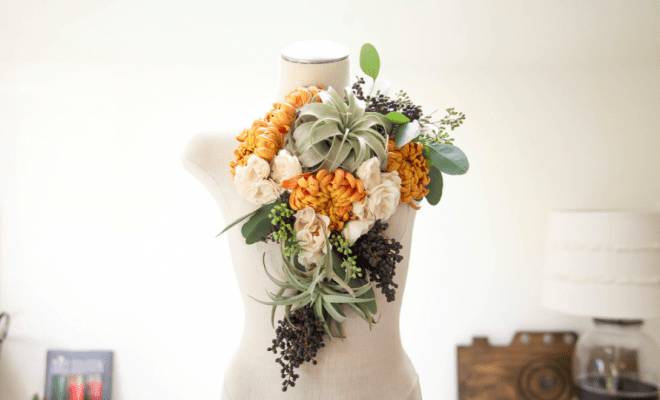 Lifestyle
Shop Liv3 San Marcos and "Liv3" Your Life to the Fullest
By
|
It's officially sweater weather and that means that it's time to start shopping again. Liv3 in San Marcos is trendy store that holds all of the latest fashions. Liv3 is owned by three fashionable sisters: Jina, Jiin (Jeanie), and Jane. The three joined forces to create a brand that they believed in, and is a place that women can find the latest fashion trends. This store is a destination for anyone searching for clothes for little accessories that represent a laid back life style, and hold simple and elegant patterns.
Jina Javier, store manager and one of the three owners says, "We want our store to help our guests live a certain lifestyle. We want to have a carefree and live in the moment vibe, and we carry things for weddings, babies, and parties because we believe in celebrating the little moments."
Being an active shopper at Liv3 myself, the fresh vibes and unique clothing is a reason many women love coming back for more. The style of the clothing is simple with some class, and interest, which is hard to find in the fashion world these days. From long maxi dresses to simple white T-shirts, there is something unique about every item that can be found in this store. Aside from clothing, they also sell little succulents, stainless steel water bottles, and scented candles to set the vibe and tone of your lifestyle.
Liv3 is the perfect place to come for a special occasion or if you need an excuse to shop for something new. Active shopper at Liv3, Taylor Blekin says, "I always came here before events and always found the perfect outfit. Even if I was going to brunch on a Sunday and had an excuse to buy a new outfit I came here. I feel like this store meshes with my life style and fits the laid back and comfy vibe I want to have, while still looking stylish and unique."
Many of the locals come to Liv3 when they want to look their best, and know that their favorite store will deliver. With a constant new flow of clothes, it is rare that the same look will be there for long, allowing you to keep your style up to speed and unique. The overall atmosphere of the store is simple with white walls and a lounging area with a couch, allowing you to feel comfortable and relaxed. From bags, to hats, to shoes, and clothes for all ages, Liv3 will live up to its name and deliver the style that you've been searching for.
The passion behind the brand that these three sisters have created, is what allows the store to be so elegant yet simple, and allows girls to explore their fashion and lets them discover how to put pieces together. Spend you next "girl's day" shopping trip to Liv3 where you can find that soft sweater you've been searching for, or pop in for quick visit to find a sheer dress for your big event. No matter the occasion, Liv3 is here to make sure you look your best while living in the moment.