Lifestyle
Hydrating Foods to Incorporate Into Your Diet
By
|
Staying properly hydrated is one of the most important things you can do in your day-to-day life. What you may not know is that you can stay hydrated by incorporating certain foods in your diet, so you don't have to constantly be gulping down water all day. Check out these delicious hydrating foods so you can maximize your daily hydration.
Watermelon
Yes, watermelon makes for great pics to post on your Insta, but it is also a healthy and hydrating food that is rich in nutrients like vitamin C, vitamin A, and magnesium. Since watermelons have such high water content, they are very low in calories, so even a large portion isn't going to put much of a dent in your diet.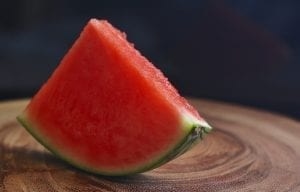 Cucumber
Made almost entirely of water, cucumbers are the king of refreshing vegetables. They can be added to just about anything, and they are one of the least calorically dense vegetables out there. Try adding some cucumber slices to your sandwiches or salads for a nice refreshing, and hydrating crunch.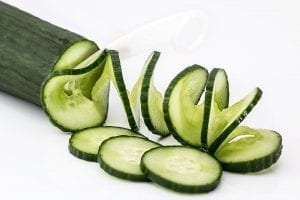 Strawberries
These little ruby beauties are comprised of nearly 91 percent water, making them tremendously hydrating. They are also packed with loads of antioxidants, vitamins, and minerals, are known to help reduce inflammation and protect against heart disease and diabetes. Plus, they're just downright tasty and can be added to just about anything.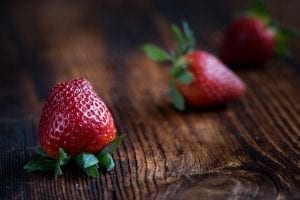 Celery
This water-rich vegetable contains close to half a cup of water in a 1-cup serving. If you've ever heard the rumor that celery has negative calories when you eat, well, that's not far off. With only 16 calories per cup, you can snack on celery sticks all day long without consequence. Celery is high in vitamin K and potassium, both of which protect against certain types of cancer.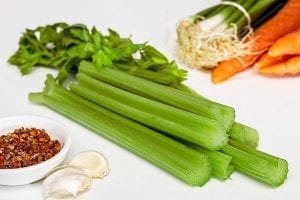 Tomatoes
These lovely fruits pack quite the impressive nutritional profile and provide quite the splash of good ol' H2O. One medium tomato can contain as much as half a cup of water, and that's not even mentioning the immune-boosting vitamin A and C.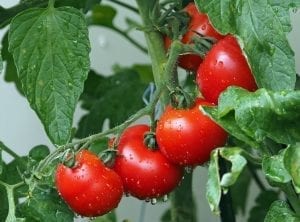 Peaches
There are few things better than a firm, juicy peach. A delicious fruit in its own right, peaches contain close to 90 percent water, earning them a spot on the most hydrating foods. A medium peach only contains 60 calories too, making them a healthy snack that won't break the bank for your diet.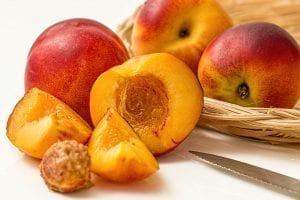 Lettuce
That satisfying crunch in lettuce is thanks to its healthy amount of fiber and water. One cup of lettuce can provide as much as a quarter cup of water while packing high amounts of folate, vitamins K and A, fiber.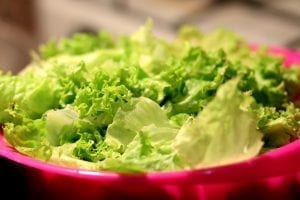 Oranges
There's a reason oranges are the favorite choice of halftime snacks. These citrus fruits pack a ton of immune-boosting vitamin C and potassium and contains nearly half a cup of water per orange. Talk about an all-in-one package.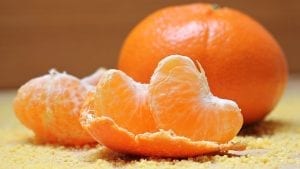 Cauliflower
A versatile vegetable that can be used to replace less-hydrating grains, cauliflower comes in a 92 percent water, providing a quarter of a cup of water as well as nearly three 3 grams of fiber. It also is one of the few foods that contain choline, an important nutrient that supports a healthy brain.