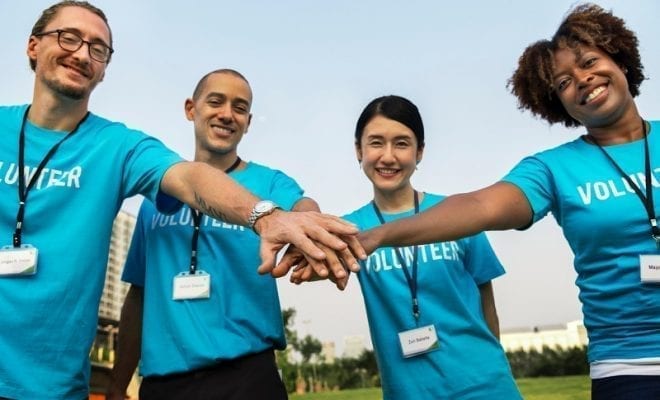 Lifestyle
Give Local: Best Ways to Give Back in San Diego on Giving Tuesday
By
|
#GivingTuesday has grown, fueled by the power of social media, to connect people around the globe in an effort to donate and help others in need. There are many ways to give, but by giving to local, grassroots nonprofits you can see a significant impact in our community. Here are some benefits to giving locally this holiday season, along with some ways to get involved.
Donate Time and Skills
You don't have to give money in order to give back – try donating your time and talents to nonprofits. There are few professions that can't be used to help a deserving nonprofit organization and offering your services for free can mean that they can allocate that budget to other areas. Recently, the team from Wow One-Day Painting came out to donate their day to paint Wounded Warrior Homes newest house for veterans with PTSD or Traumatic Brain Injury (TBI). While a coat of paint isn't going to change lives, transforming the previously pink house into a beautiful home can positively affect each of the heroes that are living there.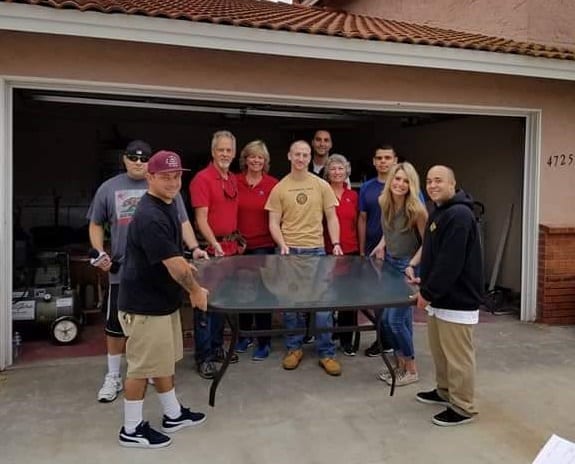 See a Direct Impact
The City and County of San Diego have not only one of the highest population of veterans, but also one of the highest number of homeless veterans. Wounded Warrior Homes provides transitional housing to post-9/11 veterans with Post Traumatic Stress and Traumatic Brain Injury along with support services to help make a long-term impact. Homeless veterans experiencing the effects of Post Traumatic Stress or Traumatic Brain Injury are handled with care and respect as they are taken from the streets and given the opportunity to flourish in a positive environment that not only contributes to the treatment of their injuries sustained but also points them on a path to success in their new civilian life. Caseworkers help them make decisions about advancing their education, finding jobs and even provide resources in financial planning so as to ensure a successful transition.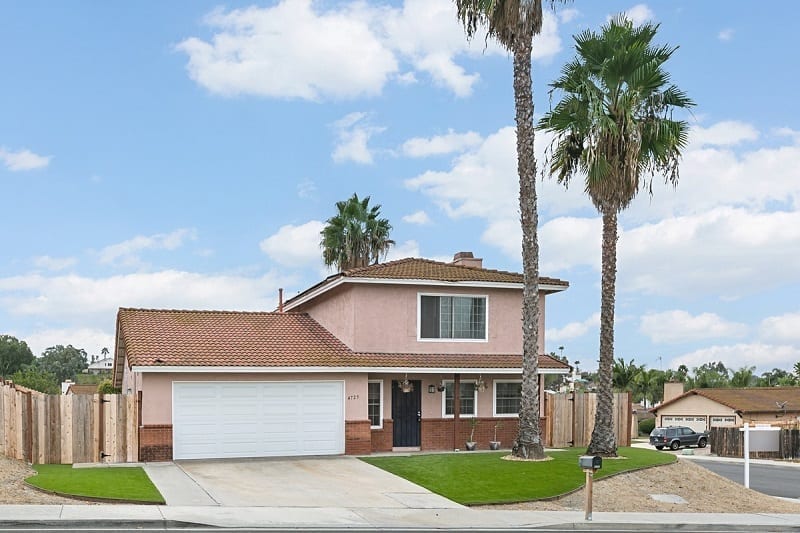 Shop Global, Donate Local
Planning on doing any holiday shopping on Amazon? Make your account an AmazonSmile account and a portion of your purchase will go to help the nonprofit of your choice. AmazonSmile has all the same products, prices, and shopping features as Amazon.com. The difference is that when you shop on AmazonSmile, the AmazonSmile Foundation will donate 0.5% of the purchase price of eligible products to the charitable organization of your choice. All you have to do is go to smile.amazon.com when you shop.
Your Dollars Go Further
Small nonprofits can often do more with less. Wounded Warrior Homes can house and support a veteran for a year at the cost of $14,400 – significantly less than the average San Diego rent. And in addition to providing a safe home for veterans, they also provide caseworkers to help them create a long-term plan and support with transportation, education, and health care needs.
Learn more at http://woundedwarriorhomes.org/