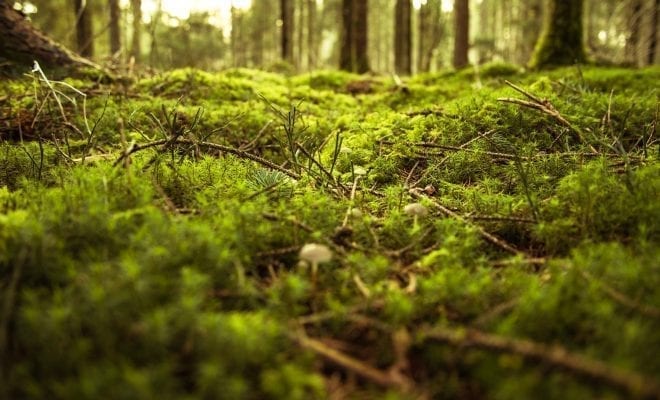 Lifestyle
Hidden Adventures in San Diego
By
|
Are you a local to the San Diego area and sick of the same old routine? Are you looking for new places to go and new things to do in order to spice up your Summer? We've discovered some of the best spots for locals to explore, and we're sharing them with you. There are always new places to explore and discover, and now you can do it in your own hometown. From the best views, to the best hiking trails, we're giving you a snippet of the top 5 adventures in 2016-2017.
Warner Springs, 92086
This tiny and hidden community is located in Northern San Diego. It is complimented by two other historical landmarks and there are hot springs that are located here. They were explored by the Spanish in 1795 and have evolved into a place of adventure. This piece of land is perfect for a lovely hike on a sunny day, and one of the best places to watch the sunset. This area is popular for gliding due to the topography of the area.
Scripps Coastal Reserve, 92037
Located in La Jolla, this reserve occupies about one thousand acres of land. This reserve has sandy beaches, a beautiful landscape, rocky hills, and deep canyons. This is the perfect place to explore with a group of friends on a warm summer day. There are numerous yellow flowers blooming deep inside of the trails at the reserve. "The Knoll" is a trail within the reserve that has many different sites to see and adventure through. With beautiful views of the ocean, this is the perfect way to relax.
Sunset Cliffs Caves & Codes, 92107
Located on 710 Amiford Drive and south of Ocean Beach, these cliffs are the perfect place to spend a warm day. The rocky coastline is visible and runs all throughout the cliffs. During winter months, you might even be lucky enough to spot a gray whale. The possibilities and adventures are endless at a place that holds so many scenic views. Sit and watch the sky change colors and enjoy your perfect summer night.
Hosp Grove, Carlsbad
Located between Jefferson St and Marron Rd, is the Hosp Grove. There are plenty of trees and trails at this hidden grove. Open from sunrise to 10pm, this is the ultimate hikers dream. Bring your dog along for a relaxing run or hike through the windy and rocky trails that cover the land.
Metate Meadows, 92064
This meadow is located in Poway, and is the perfect place to go on a picnic or take a walk through. The best months to go are January through April, but the beauty is still there in the warmer months. This is the perfect quiet place that you have been dreaming of when you want to escape reality. Enjoy this spacious grass area by walking your dog through the trails or simply taking a jog with a friend.
Eagle Rock
This trail is found along the Pacific Crest Trail. Located near highway 79, this pile of rocks resembles and eagle spreading its wings, ready to fly. There are many different types of landscapes that are located within this hike, including creeks and grassy hills. There are trees growing out of the side of rocks on the trails, causing shade and the perfect picture opportunity.
There are beautifully haunting places to visit, so remember to travel with friends for safety. These new adventures are the key to one of a kind memories that will fill your summer with moments of endearment. Test your limits and explore the wonderful city that you thought you knew.