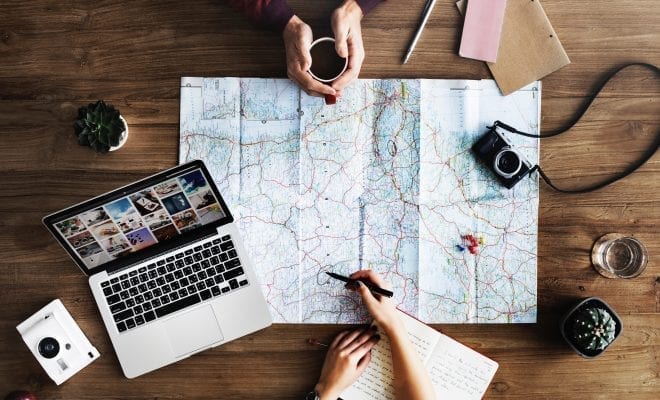 Lifestyle
Travel Bug? Here are the Cheapest Countries to Travel to
By
|
If you have the urge to travel, but are hesitant to plan a trip due to the price, there are plenty of premiere destinations that won't break the bank. Check out these destinations that provide plenty of adventure while still being easy on your wallet.

China
The most populous country in the world also happens to be quite the bargain destination. Staying in the big cities, you can find hostels and hotels for as little as $20 a night, while transportation will only run you $3-5 using public transportation and taxes. Meals are also super cheap, and you wouldn't believe the diversity in cuisine they have there. If you decide to head out into the country, your travels will become even cheaper.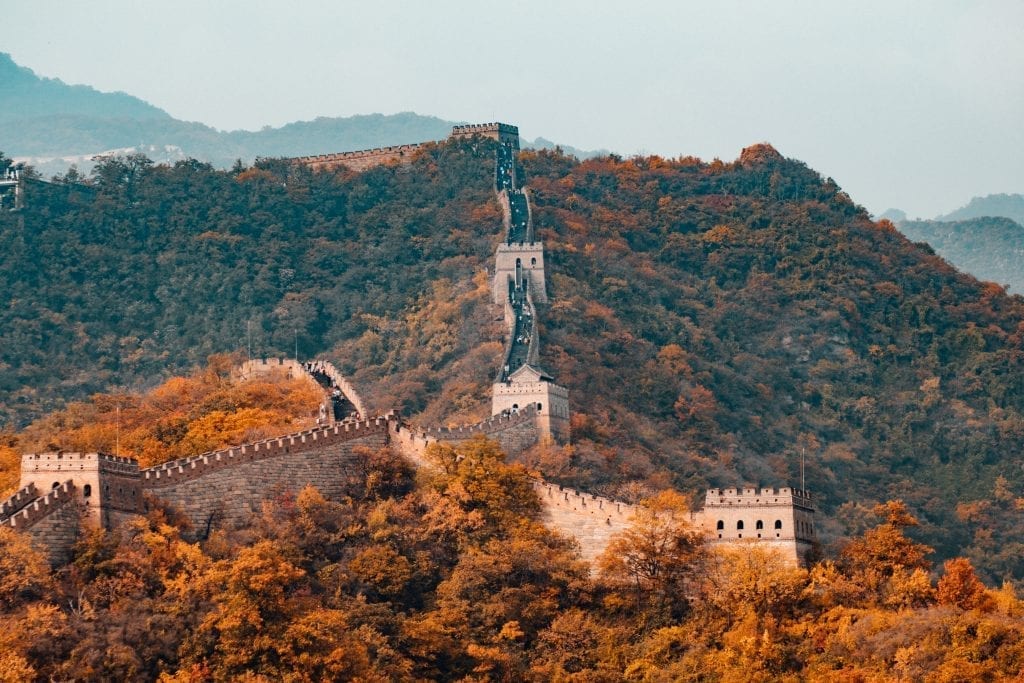 Eastern Europe
This includes countries like Bulgaria, Romania, Poland, and Ukraine. In Eastern Europe, you can find the inherent charm of Europe without the endless crowds of tourists you'd find in more popular destinations like the U.K. and France. For most of these countries, you can find lodging, meals, and transportation all for under $100 a day, and we're not talking run down places either. Areas in Eastern Europe are some of the most beautiful places in the world, and it gives you a chance to explore a part of Europe that is unlike anything else.

South Korea
One of the premiere Asian travel destinations, South Korea is often overlooked for travel, despite being one of the most high-tech and well-developed nations in the world. South Korea has incredible food, a vibrant nightlife scene, and stunning countryside. Plus, the currency exchange between the South Korean won and the dollar is $1 to 1127 won, allowing you to stretch your money pretty far.

Thailand
This Southeast Asian country is one of the most popular for backpacking and cheap travel. Full of adventure, you can easily get by on less than $50 a day if you travel smartly. There you can find some of the most beautiful pristine beaches, incredible hiking, fishing, street food, and a variety of other fantastic experiences you can enjoy.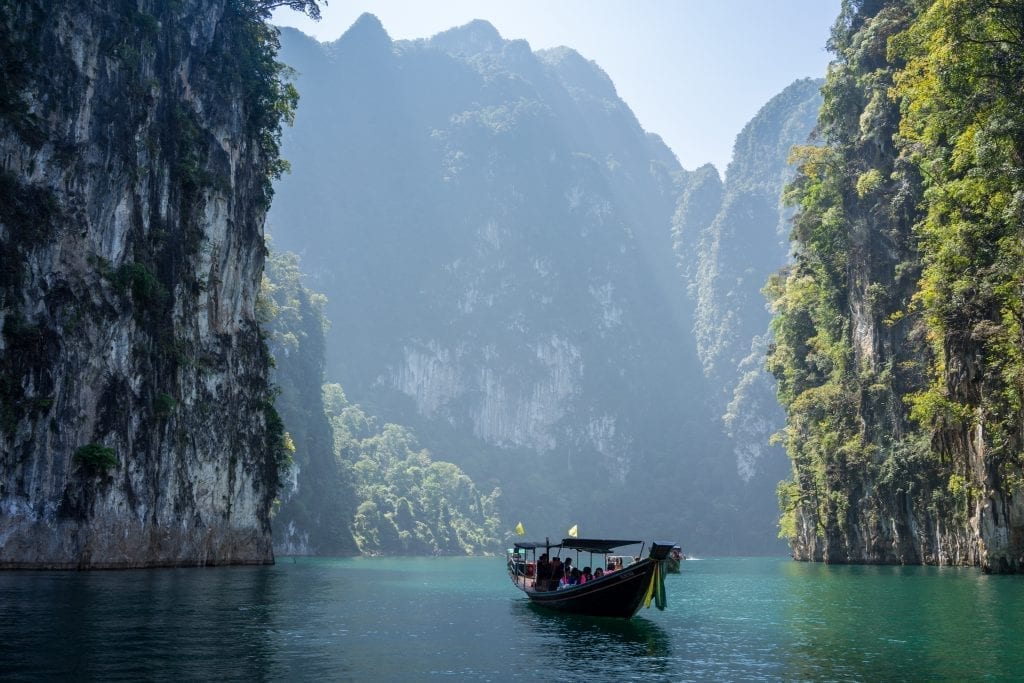 India
Here, one $1 can be exchanged for 71 Indian rupees, giving you more money to work with on your travels. You can easily backpack through the country spending under $30 a day, but if you want to stay in five-star resorts, you'll be hard pressed to be spending more than $60-70 a day. India is full of cultural history, incredible food, and plenty to do.