Lifestyle
5 Easy New Year's Resolutions For The Cannabis Lover
By
|
This year I've resolved to create some more achievable goals. The good people at Torrey Holistics, my favorite San Diego dispensary, offered up some tips for easy resolutions for marijuana aficionados. Their "Cannabis Consultants" answered all of my questions and guided me to some cannabis products perfect for a healthy and happy 2019. Since they are always getting new products in, don't just take my word for it – go in and get your own recommendations!
1. Give Back 
Thanks to LEVEL, you can now do good while getting high. Their 1:1 Pax Pod to Pay It Forward gives back to Veterans and those who serve with proceeds going to IAVA.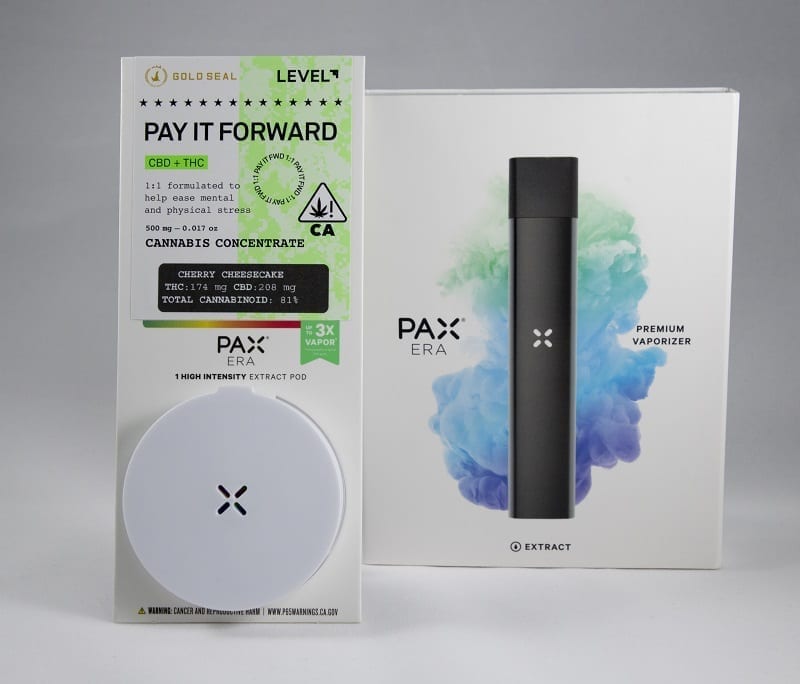 2. Drink Less
Get your Lagunitas fix without the alcohol. Their HI-Fi Hops is an IPA-inspired sparkling beverage infused with THC made using everything Lagunitas knows about hops — but with zero alcohol, zero calories, and zero carbs. 
3. Work Out

Going back to the gym after a lazy holiday season can be rough. After a tough workout, Releaf™ Balm will help sooth those sore muscles. This formula delivers hours of pain relief in an all-natural, botanical pain balm, infused through a coconut oil soak process. The 3:1 ratio is ideal for treating pain and inflammation and has more than 600 mg of cannabinoids per 50 ml jar.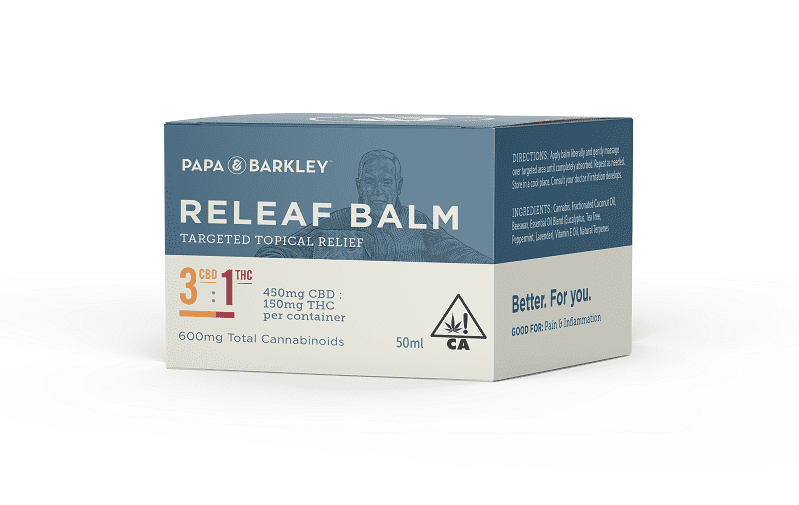 4. Chill Out
Petra is the delicious microdose mint that combines cannabis, green tea matcha and eucalyptus oil to help you stay calm and focused. It only contains 2.5 MG THC per mint, giving you the ability to titrate your dose in precise increments.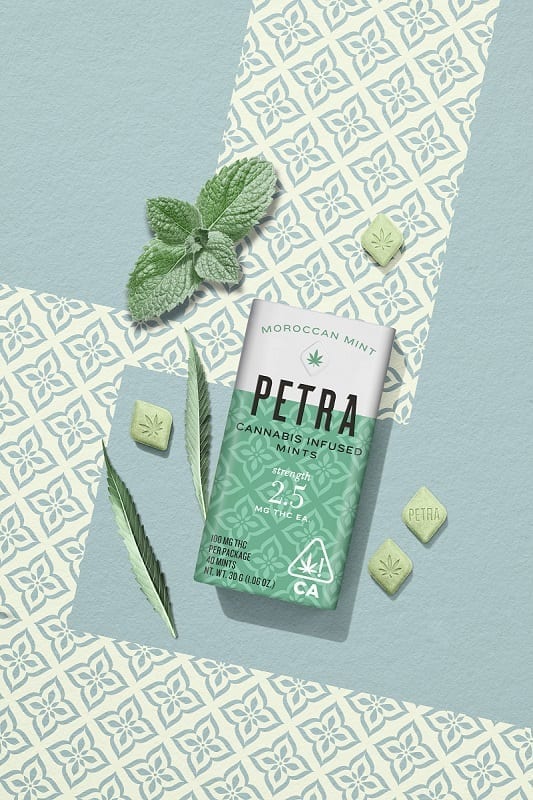 5. Be Happy 
Trade your coffee in for Positivi-Tea by Kikoko. The team combines THC and CBD with organic lemongrass, mint, and green tea to help you start your day with a sunny outlook.