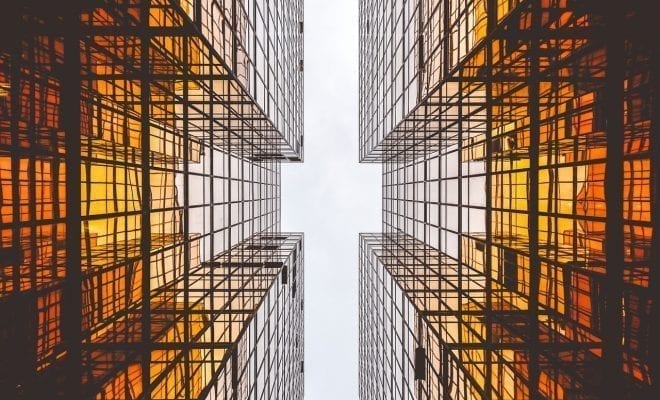 Entertainment & Events
Wonderspaces Returns to San Diego
By
|
Wonderspaces has returned to San Diego for its second consecutive year, bringing 15 interactive works of arts from around the world. Taking place at the B Street Cruise Terminal at the Port of San Diego, visitors will be able to experience some of the most unique and fascinating art exhibits ever seen in this city.
Last year, Wonderspace debuted their creative art exhibits in San Diego, drawing over 60,000 visitors throughout the summer. Wonderspace is different from other art museums, as it focuses on immersive art, allowing you to get a full on experience that is unlike anything you've seen before.
Creative director Kendall Warson said Wonderspaces is all about giving its visitors a chance to "step inside the artists imagination, allowing people to experience the work of all of these creative individuals." She said that every art installation is unique, activating different senses and eliciting a different response special to each person that experiences it.
Some of the featured artists include Submergence by Squidsoup. This captivating installation is a large, immersive walkthrough that utilizes up to 8,064 individual points of light suspended in air to create the feeling of moving within the physical space. When entering this installation, you will be at odds with both the physical and virtual worlds, giving you a sense of ethereal wonderment.
Hoshi by Nonotak Studio is another installation that utilizes light to make it feel as if you have entered into a strange, digital world where the normal laws of nature don't exist. This immersive installation gives you the feeling of movement due to rapidly changing lights that look like they're straight out the Matrix.
These are just a few of the many marvelous and mesmerizing installation that Wonderspace has brought to San Diego. For those who wish to experience this in person, tickets range from $14-$24, with children under 3 years old getting in free. Wonderspaces is open from 10 AM to 10 PM daily, with the last entry at 8:30. Tickets are sold according to a specific date and time, so make sure to plan accordingly. For more information, head over to the Wonderspaces website.