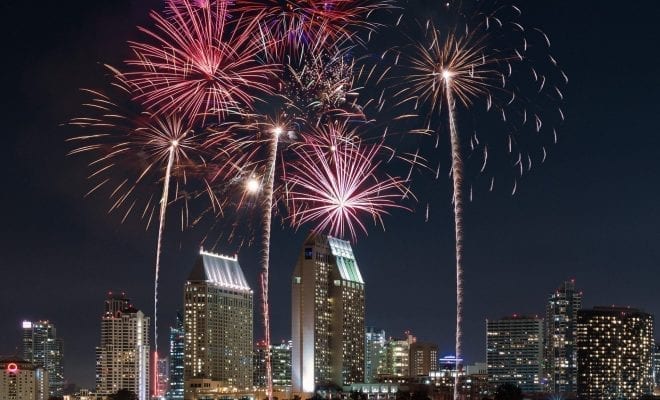 Entertainment & Events
Where to Watch the Fireworks for the Fourth of July
By
|
The only way to cap off a Fourth of July celebration is to catch some fireworks, and luckily, there are plenty of them planned for all around San Diego. We've rounded up the best places so you can end your Fourth of July the right way.
Spend the day lounging about on the beach, then snuggle up and settle in to watch a spectacular fireworks show. Be sure to tune into KyXy 96.5 for a synchronized soundtrack.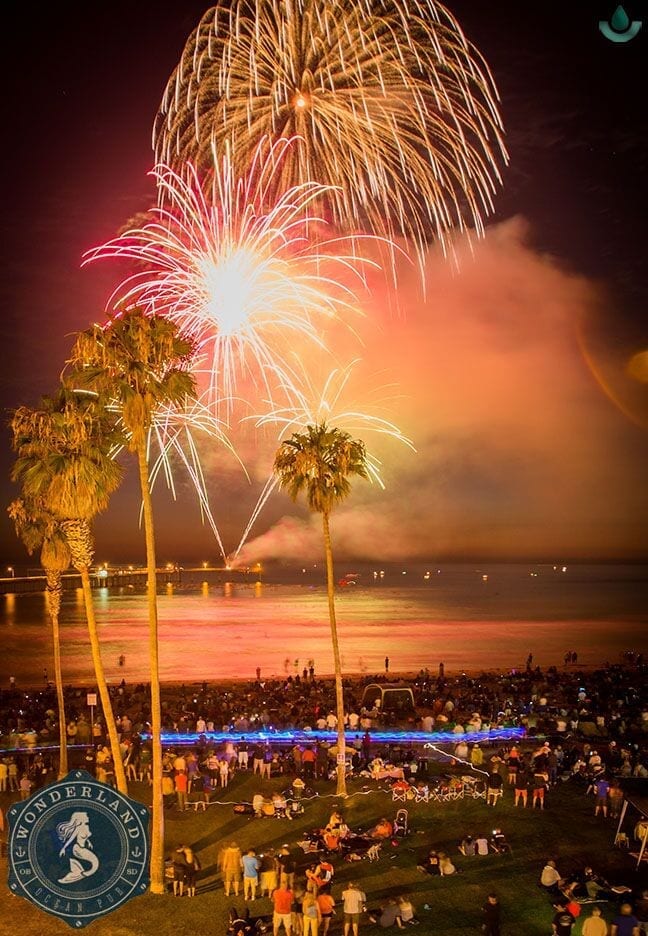 One of the biggest fireworks shows on the West Coast, the Big Bay Boom is a dazzling display of four coordinated barges located at key points around the San Diego Bay. The entire show is choreographed to live music broadcasted over IHeartRADIO. Locations for prime viewing spots include Point Loma, Harbor Island, Seaport Village, Little Italy, and the North Embarcadero.
Following a busy day of celebration in Coronado, prepare to view an incredible fireworks show over Glorietta Bay. Head over to the Coronado Golf Course for the best view.
Taking place the day before Independence Day, the city of Oceanside celebrates with a free, family-friendly event on the beach. With food trucks and live music, the day will culminate into a nighttime fireworks show.
This 20th-century style event includes old-time games, crafts, and a fantastic fireworks display taking place.
Escondido's annual Independence Day Festival & Fireworks has become a North County tradition, and for good reason. Each year, 25,000 festival-goers converge on the California Center for the Arts, Escondido (The Center) at Grape Day Park for the holiday festivities. The event is back for its 56th year on Thursday, July 4, with rockin' live music, tasty treats, and games for all.
Starting at 2 PM with a picnic in the park with crafts and games, the fireworks will commence at 9 PM with a dazzling 30-minute show.