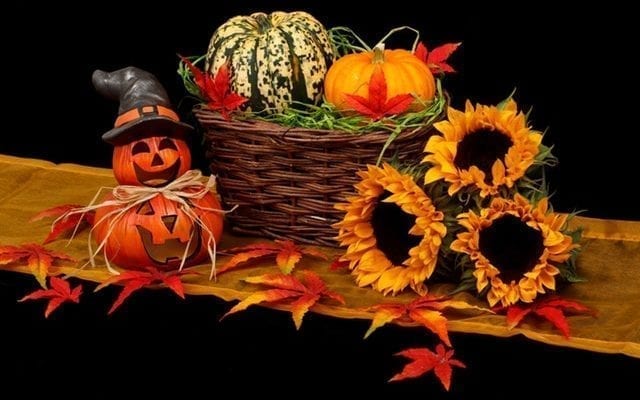 Entertainment & Events
Upcoming Halloween Events In San Diego
By
|
Halloween is a time for all kinds of celebration and fun events for you and your friends to enjoy. Thankfully, San Diego has plenty of awesome events to attend for all ages. Whether you're looking for some adult fun, or something you can bring the kids to, you're in luck.
On October 28th, the 17th annual Monster Bash will return to San Diego. Taking place in the Gaslamp District, this 21+ event turns downtown San Diego into the party of the year. Monster Bash features 5 separate stages, each with their own special theme, with energetic performances by live DJ's. All kinds of genres will be covered, including trap, hip-hop, EDM, house, progressive, and more. Costumes are recommend, but if I were you, i'd make sure to break out your creativity and go all out for this event, as there will be a costume contest with a grand prize of $5,000. All throughout the grounds, there will be amazing, yet horrifying decorations for your spooky viewing pleasure. Food and drink vendors will be all throughout the grounds, serving up all kinds of delicious treats you can enjoy. If this seems like your kind of party, tickets are available on the Monster Bash website starting at $50. Be sure to buy them soon, as prices will rise as the event gets closer.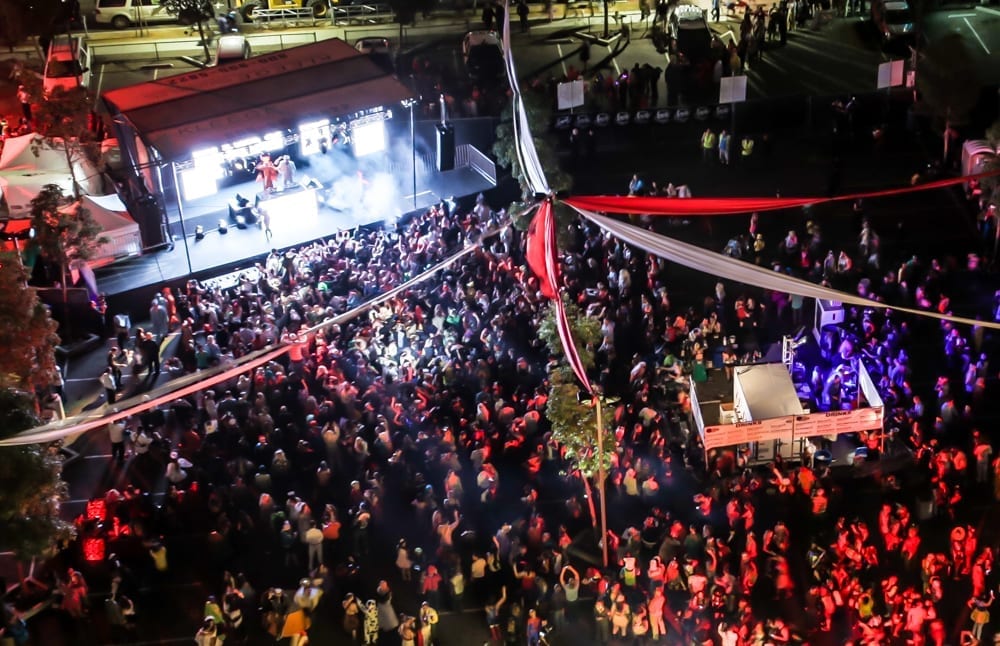 With a more family friendly event, the Pumpkin Patch at Bates Nut Farm is a perfect place to take your kids to celebrate the month of October. For over 50 years, Bates Nut Farm has provided families with lasting memories at their Pumpkin Patch. Take your family on one of the tractor hayrides through the Pumpkin Patch and enjoy the cool night air. There will be a straw maze, where you and your loved ones can test your skills on finding the end. A petting coral and pony rides will be a great option for the animal lovers out there. If you're looking for the perfect pumpkin to carve, Bates Nut Farm has you covered. Go ahead and grab a wheelbarrow and choose from all types of pumpkins, including Big Macs, Ghost, Cinderella, and Jack-O-Lanterns. There will also be a selection of squash, gourds, and other various fall vegetables that will make for phenomenal fall decorations. During the weekend, there will be live music, BBQ, rock climbing, bounce houses, slides, and other fun events your family will enjoy. Parking is $5 on the weekends, so plan accordingly. More information can be found on their website.
The Spooktacular Halloween Run is a spooky, yet fun costume way to get outside and do some physical activity while celebrating Halloween. This event offers a 15K, 10K, and 5k run-walk, taking place on the beautiful San Diego shores at Hospitality Point Park. Registration will get you a "spooky" medal and a t-shirt. In addition to the walk, there will be costume contests, a pumpkin pie awards ceremony, and many more fun and exciting activities. A portion of the proceeds raised from this event will go towards Patrick Henry High School and the exceptional music program they have there. Registration will take place on site at 7:45 a.m., and the races will commence shortly after. Registration will cost between $20-$85 depending on the race you wish to participate in. Tickets and more information can be found on their website.