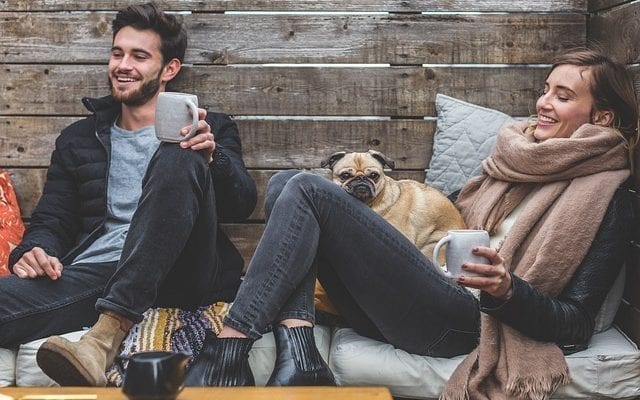 Entertainment & Events
This Weekend in San Diego 2/8-2/10
By
|
This weekend is full of art shows, puppy brunches, and Valentine's day activities. Love is in the air this weekend, so grab your loved ones and get a head start on all the Valentine's Day festivities. Plus, we are in the midst of the harbor seals' birthing season. Head to the Children's Pool in La Jolla and give all the new harbor pups a big, warm welcome…from a distance, of course.
Friday, February 8th
Gloria Lee's Floral Fantasy will be on display with a special reception where you can meet Lee while watching her paint. Chow down on some snacks, drink some wine and mingle with other art-loving locals. The Reception takes place from 10:00 am- 6:00 pm at Exclusive Collections Gallery located at 212 S Cedros Ave, #104.
Get a head start on "Love Day" by painting special rocks for your loved ones. Bring the kids along to create bundles of rocks to share the love this Valentines Day. The event will be lead by the creator of The Word Rocks Project this Friday at 4:00 pm. Tickets start at $22.
Grey Goose expert, Selena Donovan, will walk you through the history of the classic vodka martini this Friday night starting at 5:00 pm at Amaya. Enjoy a round of signature cocktails, paired with a delicious food item. Tickets are $125.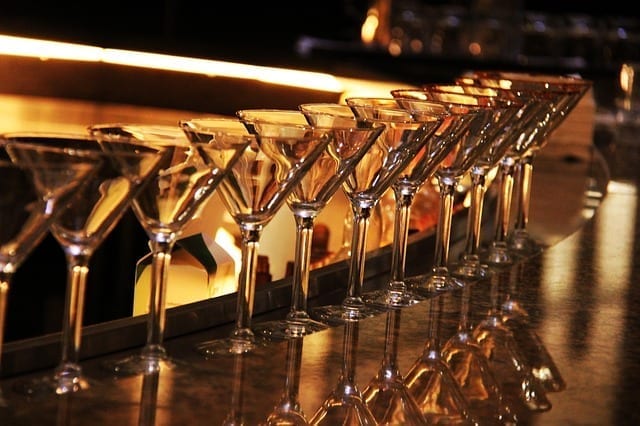 What better way to show you love someone than creating beautiful pottery together? Head to the Mud Lily at 7:00 pm and enjoy a pre-Valentines Day celebration. Tickets start at $90.
Prepare for a night at the circus to celebrate "The Greatest of Ease" act this Friday with shows starting at 4:00 pm and 7:00 pm. All ages can enjoy this amazing show, complete with acrobats, jugglers, clowns, and all of your circus favorites! Tickets start at $15.
Saturday, February 9th
All "plant lovers" are welcomed to join the Cactus & Succulent Show from 9:00 am – 4:00 pm this Saturday at Casa del Prado. You'll find the most extravagant and intricate succulents here, perfect for your home or a gift for a loved one.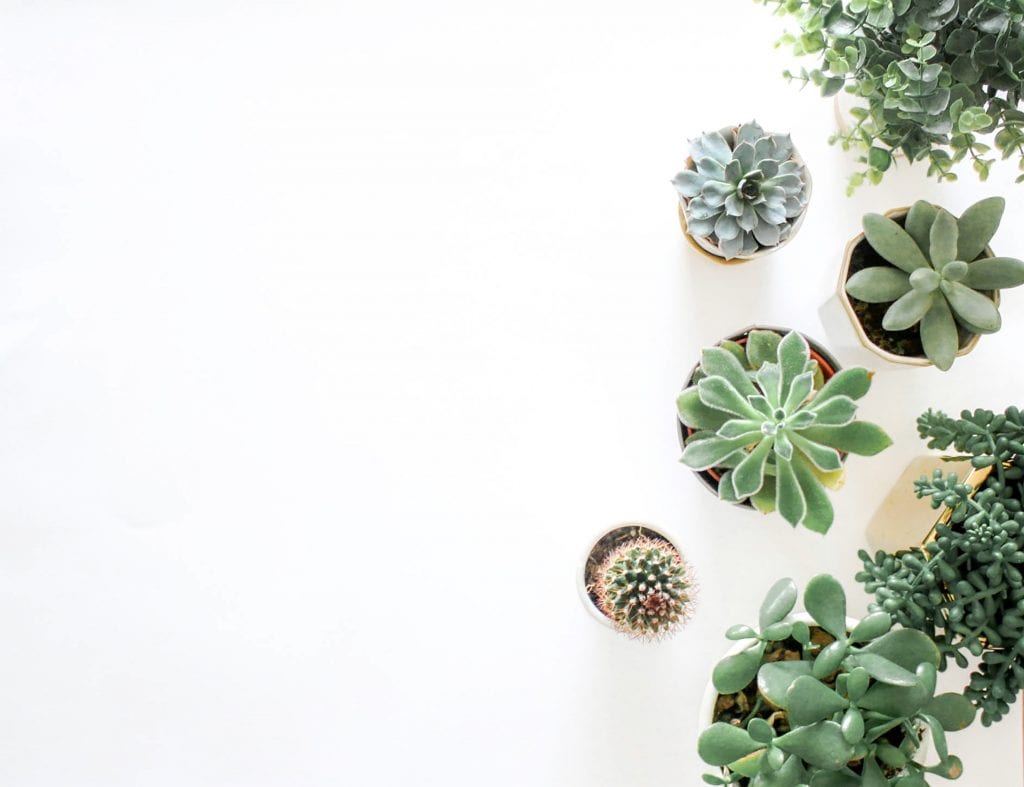 Celebrate your favorite sea create at Whale Fest this Saturday at Birch Aquarium at Scripps, with tickets starting at $19.50. Winter is the peak time to see migrating Gray Whales in Southern California, and what better way to celebrate these marvelous marine mammals and their fin-tastic cousins than with a festival of whales! Meet Scripps Oceanography, create cute whale crafts, and get hands-on with whale biofacts at Whale Fest, happening from 10:00 am – 3:00 pm.
With stores throughout California, American Cancer Society Discovery Shops help support the fight against cancer through the sale of high quality, gently used, donated merchandise. Pick up tea sets, kimonos, rugs, jewelry, antiques, and other Asian-themed decor. All purchases will go towards cancer research. The Rancho Bernardo Discovery Shop is open from 10:00 am – 5:00 pm.
The San Diego Archeological Center is opening their new exhibit, Land and Sea. Guests are encouraged to come and learn all about how we got here, along with other theories on the New World. The event is free and starts at 10:00 am.
Start Valentine's Day early on the San Diego Bay. Enjoy a three-hour scenic tour of the bay while watching the local marine life and enjoying a delicious drink in your hand. Meet at the San Diego Maritime Museum at 10:30 am. Tickets start at $99.
Traci's Paws: Doggies & Donuts
Rolling out its 2nd year of "Doggies & Donuts", the coolest pet adoption/networking/meet-up event in San Diego. Perfect for anyone who loves dogs, wants to adopt a dog, or looking for pet services like a groomer or sitter. The event is free, and takes place at the Quatyard from 9:00 – 11:00 am.

Sunday, February 10th
La Jolla Open Aire Market
Check out La Jolla Open Aire Market and stock up on fresh produce and other amazing finds at the La Jolla Elementary School every Sunday at 9:00 am.
What's better than celebrating the day of love with the pup you love? Enjoy the 5th annual Valentines Day Doggie Brunch this Sunday at Bub's at the Ballpark starting at 10:00 am. Don't miss out on their Bloody Mary Bar, a special doggie menu, raffles, prizes and rescue dogs available for adoption benefitting Second Chance Dog Rescue San Diego!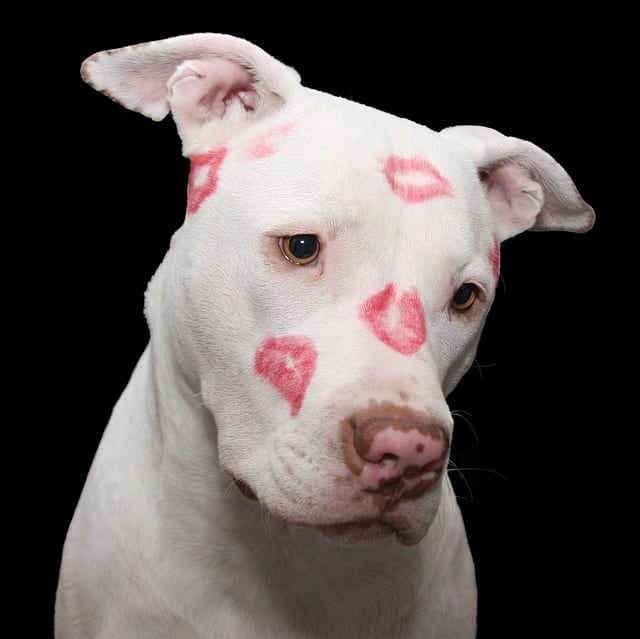 We're calling all Gluten Free locals! If you are on a special diet or have food allergies, this festival is for you. The expo talks about lifestyle changes and how to incorporate all of the diets the world has today, properly Come out to the Del Mar Fairgrounds this Sunday from 10:00 am – 3:00 pm; tickets starting at $5.
All Weekend
Point Loma Fish Shop is celebrating its one-year anniversary and wants to invite neighbors and locals in for a weekend of fun. The fresh fish joint, located on Rosecrans Street, will be hosting their Anniversary Party with free beer samples from local breweries. Friday, Resident Brewing Company will be celebrating from 11:30 – 2:00 p.m. and Sunday, enjoy Karl Strauss brews from 11:30 – 2:00 p.m.