Entertainment & Events
This Weekend in San Diego 7/26 – 7/28
By
|
We'll be closing out the month of July, and here in San Diego, that means warmer waters and longer beach days. This weekend is packed with water activities, like the annual Super Girl Surf Pro competition, and OMBAC's Junior OTL Tournament. Catch our Nor-Cal neighbors, the SF Giants face off the Padres all weekend long. With blue skies and summer in full swing, it's time to get out and play!
Thursday, July 25
The Westin Carlsbad Resort & Spa kicks off a three-part series showcasing local distilleries and the stories behind their spirits. The so-called "Stay Coastal, Drink Local" event will highlight sips from Cutwater Spirits alongside light appetizers from 20/Twenty. A $25 ticket – available only at the door – includes a flight of spirit tasters, apps, and one drink from the resort's new "Locals Only" cocktail menu, which highlights San Diego-distilled spirits. The event returns on Aug. 28 with the focus on Henebery Spirits, and Sept. 26 with Malahat Spirits.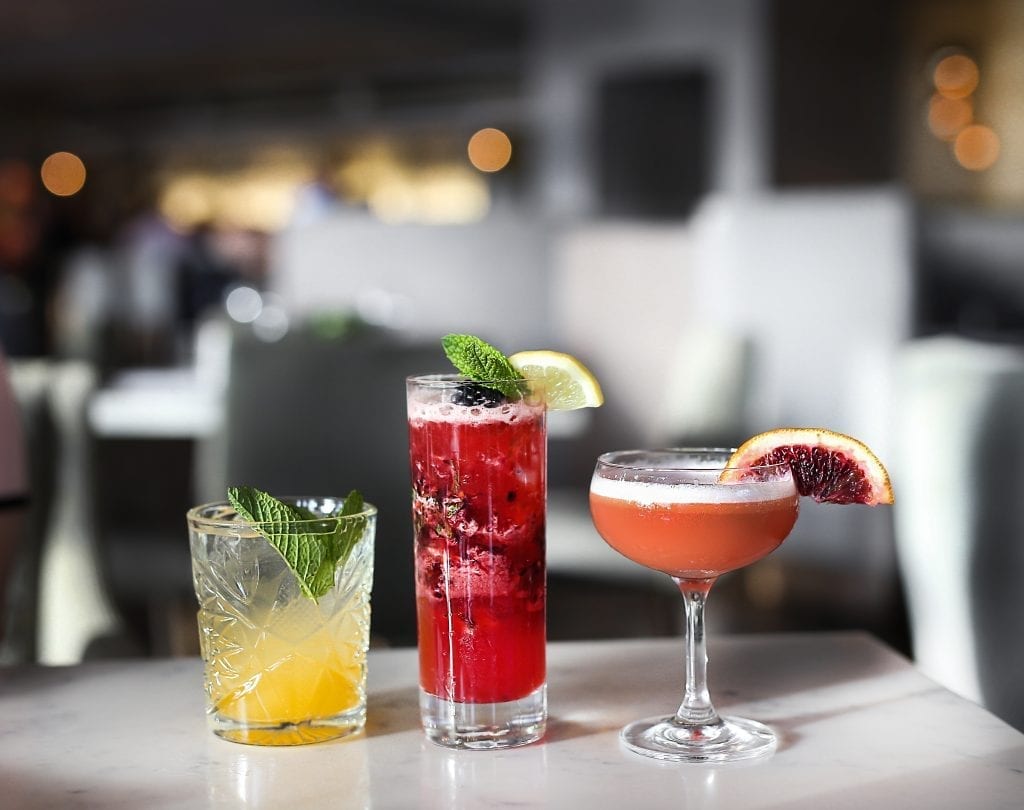 Friday, July 26
The largest female surfing competition returns this weekend at the Oceanside Pier. The free event will have live music, vendor give away's, and other fun games that you won't want to miss out on. Come join the fun in your very own backyard this Friday starting at 8:00 a.m.
Enjoy a day out on the water with Hornblower Cruises starting at $55. Watch the whales this summer as they come closer to shore to feed off the shore. Enjoy a day with family and friends as you enjoy your summer days in the San Diego harbor.
This Friday at 11:00 a.m. come down to Digital Gym Cinema to see The Biggest little Farm. The story entails John and Molly Chester as they move from the big city to 200 acres of land to enjoy a simpler life. Enjoy the flick with your family and friends for a fun outing as you watch this story unfold.
Enjoy a tour of San Diego in a different way on the Patriot Jet Boat that will have you zipping along the water front. See San Diego as the locals do and take in all of the energy and salty water that will splash on you during the tour. Tickets start at $27.
Saturday, July 27
Rooftop Cinema Club will be showing Jaws (1975) at 8:30 pm atop Manchester Grand Hyatt San Diego. With its stunning views of the city from every angle imaginable, Rooftop Cinema Club is revolutionizing the movie-going experience in its unique and one-of-a-kind setting underneath and among the stars. Open to adults 18-and-over. Ticket prices start at just $17 per person for a single deck-chair underneath the moon and the stars. Get your tickets here.
Enjoy your day at the local farmer's market in Old Town Temecula starting at 8 a.m. Make ur way through the market enjoying fresh food and amazing products form vendors. Spend your morning in the fresh air and don't miss out on the delicious new treats.
Take your snorkeling to the next level at Birch Aquarium at Scripps starting at 8 a.m. Enjoy swimming with a group of other brave souls as you swim your way through the animals' home looking for the perfect view.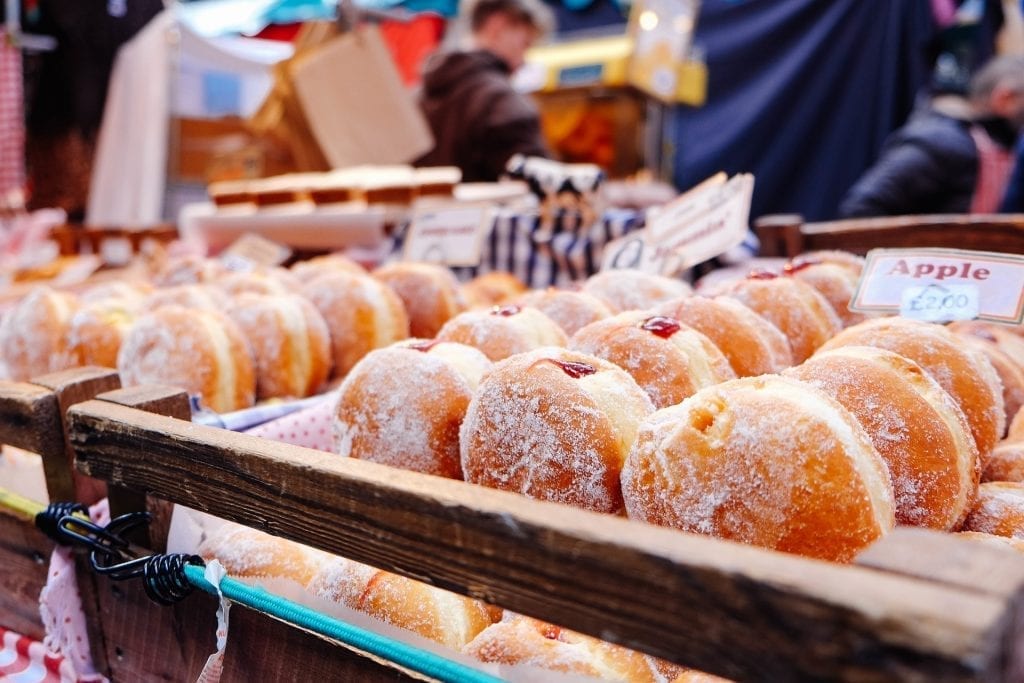 Come down to Del Mar Thoroughbred Club this weekend to enjoy the delicious donut pastries and hot coffee. Chow down your breakfast while listening to a Q & A session from the class jockeys, as they chat about the races and their horses.
"The Book of Mormon," Broadway's touring, nine-time Tony Award-winning musical comedy, stops by the San Diego Civic Theatre, running through Sunday night. Friday's performances are at 2 p.m. and 8 p.m. Side note, one of the actors is a San Diego resident who went "from Starbucks to the stage."
Sunday, July 28
The 24th annual event will be held at Fletcher Cove this Sunday at 6:30 a.m. Bring your fiends and family along to support you, or just come for the competitive atmosphere and support your loved ones as they cruise down PCH.
The Old Mission Beach Atheltic Club (OMBAC) will take place at the Fiesta Island Park this Sunday starting at 7:30 a.m. Come out and join the fun and watch as people enjoy the fierce competition at Fiesta Island Park.
Calling all yogi's to the WoldBeat Cultural Center. Come out this Sunday starting at 9 a.m. to learn more about the ancient breathing and movement techniques that go along with your yoga practice. Enjoy the rejuvenating 45 minutes as you find your center.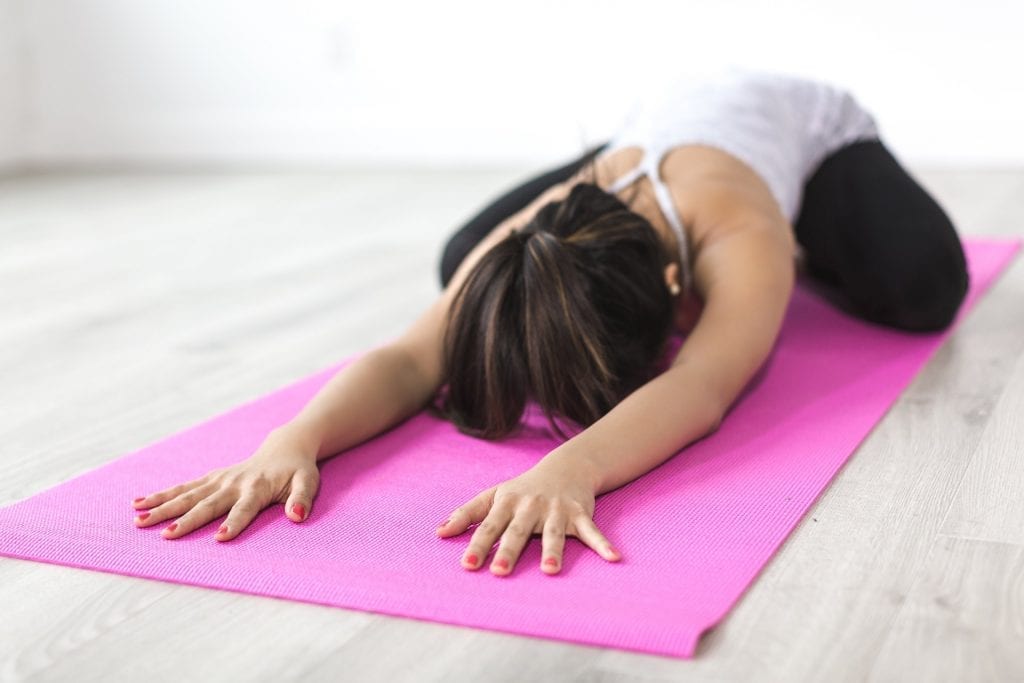 The Padres meet the Giants on the mound once more in the final game of this series at home. Sunday is Military Appreciation Day at the ballpark, with a special shout-out to the members of the U.S. Marine Corps. First pitch is at 1:10 p.m.; tickets start at $21.