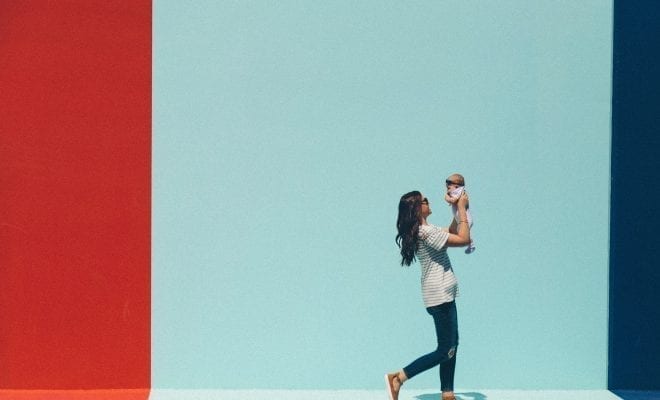 Entertainment & Events
This Weekend in San Diego 5/10 – 5/12
By
|
This weekend in San Diego is all about celebrating the moms! Take your mom out for a special evening or a nature hike in the morning. Make sure to spoil your loved ones and spend time with family this weekend.
Friday, May 10th
Enjoy the new spring breeze all weekend long at the Rancho Bernardo Farmers' Market starting at 9 a.m. Head over the Bernardo Winery for a day out to get Mother's Day weekend into full swing.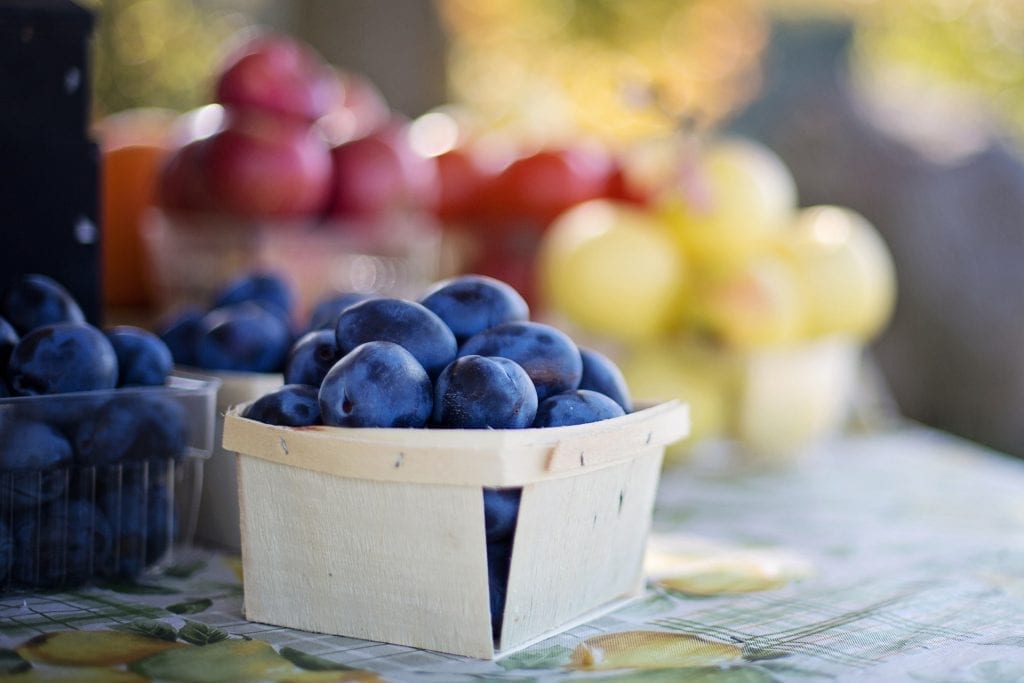 The San Diego Watercolor Society is showcasing a very special Western-themed exhibit for the San Diego community at the San Diego Watercolor Society starting at 10 a.m. Explore the different types of paintings and learn more about award-winning artist Kathleen Conover.
Spend your Friday taking a step back into history at the Northcote Ranch for $5 starting at 10 a.m. Enjoy stories about Lewis and Clark and indulge in the classes that will be taking place during the week. Get outside and create memories with your best friends!
A day dedicated to eating shrimp is something to always celebrate. Come out to Rubio's in East Mission Bay and enjoy $6 shrimp entrees when you purchase a beverage. Bring in the coupon and feast upon your favorite seafood.
Saturday, May 11th
Enjoy time at San Diego's disc golf course at Reidy Creek Golf Course starting at 6:30 a.m. Spend time outside and being active while creating memories during this very special weekend.
Spend your Saturday outside on a shaded trail where you can explore streams and beautiful flowers in bloom with Les Braund at the Camino Ruiz trailhead at 8 a.m.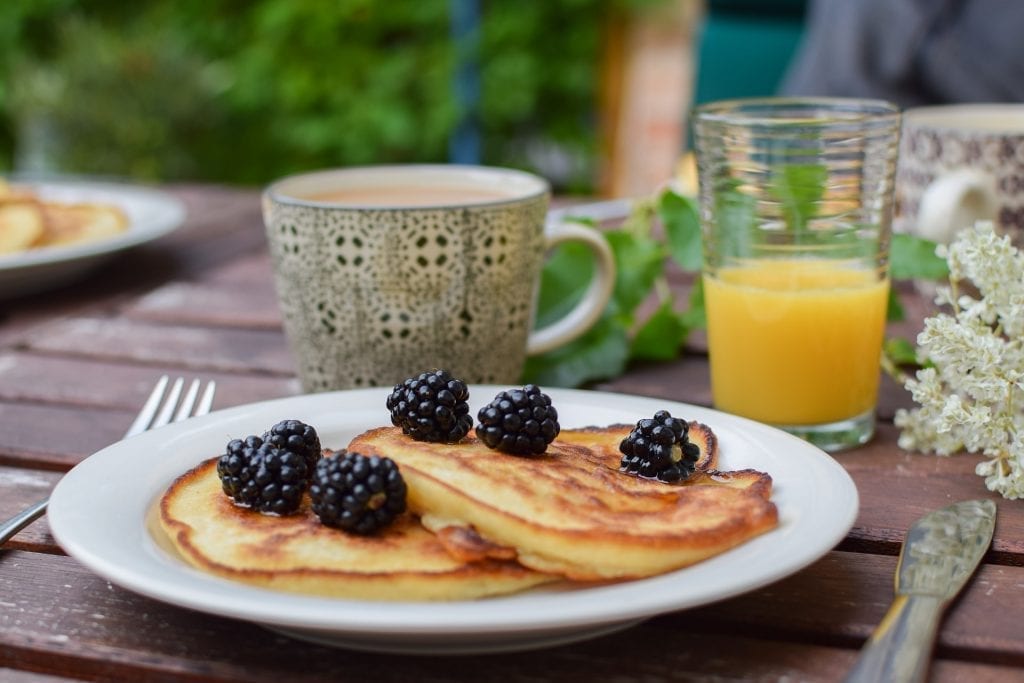 Enjoy a Mother's Day outdoors at Herringbone starting at 8:30 a.m. Sip on a complimentary glass of bubbly and chow down on delicious food. Tickets start at $40.
There's no better way to spend Mother's Day weekend than at the San Diego Botanic Gardens for a delicious chocolate festival. Take your mom out for a delicious treat starting at 9 a.m.
Sunday, May 12th
Enjoy a beautiful brunch with your families and moms at the South Coast Winery Resort and Spa starting at 8 a.m. Enjoy a mimosa flight and delicious food in a beautiful setting with your favorite woman.
This special time of the year means that San Diego Zoo Safari Park is bringing back the butterfly exhibit where you can watch these beautiful creatures as they flutter around. The exhibit opens at 9 a.m.
Start your Sunday off with a nature walk at Mission Trails Regional Park starting at 9:30 a.m. Enjoy the sounds of the birds and the crisp morning air as it brushes against your cheek.
Spend Mother's Day at The Erin Hanson Gallery starting at 5 p.m. She will show off new paintings of beautiful wildflowers and you will leave in a joyous mood and be ready to celebrate the rest of your mom's special day.