Entertainment & Events
This Weekend in San Diego 4/19-4/21
By
|
We are one step closer to the weekend, and this one is full of events. There are tons of Easter celebrations, and for those of you who don't have any brunch plans this Sunday, here's a list of Easter Brunch spots serving some eggsellent dishes. Earth Day is on Monday, and many venues around San Diego are hosting special events to do their part… So get up, get out and make the most of this weekend.
Friday, April 19
The 74th annual Del Mar National Horse Show is back on Friday starting at 8 a.m. at Del Mar Arena. Enjoy the equestrian competition and enjoy the day out with the whole family. Tickets start at just $21
The annual spring event put on by National University allows guests to enjoy special animal experiences as well as live entertainment. The event starts at 9 a.m. at the San Diego Zoo.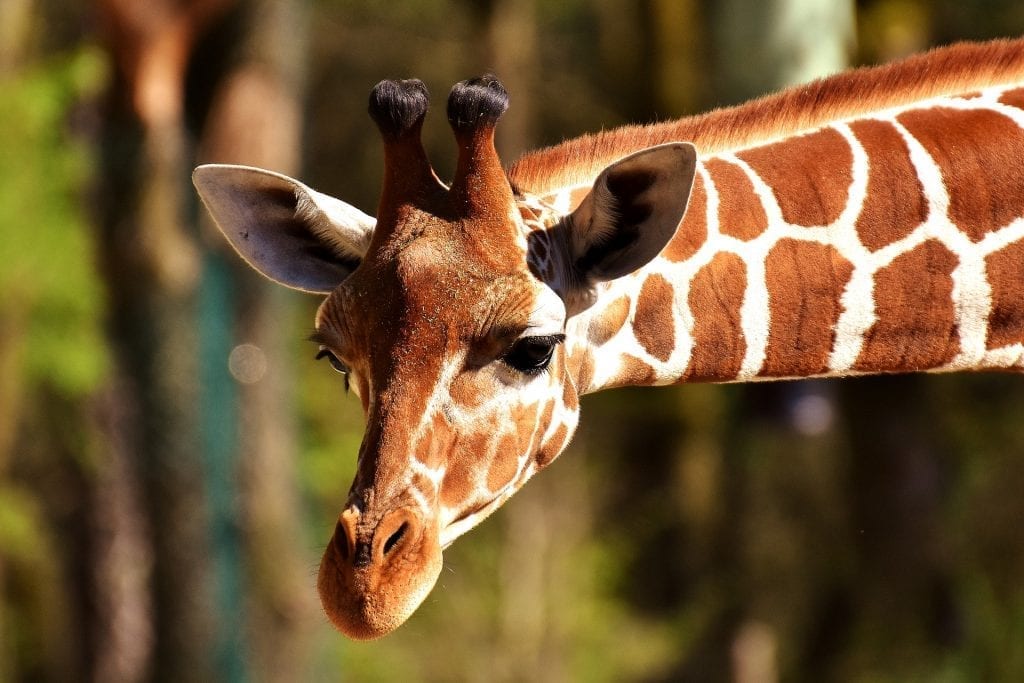 Spend spring break at Helen Woodward Animal Center where children can play with animals, enjoy arts and crafts, games and more. Tickets start at $58.
Enjoy delicious food from over 12 different vendors on Friday starting at noon at Balboa Park Visitor's Center. There will be outdoor games, activities, entertainment and more.
Spend the night out in style on the Hornblower Dinner Cruise. Enjoy a sophisticated dinner followed by champagne, and stargaze into the sky as you celebrate the season of spring. Tickets start at $85
Saturday, April 20
What's better than spending your Saturday night embracing yourself with sweet treats and your favorite desserts? Enjoy Chef Melanie Dunn's delicious reveal of her spring collection of treats that including macaroons, chocolates, and all of your other favorites. Come down to Patisserie Melanie at 8 a.m.
The Batiquitos Lagoon Nature Center is hosting a special Earth Day celebration starting at 9 a.m. There will be exhibits for everyone and interactive arts and crafts.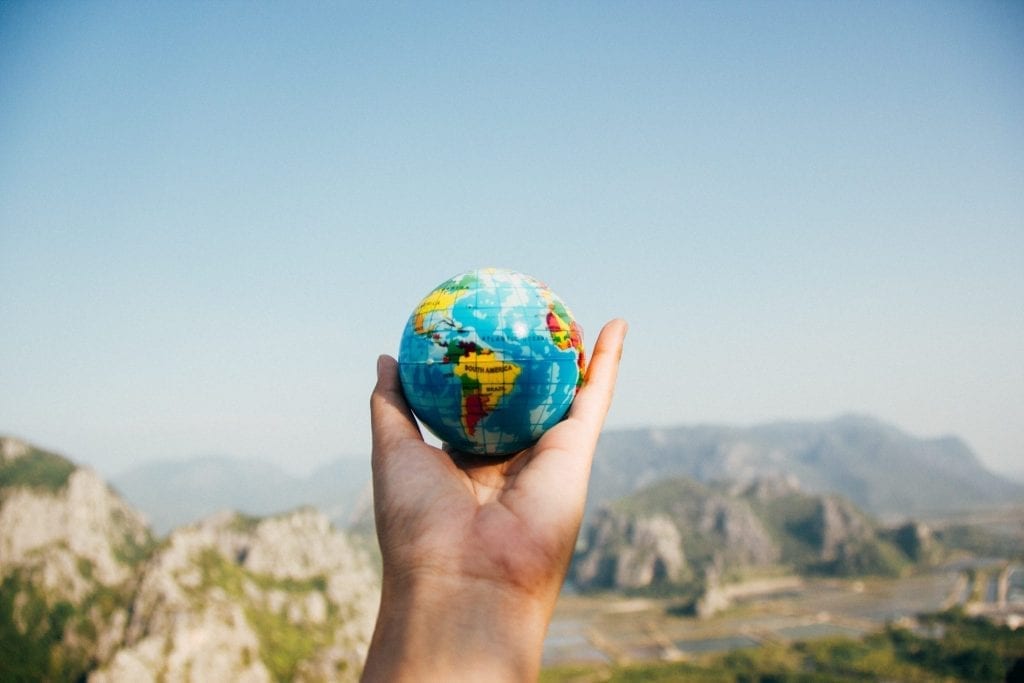 Hayrides, archery, and other activities will be a part of all the fun at the Lilac Festival at Fort Cross Old Timey Adventures with tickets starting at $20.
Celebrate women and their stories shown through film on Saturday at Lyceum Theatre starting at 6 p.m. This festival gives women a chance to dominate the film industry and to spend the weekend celebrating successful women in this industry.
Sunday, April 21
Stop by Department of Motor Vehicles in Hillcrest starting at 9 a.m. for the monthly chef series where you can try delicious homemade dishes.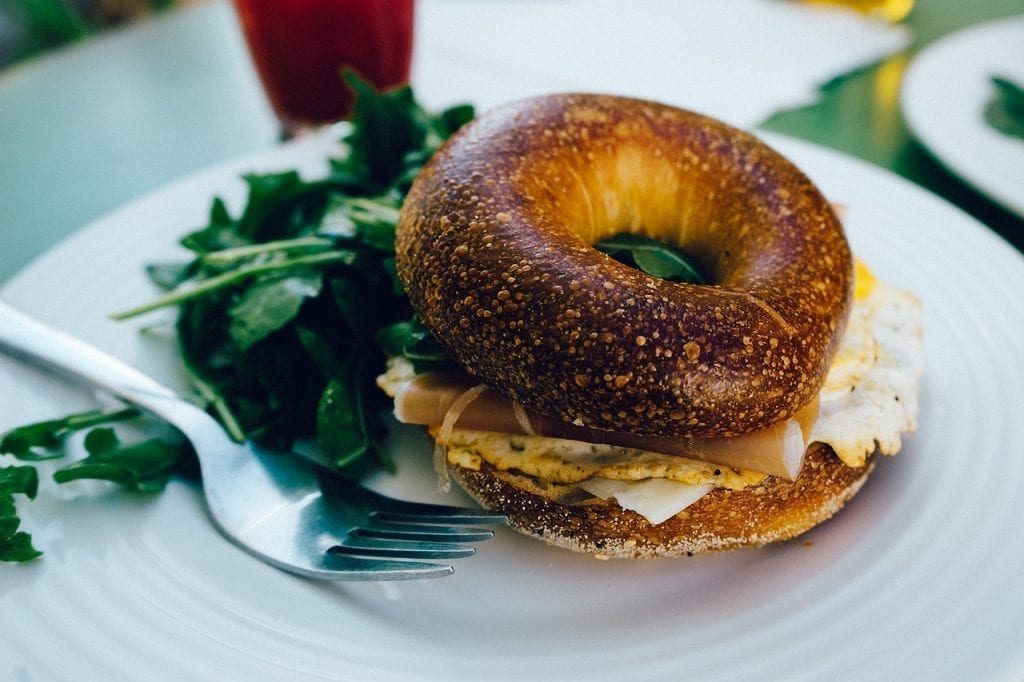 Explore Easter brunch in style on a cruise-style brunch through Flagship Cruises and events. Tickets start at $44 and you can indulge in all of your brunch favorite, including mimosas, while feeling elegant on a yacht.
Enjoy your favorite farmers' market this weekend starting at 11 a.m. and enjoy the three-mile long market with your family and friends, picking out fresh produce for a delicious Easter dinner.