WCKD Village
Entertainment & Events
This Weekend in San Diego 10/25 – 10/27
By
|
Halloween may be a week away, but the official festivities will kick off this weekend! This city doesn't skimp out when it comes to celebrations, and Halloween is no different. Get ready fo Halloween bashes, spooky mazes, and a sweet tooth's dream, the fun never ends. Check out what's happening this weekend in San Diego.
Friday, October 25
Alesmith Brewery presents their second annual free Halloween bash. Enjoy candy and beer pairings, costume contests and live music by DJ Grimm. The event will be from 7-11 pm.
Address: 9990 AleSmith Ct., San Diego, California 92126
Ever experience a speakeasy on a boat? Well now is the chance to explore the hidden gem aboard the Admiral Hornblower Yacht. There will be chill-spooky vibes, beautiful sights of downtown and great music. The boat will depart at 10 pm and will return at around 1 am. A general admission ticket costs $30, must be 21+ to attend.
Address: 1800 North Harbor Drive, San Diego, CA 92101
Watch your local hockey team play again Ontario Reign this Friday night! Make sure to bundle up and bring a jacket as it gets chilly in the arena. $2 Bud Light is available until 8:30 pm. Tickets for game start at around $24.
Address: 3500 Sports Arena Blvd, San Diego, CA 92110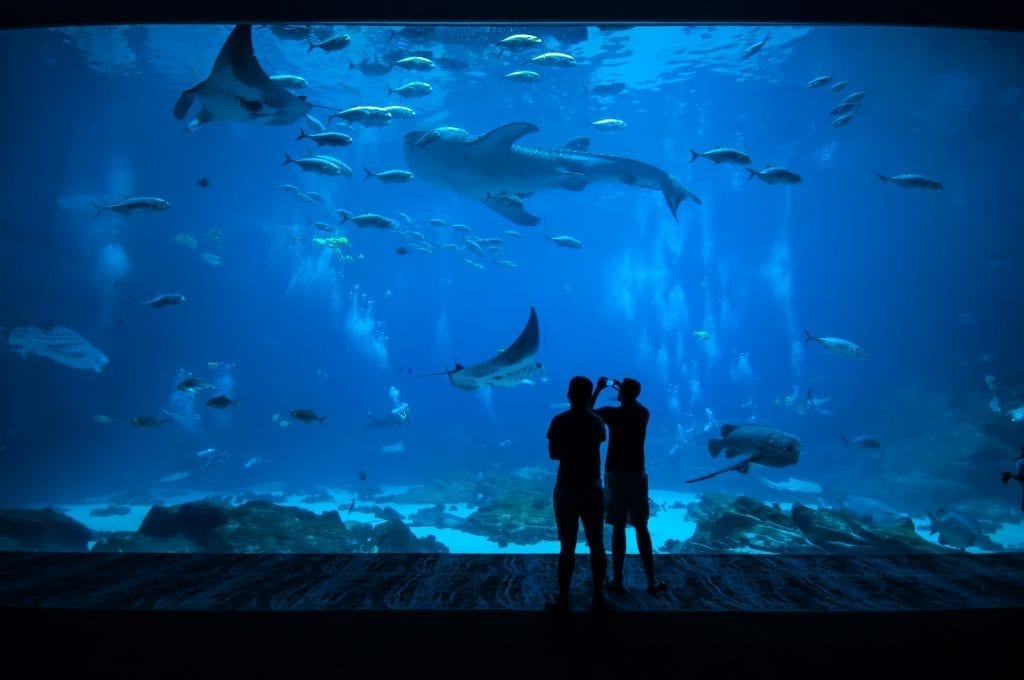 Discover a sea of glowing fish, enjoy spooky games and boogie to live music at the Birch Aquarium from 6-9 pm. For $25, scientists will showcase exciting spooky research and offer arts, and crafts including how to make your own slime. The event is free for children ages 2 and under.
Address: 2300 Expedition Way La Jolla, CA 92037
San Diego's #1 for New Country, 103.7 KSON, welcomes country artist Cody Johnson on Friday, October 25th at Viejas Concerts in the Park. This is a 21+ show. General admission ticket is $35.
Address: 5000 Willows Rd, Alpine, CA 91901
Saturday, October 26
Hop on over to the Rancho Bernardo Beer festival this weekend and taste delish craft beer from 1-5 pm at Webb Park Lake. The festival will feature a complimentary tasting glass, live music, games and much more. A single admission ticket is $50 and a pair of tickets is $90. All proceeds will go toward The Rancho Bernardo Sunrise Rotary Club for local, domestic and international charities.
Address: Webb Park Lake, 16826 Bernardo Center Drive, San Diego, California 92128
Hangout on the rooftop this Friday night and enjoy your favorite Halloween movies. A Nightmare on Elm Street will begin at 7 pm and Scream will begin showing at 9:45 pm. Enjoy craft cocktails, popcorn, candy, and other various food options. Snuggle up, put on your headphones and sit back and enjoy a fun cinematic experience. Before the film, there will be a costume contest for whoever has the best costume of the night and the winner will receive a $50 Visa gift card. The price of a lounge seat is $17 or you can upgrade to a love seat for $20, which includes bottomless popcorn and 1 free candy.
Address: 1 Market Place, San Diego, CA 92101, 4th Floor Sport Terrace, Harbor Tower
The WCKD Village Halloween Bash is the biggest Halloween festival in all of San Diego. This spooky festival will include guest artists Trey Songz, T-Pain and retro favorites LA Riots and Donald Glaude. Upon entering, mysterious night stalkers will greet you at the WCKD garden, so be prepared to get spooked. There will also be fortune tellers, card readers, palm readers, a cash prize costume contest, and scary photo ops! A general admission ticket is $45 and $5 off for a military discount.
Address: Gaslamp Quarter San Diego, CA 92101
Get your weekly groceries at the Little Italy Farmers Market this Saturday from 8-2 pm. This market brings farmers, vendors, chefs and more to the city to give you high quality, fresh, homegrown products. Support your local community and come out to stroll through a street full of delicious treats and goods.
Address: Little Italy, San Diego, CA 92101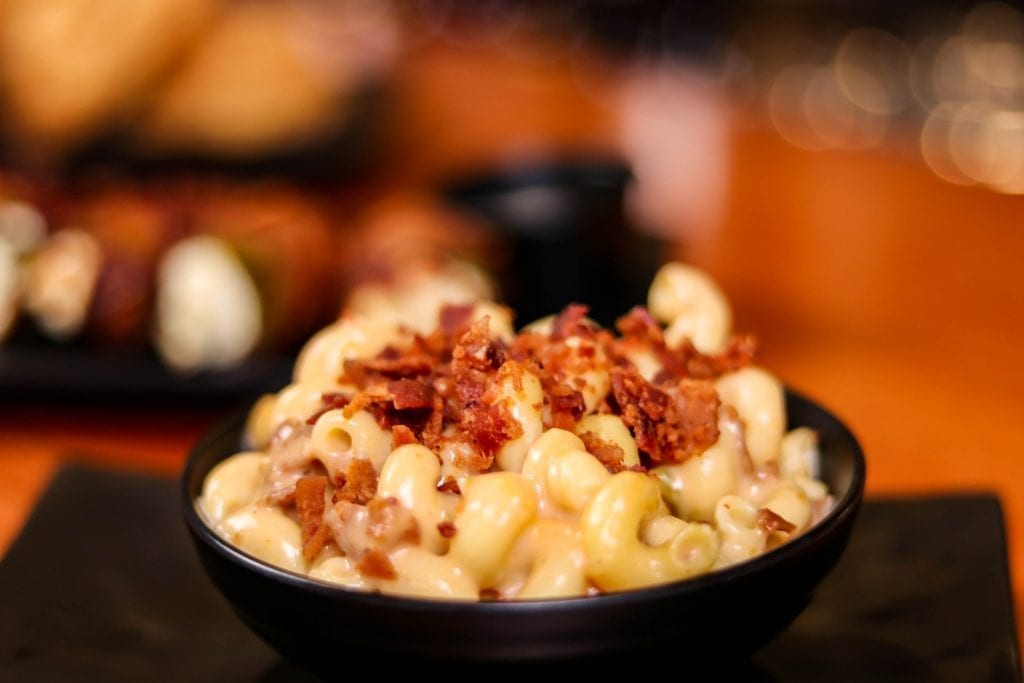 Calling all Mac N' Cheese lovers! The 5th Annual Mac N' Cheese Festival returns this Saturday. Experience gourmet hearty mac n' cheese dishes full of bacon and other delicious toppings. Beverages, live music, and beautiful weather will be in the forecast this weekend. If you think your home-cooked mac n' cheese is top-notch, participate in the mac n' cheese competition where you will be judged by an expert, along with receiving a popular vote by guests. The time of the event is from 11-2 pm with general admission being $39. Must be 21+.
Address: Waterfront Park1600 Pacific HighwaySan Diego, CA 92101
Hang out on the rooftop in Downtown San Diego from 12-4 pm and sip on delicious drink specials and a wonderful ambiance. General admission is $25 which includes all you can drink from 10 local craft breweries.
Address: Kimpton Solamar Hotel, 435 Sixth Avenue, San Diego, CA 92101
Sunday, October 27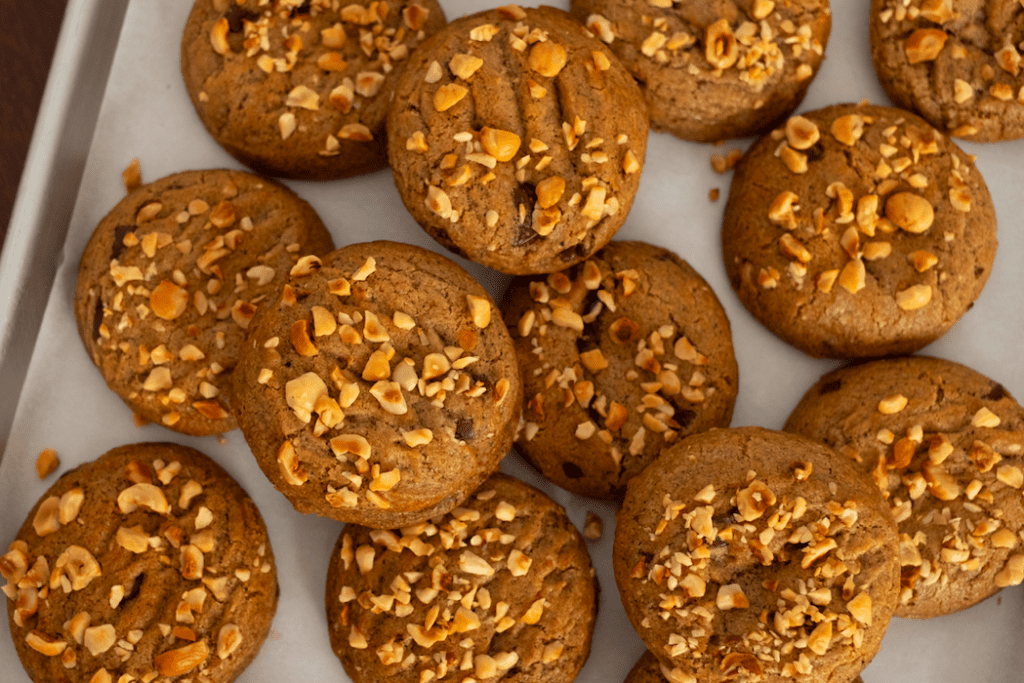 Who doesn't love a good chocolate chip cookie? San Diego's top chefs are coming together and bringing more than just your average chocolate chips. This year's first Friendly Feast Chocolate Chip Cookie Championship will highlight creative spins on the classic cookie from six of San Diego's top pastry chefs and bakers. Ticket holders will cast their vote for the "most creative" and "best overall" cookies at this festive fundraising event taking place at Kairoa Brewing Company from 11 a.m. – 1 p.m. on Sunday, October 27th. Tickets ($30-$39) include one cookie from each of the six chefs, a Kairoa draft beer, and a fun surprise. Proceeds benefit Friendly Feast's culinary education program at Monarch School.
Address: 4601 Park Boulevard, San Diego, CA 92116
Enjoy 3 hours worth of taste testing some of your favorite restaurants. The tour will walk you through the history of the restaurant, meet the chef and the opportunity to enjoy cabbage salad, brie pizza, and tacos. The price is $59 per person and will take place in North Oceanside from 1:30-4:30 pm.
Ride on the Pacific Southwest Railway Museum, and experience scenic views of San Diego County in Campo. Walkthrough a themed display room with two haunted trains, a pumpkin patch and a creepy cast of ghosts and ghouls. The price of an adult ticket is $18 and a child ticket is $14. Check departure times here.
Address: 750 Depot Street Campo, CA
Sunday night, enjoy Stephen King's finest plays, Carrie. Carrie White is a misfit. At school, she's an outcast who's bullied by the popular crowd and virtually invisible to everyone else. At home, she's at the mercy of her loving but cruelly over-protective mother. Tickets are $25, play will begin at 8 pm.
Address: 291 Third Ave, Chula Vista, CA 91910, USA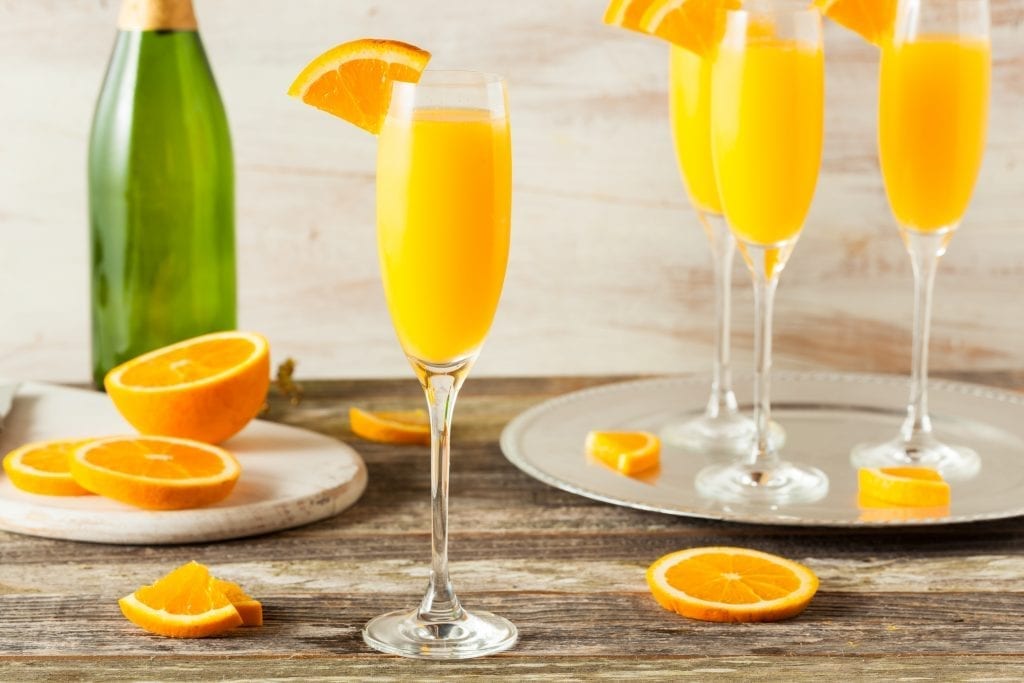 Get your Sunday brunch and yoga flow on at Wind Mill Food Hall in Carlsbad. Jordyn will lead the class to help inspire hope and growth for every individual. The class will begin at 9:30 am and will follow with tasty mimosas right after for those that are 21+. The class costs $5, make sure to bring your mat.
Address: 890 Palomar Airport Rd. Carlsbad, CA 92001
Join Mission Trails Regional Park Sunday morning from 9:30-11 am for a fun nature walk. You will learn all about plants, animals, geology, history, and ecology through this trail. The walk is free and open to the public.
Address: One Father Junípero Serra Trail San Diego, CA 92119
CicloSDias is a free Open Street Event that closes streets to cars for the day and opens streets to people on foot, bike, skateboard etc. to create a whole new healthy, sustainable and vibrant city street experience. Explore the Mid City route like never before, WITHOUT CARS!