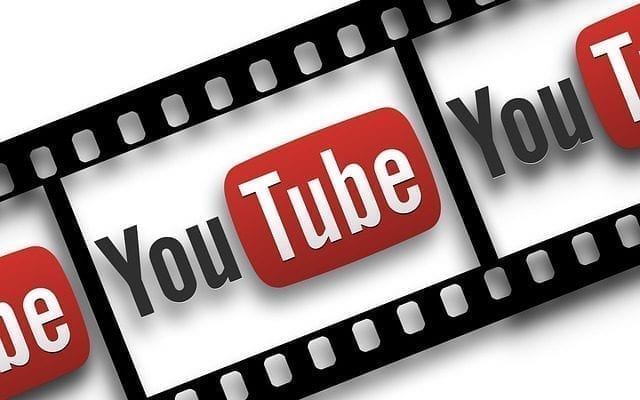 Entertainment & Events
Funniest YouTube Channels to get Hooked on
By
|
YouTube has come a long way since coming onto the scene in 2005, with creators pushing out quality content at breakneck pace. You can find just about any kinds of videos on YouTube, but for a long time, it has been a great place to find comedy content. If you're a student on winter break who needs to kill some time, or just someone who loves to have a good healthy laugh, here are some great comedy channels on YouTube that'll get the job done.
Before their YouTube channel, CollegeHumor was well renowned for having one of the best humor websites on the web. The YouTube channel is no different, with the creators pumping out great content with incredibly relatable videos that are perfect whether you're a college student or not. Some of their top videos include "If Google Were A Guy" and "The Six Coworkers You'll Have At Your Job"
Parody videos are a staple of YouTube, with people making them dating back to the very beginnings of the video streaming site. If you're a sucker for a great parody, then you'll definitely want to check out this channel. With their videos based on musical comedy parodying celebrities, pop-culture, and memes, the satire is thick and heavy and the production is top-notch. Be sure to check out their parody music videos, which are classic, and have certainly racked up the views over the years. 
Known for being another internet humor staple that has consistently put out great comedy videos. Some of their original sketches have made it viral, and have even featured people like Barack Obama, with their "Between Two Ferns" videos, which features actor Zach Galifinakis as the host. They hit all sorts of topics too, so you'll be sure to find something that'll make you double over with laughter. Here's a great one with two of the most awkward actors in Hollywood. 
This channel has been one of the best satire news sites on the internet, and the YouTube videos they produce are just as top-notch as their incredibly absurd news stories. The channel features news parodies, entertainment clips, and even original series that you can get lost in. Many of the headlines for their videos and stories have even been known to be mistaken as "fake news", so you know the content they make is crazy. With video titles like, "13 Year Old Drinking Prodigy Accepted To Ohio State", you could find yourself spending hours simply reading the insane headlines.
Produced by veteran YouTuber's Rhett McLaughlin and Charles Neal, this daily talk show features a comedic take on daily news, events, and pop culture around the world. A little different from the other channels in this article, it offers a more talk based analysis rather than sketches and parodies. If you think that sounds boring, well, you're wrong. Put this on in the morning as you get ready, and you'll have to make sure you get to work in time in between all that laughing.