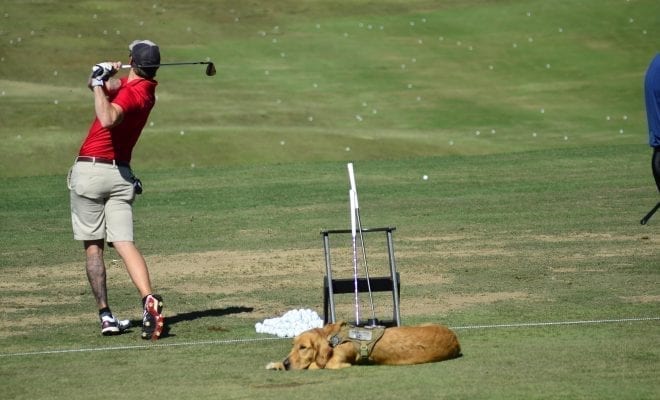 Entertainment & Events
Fairways 4 Veterans Combines Golf & Giving
By
|
Wounded Warrior Homes hosted a special golf outing, Fairways 4 Veterans, at Shadowridge Golf Club that not only raised money for veteran services but celebrated veterans during the day-long festivities. Each $150 entry fee allowed a veteran or active-duty serviceman to participate as well, at no cost to them. The tournament raised $57,000, a new record for the golf event. Proceeds will provide transitional housing for single post-9/11 veterans with Traumatic Brain Injury (TBI) and Post-Traumatic Stress (PTS) through the Wounded Warrior Homes program.
The City and County of San Diego have not only one of the highest population of veterans, but also one of the highest number of homeless veterans. Wounded Warrior Homes' aim is to alleviate the growing stress of unsheltered vets in California by providing transitional housing to these veterans. Poverty ranks as the leading factor in veteran homelessness. Civilian jobs tend to be hard to transition into, making it hard to earn a living wage. The most serious cause for veteran homelessness is Traumatic Brain Injury and/or Post Traumatic Stress. These conditions can make it even more difficult to return to civilian life, but with the proper support, these heroes can prevail.
Robert Caudill was the first veteran served by Wounded Warrior Homes. He shares, "The day before… I was standing in the homeless shelter, and now I have a home. It's important to have an organization like Wounded Warrior Homes because we are facing a big change in our life. Your support truly saves lives."
Along with transitional housing, Wounded Warrior Homes helps veterans by providing support services to help them make the transition from military service to living independently.
Learn more about Wounded Warrior Homes at https://woundedwarriorhomes.org.