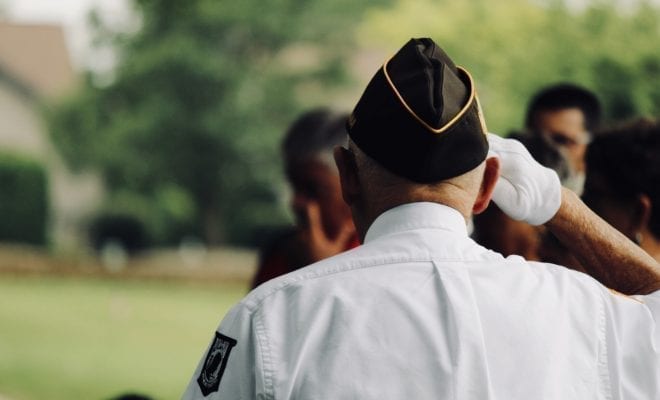 News
Wounded Warrior Homes Opens Third Transitional House for Veterans
By
|
Oceanside home will house and support veterans with invisible injuries as they transition to civilian life.
Wounded Warrior Homes recently celebrated the grand opening of their newest house for veterans with Post Traumatic Stress (PTS) and/or traumatic brain injury (TBI). This will be the third home that Wounded Warrior Homes has opened, now allowing them to serve a total of 13 veterans at a time with transitional housing and support services. The Oceanside home will house and support four veterans.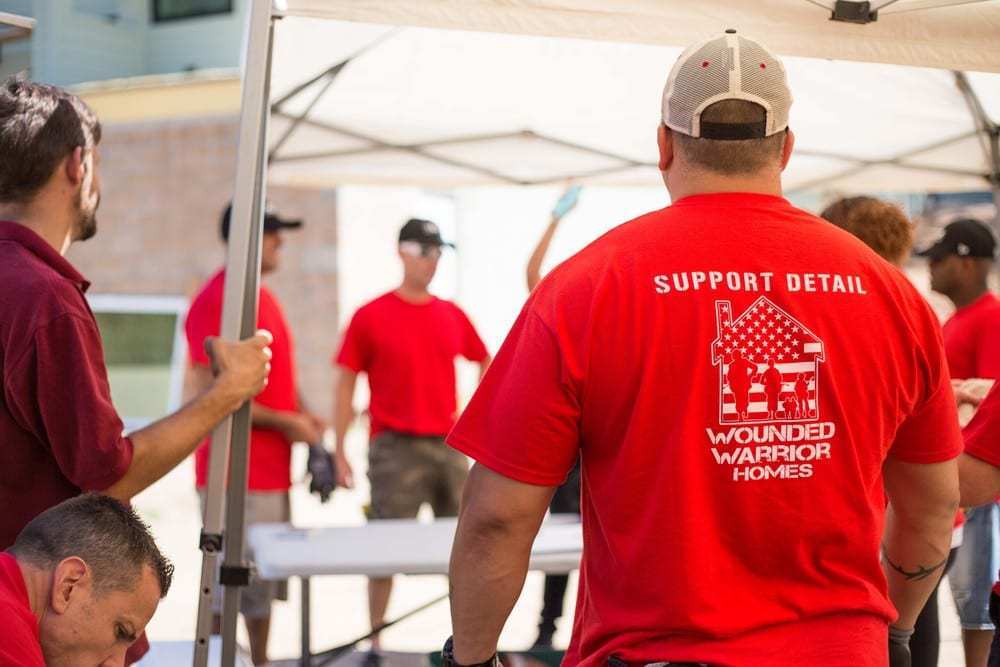 Wounded Warrior Homes' aim is to alleviate the growing stress of unsheltered vets in California by providing transitional housing to those with PTS and TBI. Wounded Warrior Homes is a 501(c)3 non-profit organization that was established to serve our heroes and provide them with a safe environment of support and supplemental services to aid them in transitioning back from the front lines to the home front. Veterans experiencing the effects of Post Traumatic Stress or Traumatic Brain Injury are handled with care and respect as they are taken from the streets and given the opportunity to flourish in a positive environment that not only contributes to the treatment of their injuries sustained but also points them on a path to success in their new civilian life. Caseworkers help them make decisions about advancing their education, finding jobs and even provide resources in financial planning so as to ensure a successful transition.
The new Oceanside home, nicknamed the Mahogany House, is opening today thanks to the generosity of the community. Wounded Warrior Homes Executive Director Mia Roseberry shares, "We are so grateful for the support of the community in helping us open this new home for our country's heroes. We're all here to support the veterans in our community, to give back just a little of what they've given us through their service. We've got veterans who have been living in their car, couch surfing with buddies, just don't know where to go. Having a safe roof over your head makes everything else possible. And it is through your donations and community support that we now have one more roof for these veterans."
Learn more about Wounded Warrior Homes at https://woundedwarriorhomes.org.