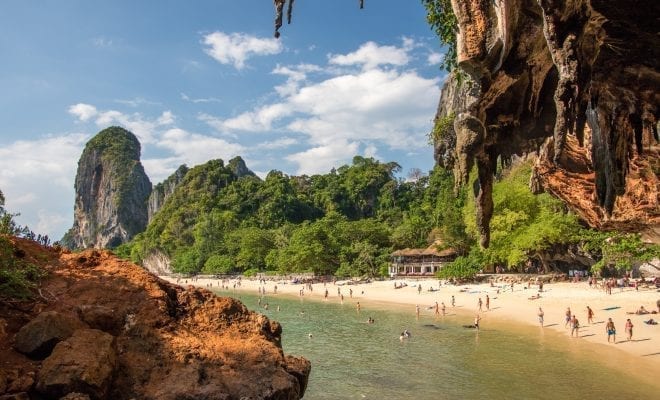 Entertainment & Events
Best Spring Break Destinations
By
|
While it may be cold right now, warmer weather is upon us, meaning Spring Break is right around the corner. If you're looking to head out for some much needed vacation during Spring Break, here are the top destinations for a good time.

Cancun
This place has all of the spring break necessities for a well-deserved week off. You'll be able to enjoy the prising white-sand beaches, budget-friendly hotels, and a burgeoning nightlife scene. Spend the day on the water jet skiing or parasailing, then head out to the many clubs and bars at night.

Miami Beach
A versatile Spring Break destination, Miami Beach has plenty of nightlife, wide shorelines, and tons of exciting events to check out. Miami Beach clubs are world renowned, with tons of top performers to enjoy.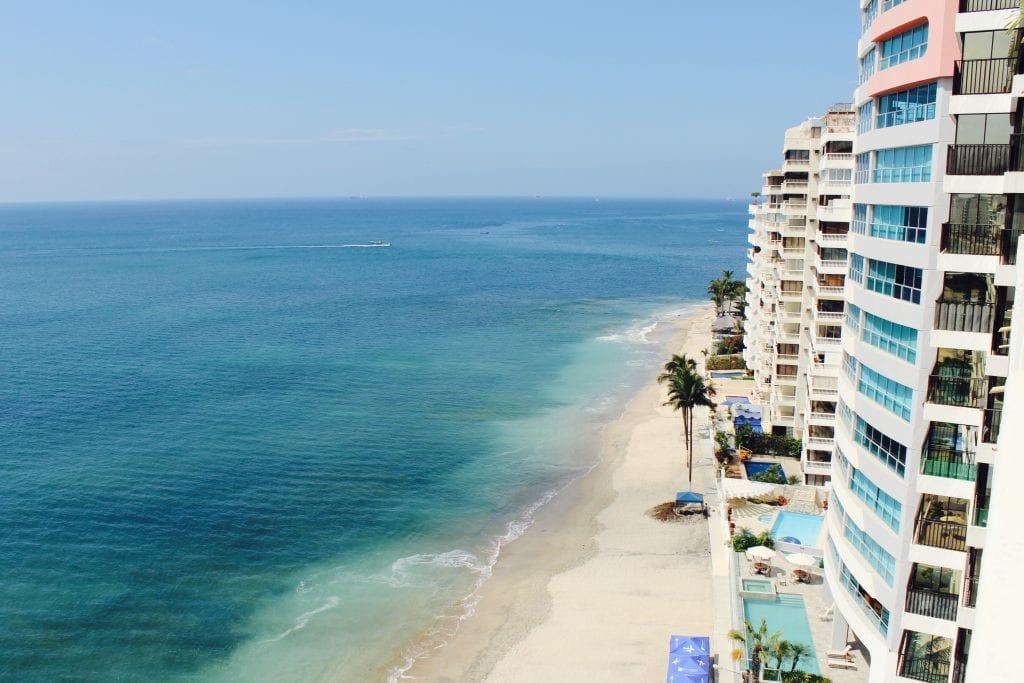 Jamaica
Non-stop island parties? Sign us up. Jamaica is full of long stretches of stunning white sand beaches, dotted with shoreside bars serving up tropical drinks and live reggae performances. Go on a hike to see some of the scenic waterfalls, or go and swim with the dolphins at Ocho Rios cove, there are plenty of things to do.

South Padre Island
This tiny island off the southeast tip of Texas is home to one of the premiere spring break destinations. Affordable and easily accessible, South Padre Island features some of the greatest all day parties, concerts, and games. You'll be able to enjoy top tier resorts, snorkeling, parasailing and more on the incredible beaches.

Bahamas
50 miles off the south coast of Florida, you'll find this island to have a laid-back vibe with plenty of partying to balance it out. The Bahamas is home to five star resorts like Atlantis and Paradise Island, and the beaches have tons of activities to participate.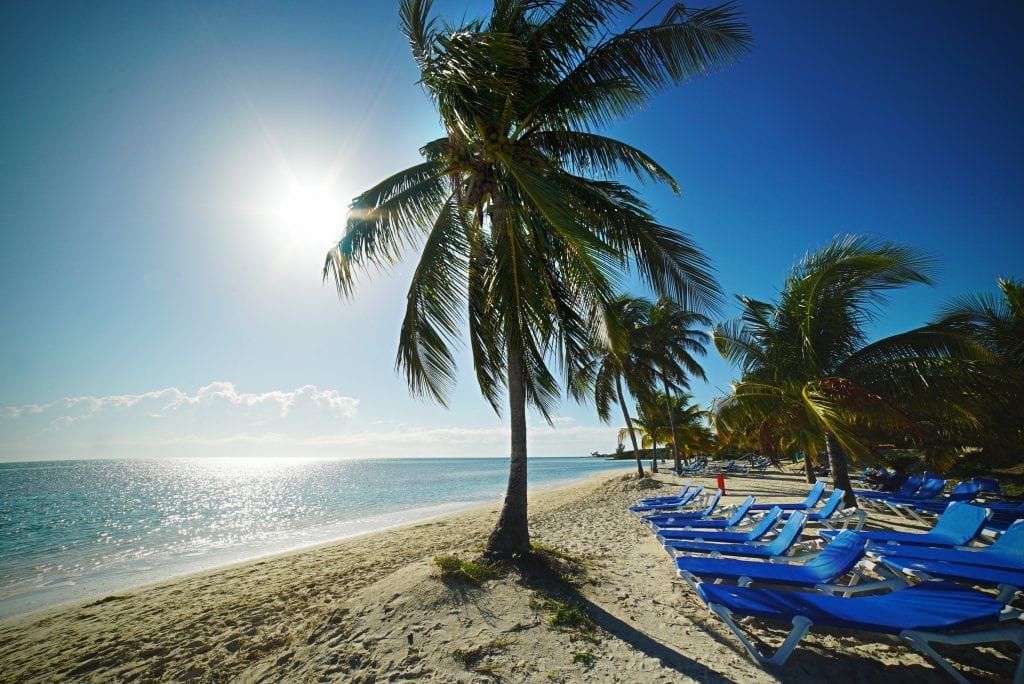 Las Vegas
One of the most infamous party spots in all of the US, Las Vegas is a neverminding playground of beach clubs, bars, and entertainment. Your days can consist of soaking up the sun at one of the many pool clubs, then heading out for a dinner at an award-winning restaurant then to some of the best clubs in the country.

Cabo
Located in Mexico, Cabo is an affordable spring break destination that has all of the fun for a fraction of the cost. Along with the energetic nightlife, Cabo is known for being quite the romantic destination, with plenty of incredible views and tourist attractions.