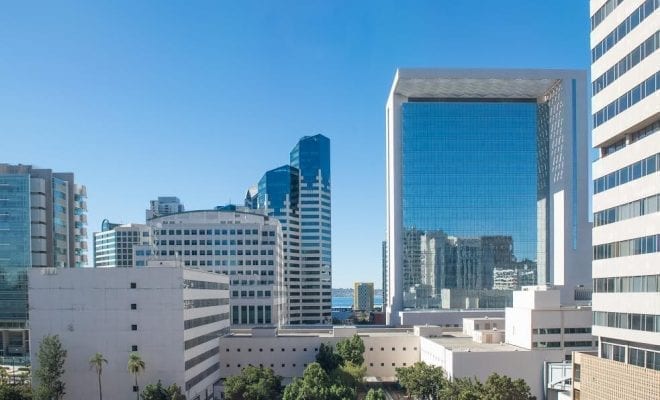 Drinking
Thirsty Thursday: Trust Restaurant's take on a Margarita
By
|
The San Diego Entertainer Magazine continues to work with some the area's leading mixologists to provide our readers with the latest trends in specialty cocktails and tasty drinks, which you can enjoy making for yourself and guests at home. With the summer months approaching, we've found a special drink fit for the season this Thursday.
Juan Sanchez met with us to make a twist on a memorable drink, a margarita. This week, he prepared the restaurant's #1 selling cocktail since the opening, called the Trust Cocktail #2 and it did not disappoint. We could see why this drink was ranked #1, to the say the very least.
The Trust Cocktail #2 is a play on a margarita, with equal parts making up lime juice, grapefruit juice and agave syrup, combined with a pop of jalapeno infused tequila. In the video below, Sanchez clearly walks you through the steps. We recommend that you go to Trust for the full experience, but these easy steps definitely make it possible to make it at home.
In addition to being easy-to-make, this drink screams, "summer is here!" With a luminescent yellow color and a cucumber atop, this vibrant drink would be the perfect drink to entertain friends and family with over the summer.
Give this new concoction a try at home with the recipe below or head to Trust Restaurant to have it made for you on a night out. Want some more recipes to try? See another concoction from Trust Restaurant or take a look at the rest of our Thirsty Thursday series and stay tuned for the weeks to come.