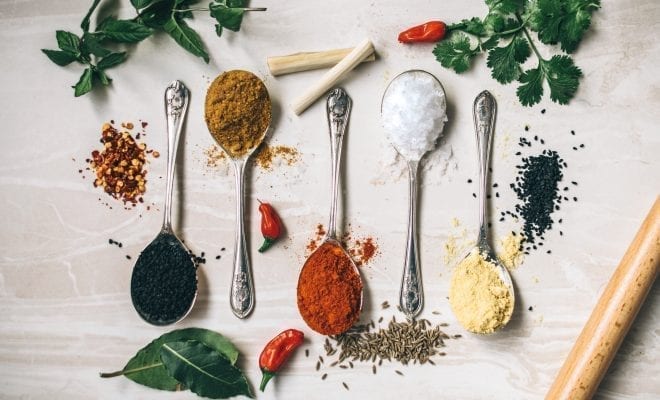 Drinking
Thirsty Thursday: Detox Margarita
By
|
Flu season is in full force this year, so be extra cautious. This week, we are bringing you a delicious concoction that will flush your system of toxins without skimping on the fun! With the mantra of "new year, new you" still ringing in our ears, Jalisco Cantina in Oceanside is introducing a cocktail special for an easy way to get those reinvigorating ingredients in a deliciously creative package with the Detox Margarita, a limited-time concoction that will put a spring in your step. Detoxing gets a whole lot easier to follow when you just add tequila!
Home to elevated, scratch-made Mexican fare and stellar signature cocktails, Jalisco Cantina reigns supreme when it comes to their unrivaled selection of tequila and mezcal. With a finger on the pulse of the latest trends, Bar Manager Amy DeLee mixes healthy ingredients with fruity flavor in the Detox Margarita, made with blanco tequila, freshly squeezed lemon and lime juice, ginger turmeric shrub, cayenne pepper, honey syrup, and vitamin-rich spirulina. All classic detox ingredients, this drink packs a punch for your body without sacrificing your social life – even tequila is good for gut health in moderation.
Detox Margarita
Courtesy of Jalisco Cantina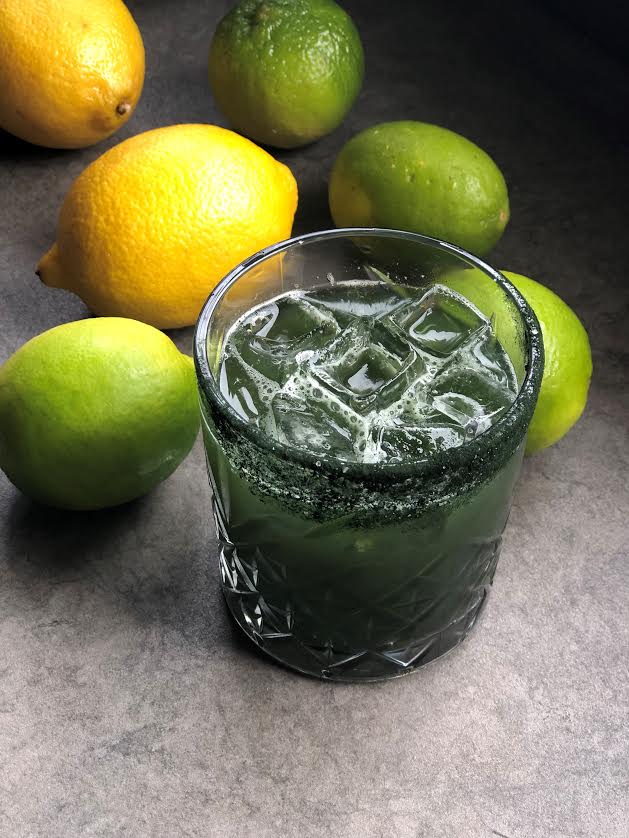 INGREDIENTS
2oz. Blanco Tequila
1/2 oz. freshly squeezed lemon juice
1/4 oz. freshly squeezed lime juice
1/2 oz. Ginger Turmeric Shrub
3/4 oz. Spirulina – Cayenne – Honey syrup
Pink Himalayan Salt/Spirulina Rim
INSTRUCTIONS
Combine all ingredients into shaker and dry shake vigorously.
Next, add ice to shaker tin and shake until chilled.
Double strain into a coupe with pink Himalayan salt/spirulina mix rim.