Drinking
San Diego's Essential Coffee Shops
By
|
Ah, coffee, the essential elixir that gets us through those early mornings, dragging evenings, and late nights. Nowadays, it seems like there's a Starbucks on every corner, but there's something special about the smaller cafe-style coffee shops that stand out to the caffeine connoisseurs that big name coffee places can't stand up to. San Diego is home to a flourishing craft coffee community, brewing the very best in specialty coffee drinks, espresso, and good old fashioned cups of java. Here are the essential coffee shops in San Diego you have try out, if you haven't already.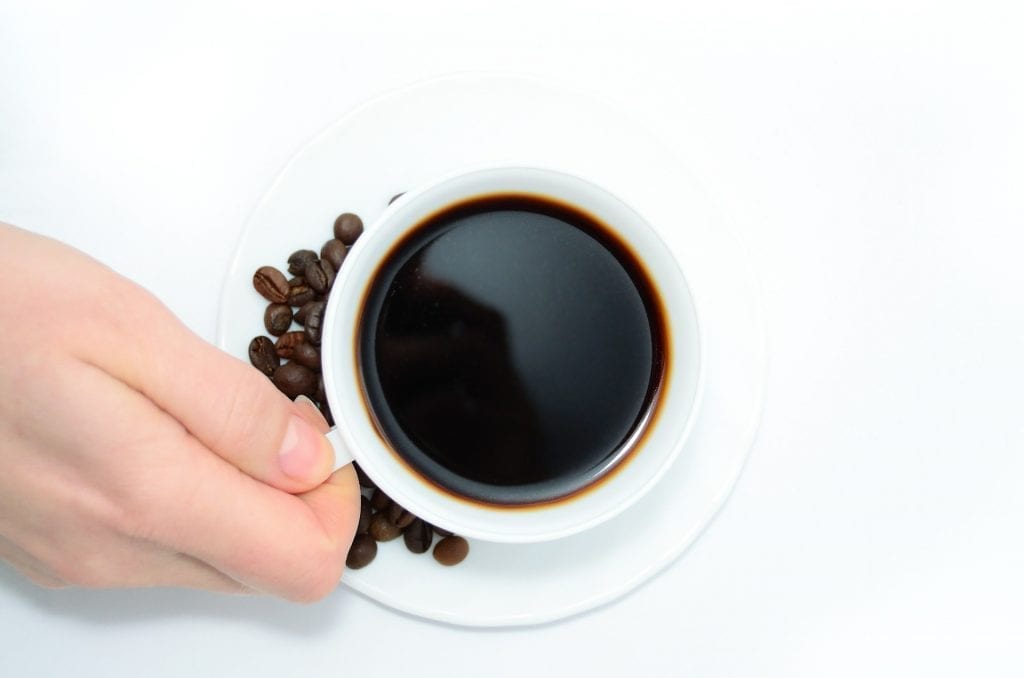 Perks Coffee House is an upscale cafe located in San Marcos that is reminiscent of the 70's with an interior decorated with art work, rock-n-roll influences and Swarovski crystal chandeliers. The whole place definitely has a retro-vibe that will have you strangely relaxed, ready to enjoy your drinks. Speaking of which, their Nitro and Turbo cold brew are to die for, and they flow freely on tap. Other standout coffee drinks include their Perk Up, an espresso and hot coffee that will get the gears turning real quick. For those who prefer tea, Perks has a wide selection of them, including their incredible White Coconut Creme tea and their Peach Passion. Along with a fantastic drink menu, they have a full food menu, including some delicious breakfast options.
Location: 803 S Twin Oaks Valley Rd #110, San Marcos, CA 92078
Krakatoa is unique in that it is constructed out of a remodeled home with a wraparound deck in Golden Hill. This means ample seating for you and you friends to enjoy the nice sunny San Diego weather. Krakatoa has the usual coffee offerings, including espresso-based drinks and the ubiquitous iced coffee, but they also have several original drinks. Their Smoky Mocha is an espresso brewed with tea leaves, steamed milk, chocolate, and a special spice mix that gives it an extra kick. Another great choice is there Orange Blossom Latte, consisting of espresso with some fresh orange peel, over ice and kissed with a touch of jasmine syrup.
Location: 1128 25th St, San Diego, CA 92102
Bird Rock Coffee Roasters has been serving up superb coffee sourced from sustainable vendors since 2006 – they have even won several high-profile awards. For all you coffee beans nerds who prefer a wider selection for their cup of java, this is the place to go. At Bird Rock, drinking coffee is a complete experience, with comfortable seating and a chill vibe that puts all the focus on the brew. Not only are you going to get an excellent cup of coffee, you can sit easy knowing that all of the beans were acquired through fair trade with coffee bean growers all around the world.
Locations: La Jolla, Little Italy, Morena Blvd
Better Buzz is a chain of local coffee shops, but don't let the word 'chain' fool you. Better Buzz has been on the top of the coffee shop scene in San Diego for some time. There are several locations all throughout San Diego, with a brand new two-story shop in Hillcrest. With over 20 unique drink options, one you'll have to try is the Best Drink Ever. Is it? It very well could be. Their Mint Mocha Latte is another fantastic option, seamlessly blending chocolate and creme de menthe to create a perfect handcrafted coffee beverage.
The Forum Coffee House takes crafted coffee drinks to the next level, delivering some of the most stunning looking drinks in all of San Diego. Located in Clairemont Mesa, some of the drinks on their menu include rose-infused white chocolate mochas, lavender-infused espresso, and a slew of cold brew concoctions that will have you doing flips by the time you've finished them. The drink you have to order is The Code Black, which is a Kenyan cold brew pumped up with nitrogen giving it that extra kick and delicious foam on the top.
Location: 4340 Genesee Ave #110, San Diego, CA 92117