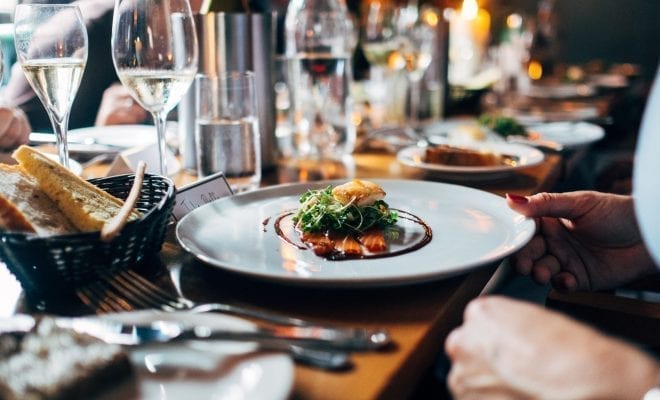 Dining
New Restaurants in San Diego
By
|
San Diego is home to some of the best culinary talent in the nation, and 2019 is shaping up to be a promising year for the local food and beverage industry. Looking for a unique spot to take your loved one on Valentine's Day? Then you'll want to check out these spectacular new and upcoming eateries right here in San Diego.

Liberty Public Market, 2820 Historic Decatur Road
Opening: February 2019
The newest addition to the award-winning Liberty Public Market, Hold Fast is a fast-casual hand roll concept restaurant being opened by celebrated Chef Rob Ruiz. Hold Fast will focus on providing Chef Ruiz's signature style of gourmet hand rolls, sashimi, and small plates, with seafood sourced from San Diego fisherman. Hold Fast will also adhere to a strict zero-waste policy, with all organic materials being composted.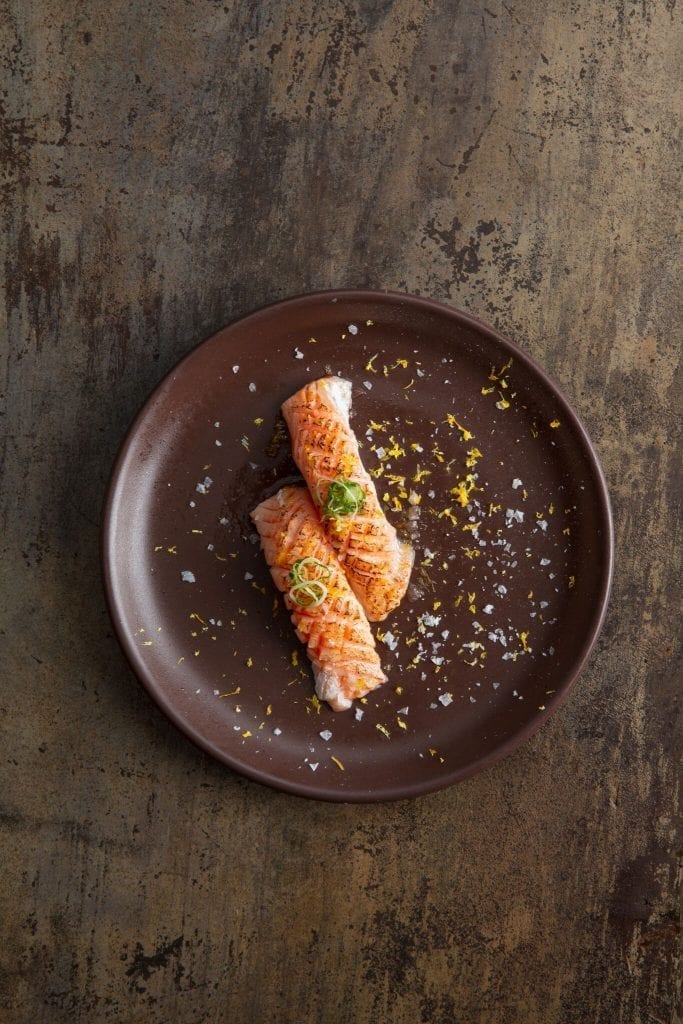 555 Date Street Suite #A, San Diego 92101
Open now!
House in a sprawling 7,000 square-foot space, this is the largest of the three Farmer's Table locations. This expansive Farmer's Table brings with it a charming farm-inspired decor indicative of the restaurants farm-to-fork focus, creating a wonderfully rustic yet eclectic dining experience. With flavors sourced from local purveyors, expect a delectable meal with options ranging from small plates to crispy flatbreads.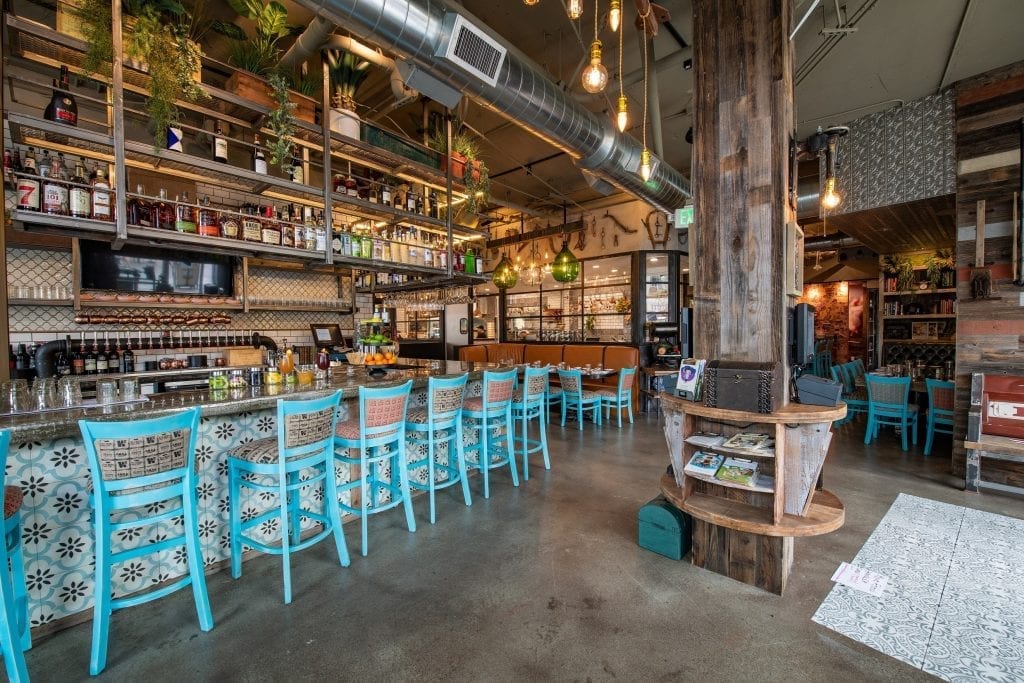 5970 Avenida Encinas, Carlsbad, CA 92008
Opening: End of January, 2019
For all your brunch warriors: it's time to get stoked. Toast Gastro Brunch is opening with the goal of taking mid-morning meals to the next level. Toast will be offering a wide range of interesting flavor combinations to start everyone's day off right. In addition to plates like their Smoked Brisket Hash and Pistachio Shredded Toast, you'll be able to enjoy a menu brimming with morning cocktails and a variety of specialty coffees.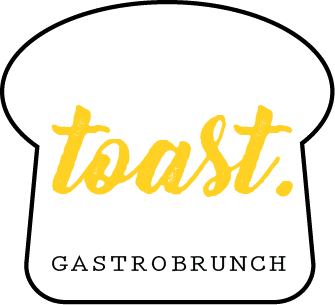 4161 Voltaire St., San Diego, CA 92107
Opening: February 2019
Bringing the lively indoor-outdoor Italian trattoria to Point Loma, Cesarina is slated to offer the very best in authentic Italian flavors. Cesarina will be serving all-day dining with European-style breakfast alongside a robust foundation of pastas made from scratch daily. The restaurant will feature an open-air 'pastificio' (pasta factory), making the entire pasta-making process visible for all to see. Cesarina will draw upon the rustic traditions of Italian cooking, advocating using only locally grown produce and sustainable farming practices.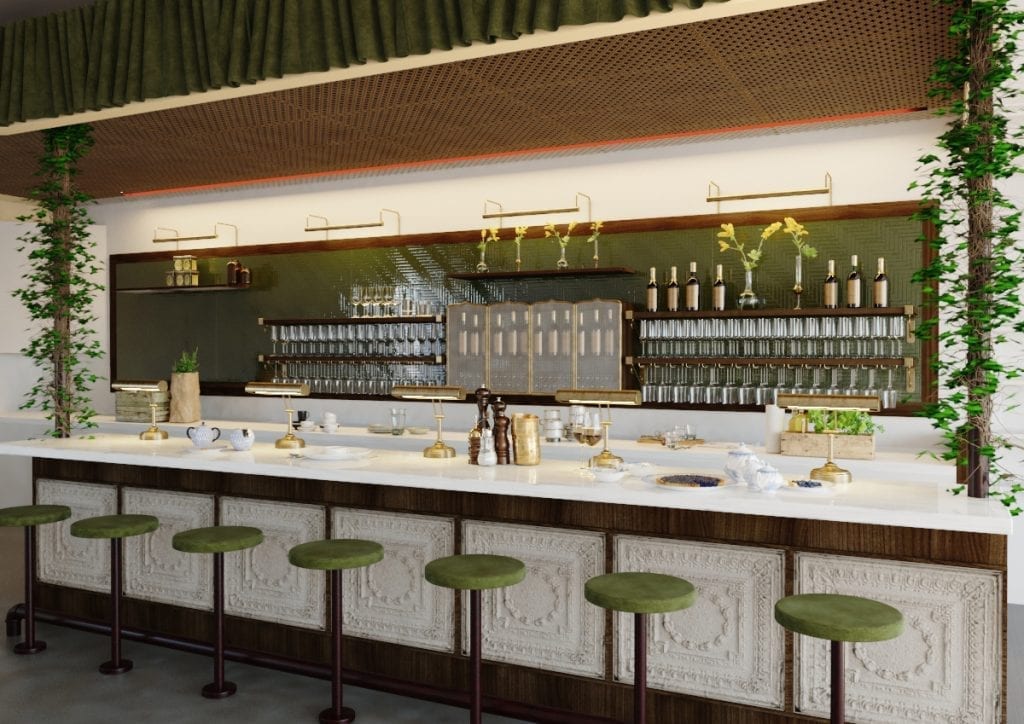 935 J Street, San Diego, CA 92101
Open now!
Residents and visitors of the East Village neighborhood can enjoy shareable plates, a wide variety of craft beers, and eclectic cocktails all in the confines of Whip Hand. The new space features a sleek, contemporary look with ample seating and a patio for outdoor dining. Diners will be able to enjoy hearty meals that are meant to be shared. At the root of the menu, you'll find classic American staples with distinctive dishes that are given a signature twist by culinary director Chef Quinton "Q" Austin.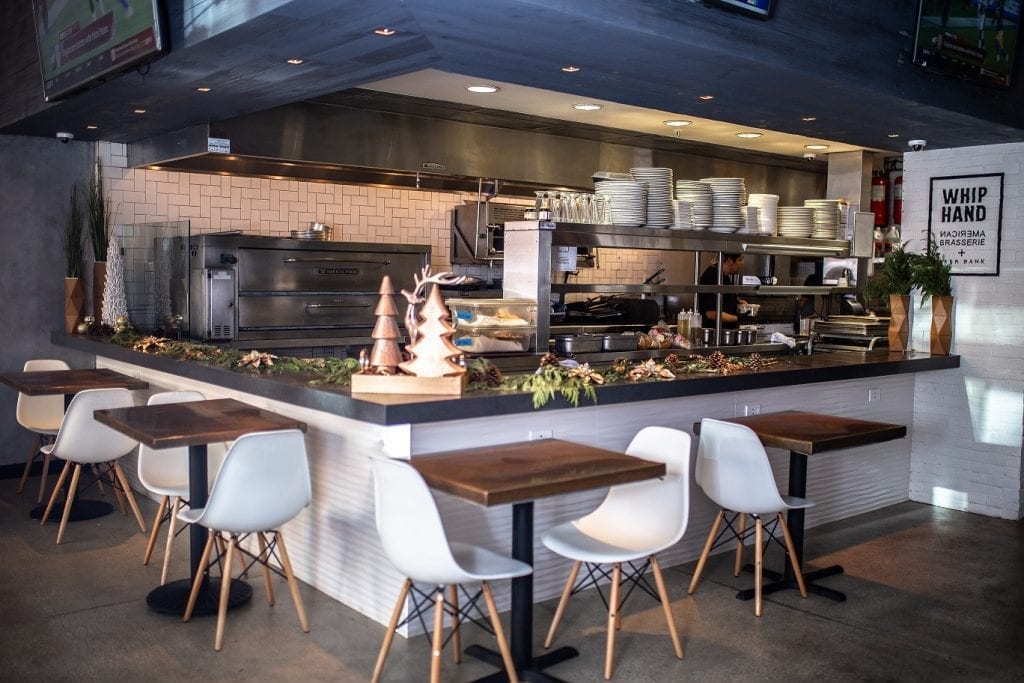 901 Bayfront Court, Suite 105, San Diego, CA 92101
Open now!
Marking the first location opened on the West Coast, this ultra-premium steakhouse is the epitome of beauty and luxury. From the white Italian marble staircase to the 10,000+ bottles of wine, from the first sip of a blood orange Manhattan to the last bite of a 45-day dry-aged USDA Prime cut, every decadent detail is attended to, creating the ultimate dining indulgence.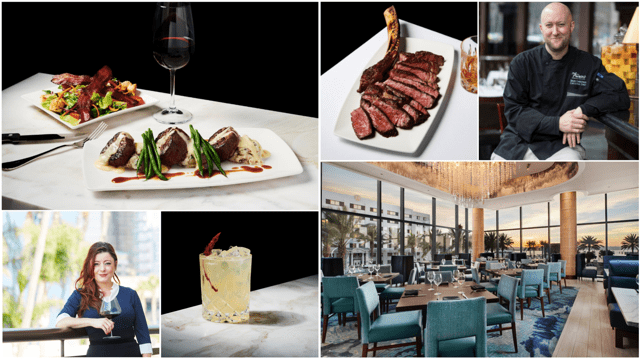 La Jolla – 1251 Prospect Street, La Jolla, CA 92037 (February 2019)
Del Mar – One Paseo (March 2019)
Known for their diverse selection of oysters and eclectic seafood offerings, Ways & Means is bringing two new locations to San Diego! Offering world class raw and dressed oysters, along with seasonal seafood dishes, Ways & Means is the premiere destination for all seafood lovers.