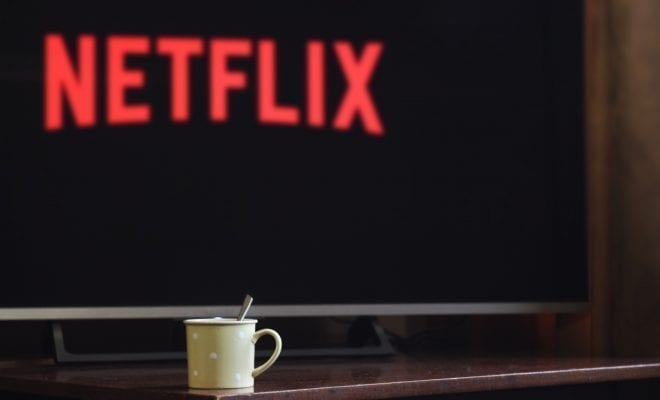 TV
What's Coming to Netflix in November
By
|
It's time for the good ol' "out with the old, in with the new" for Netflix titles. But don't worry, because there are going to be some awesome new selections for everyone's favorite video streaming site. As the weather gets colder, you know you'll have a day or two (or three) where all you want to do is do some quality binge watching. With that being said, here are the best titles coming to Netflix this November.
Good Will Hunting – November 1
A true masterpiece starring the late Robin Williams and Matt Damon. When a troubled genius moonlighting as a janitor at MIT is discovered by professors for his superior intellect, he must quickly come to terms with how he will use his gift.
Children of Men – November 1
Imagine a world where humans are no longer fertile and babies are non-existent. Creating a world not unlike the one we see today, this dystopian movie features superb acting and thought-provoking material, along with a smashing performance by British actor Clive Owen.
House of Cards Season 6 – November 2
The very first Netflix Original Series will be concluding in its sixth season. As Claire Underwood takes the reigns as the Commander in Chief, we will get to see whether the Underwood political dynasty will hold onto the power it so desperate fought for.
Narcos: Mexico – November 2
The fourth-installment in the Narcos series, viewers will be introduced to a brand new set of characters and a new ruthless cartel in Mexico. Get ready for a thrilling ride exposing the brutal and raw nature of one of the most violent cartels ever to exist.
They'll Love Me When I'm Dead – November 2
A documentary that explores legendary filmmaker Orson Welles, and delves deep into the tumultuous creation of his final film "The Other Side of the Wind." Actors, crew members, and others who were involved with the film discuss the work put into the mysterious film, allowing for deep insight into the mind of this late genius.
Outlaw King – November 9th
A historical epic set during the time of Scotland's revolt against England, Chris Pine stars as the enigmatic Robert The Bruce. Hoping to capitalize on the Game of Thrones-esque fever, this movie seems to be filled with all the medieval-style action you could ever want.
Medal of Honor – November 9th
An emotional docudrama series showcasing the stories of the enormously brave Medal of Honor recipients from U.S. military operations in Afghanistan, Iraq, Vietnam, and more.
The Christmas Chronicle – November 22
Just in time for the holidays! Two siblings team up with an exceptionally savvy Santa Clause to save Christmas and embark on a high-flying adventure. New from the creators of Harry Potter and Home Alone, this one is perfect for a Christmas movie night in with the family.
For a full list of new titles coming November, head over here.