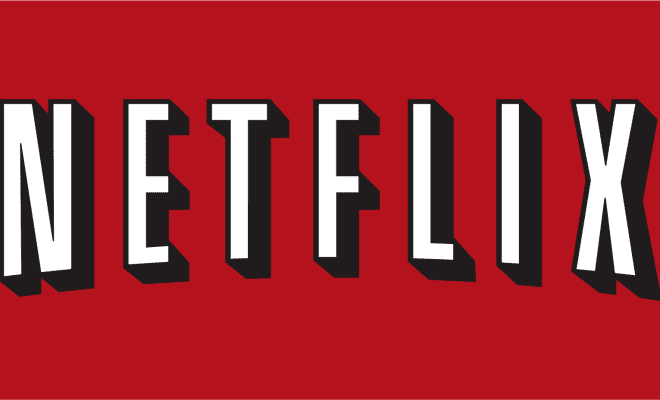 TV
The Best New Titles Coming to Netflix in August
By
|
It's time for the good ol' "out with the old, in with the new" for Netflix titles. But don't worry, because there are going to be some awesome new selections for everyone's favorite video streaming site. With these heat waves taking all the fun out of being outside, why not keep cool and get some quality binge watching done. So without further ado, here are some of the best titles coming to Netflix the month of August.
Ozark: Season 2 – August 31
This dark crime thriller is one of the most underrated Netflix produced shows out there. Usually one for comedy, Jason Bateman is excellent as the father and husband of a family who is on the run from a drug cartel, as they're forced to move to rural Missouri in order to survive their murderous pursuers. If you haven't seen season 1, you have plenty of time to catch up before it's release at the end of the month.
Batman Begins – August 1
This is the first film of the trilogy that redefined the very essence of superhero movies. While standing in the shadow of its sequels, The Dark Knight and The Dark Knight Rises, Batman Begins is an interesting foray into the origins of the masked vigilante we all know and love, and perfectly sets the stage for what is widely regarded as the finest Batman series ever produced.
The Lord of the Rings: The Fellowship of the Ring – August 1
The film that kicked off one of the most successful and critically acclaimed fantasy trilogies is finally making its way to Netflix. Follow the adventure in Middle Earth that has captivated audiences ever since its premiere in 2001.
Like Father – August 3rd
This Netflix original tells the story of a workaholic advertising executive after she is left at the altar. Upon deciding to still go on her honeymoon, she is surprised to find her estranged father is accompanying her. Starring Kristen Bell, Kelsey Grammer, and Seth Rogen expect this one to be filled with laughs and tears.
Disenchantment – August 17th
From Matt Groening, the creator of The Simpsons and Futurama, this new animated series chronicles the adventures of a medieval fantasy realm where a binge-drinking princess is constantly getting in trouble with her kingdom.
Clerks – August 1
This cult classic comedy shot in black and white follows two convenience store clerks who do just about everything except their actual jobs. Starring a young Kevin Smith, throw this one on if you're looking for some old school laughs.
Hostiles – August 15
Based on the story of Army Captain Joseph Blocker, this film is set in the late 19th century during the time of unrest between the United States and the native American tribes. Tasked with orders to escort a Cheyenne war chief and his family safely back to their home in Montana, Blocker finds an unlikely companion during their journey.