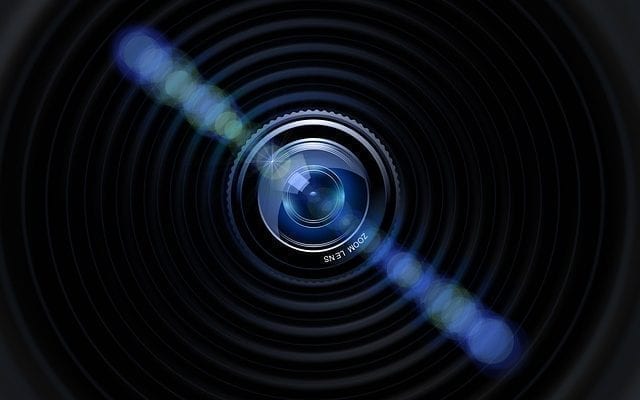 TV
'Parks and Recreation' Creator to Produce New Show Based in San Diego
By
|
Michael Schur is one talented guy, having solidified himself as one of the best in television right now. He has worked on many beloved shows, including Parks and Recreation, Brooklyn Nine-Nine, and even as a writer and producer on The Office. He's also the sole creator of The Good Place, a comedy starring Kristen Bell and Ted Danson.
It is safe to say that Schur has an impressive resume with a fairly admirable streak of hit TV shows, so it's exciting to hear that he will be behind a new show set in San Diego! Already confirmed by NBC, the show is titled Abby's and will revolve around an unlicensed backyard bar in San Diego. Abby will include a group of regulars at the bar who "enthusiastically enforce a unique set of rules that give them a sense of community and allow them to avoid the frustration behavior found at other establishments."
Natalie Morales, known for her roles in The Grinder, Trophy Wife, White Collar, and Santa Clarita Diet, will star in the show. According to the Hollywood Reporter, "Morales will play the title role of Abby, a no-nonsense, slight but strong ex-Army staff sergeant who did two tours of duty in Afghanistan. Warmly convivial but never openly sentimental, Abby has found her calling, hosting friends and newcomers in her open-air backyard bar, where locals find camaraderie and a kind of sanctuary. It's her livelihood and her lifeblood, and she's clearly unnerved when her new landlord shows up citing all kinds of reasons why the whole venture is illegal."
In addition to Morales, The Middle star Neil Flynn will be joining the cast. Flynn will play Fred, a regular at the bar, who turns to the bar being a place to relax, unwind, and have a beer every night. Flynn joins previously cast members Nelson Franklin, Jessica Chaffin, and Leonard Ouzts.
While details about Abby's are still sparse, the show has generated a healthy amount of buzz among San Diego locals who are excited about the new show being filmed in their hometown. This is especially apparent considering San Diego is one of the beer capitals of the world, and the show revolves around drinking. Be on the lookout for the release of the show later this year.