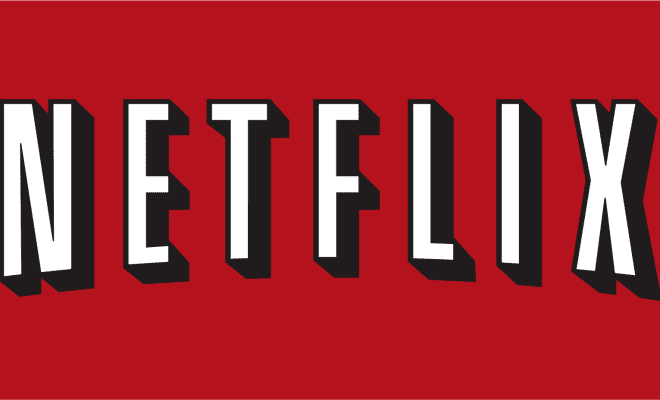 TV
Netflix Shows Coming and Leaving in March
By
|
Unfortunately many popular Netflix shows will expire this March. Monarch of the Glen: seasons 1-7, Robin Hood: season 1-3, and Survivors season 1-3, are just a few of the series that will sadly come to an end. On the other hand, new series will excitedly come to Netflix in exchange. When one door closes, another door opens, and Netflix will not disappoint this March with the unveiling of new addictive TV shows.
One series that Marvel comic fans are excited about is titled, 'Iron Fist,' which will debut Mar. 17. This show will follow suit to some of the past Marvel Netflix hits like 'Dare Devil.' In this web series, Finn Jones stars as Danny Rand, who is the Iron Fist and a martial arts expert. It is also the fourth show  in a series of shows that will lead up to 'The Defenders.'
On Mar. 31, another netflix series, '13 Reasons Why,' will release and Selena Gomez is the producer. The series might be on the depressing side, but nonetheless looks like a must-see drama. It is about a girl who committed suicide and left 13 reasons to explain why she did this over cassette tapes. Clay Jensen, her classmate and someone who had a crush on her, was given these tapes and is potentially one of the reasons.
Another grim show coming to Netflix, is 'Love,' which is executive produced by the hilarious Judd Apatow. This season (2) will further demonstrate the character's self-destructive tendencies, and will air on Netflix Mar. 10. Fortunately, this show has already renewed for a third season, so 'Love' isn't going anywhere anytime soon.
On Mar. 24, the quirky 'Grace and Frankie' is coming to Netflix for a second season. If you haven't seen it already, the heartfelt show stars Jane Fonda and Lily Tomlin.When their husbands leave them for each other, they unite. This series was Emmy nominated and will undoubtedly make you laugh until you cry.
Another humorous show coming to Netflix this March is 'Amy Schumer: The Leather Special.' This standup comedic special will debut on Mar. 7 and was previously recorded in Nov. 2016 at the Bellco Theater in Denver. Schumer claimed she was very excited to be apart of the Netflix family, and SD Enterainer couldn't agree more.
Netflix is coming out with a plethora of diverse TV shows this month. From scary, to hilarious, to feel-good, the genres are limitless. Make sure to check out the full movie and TV show list for March airing on Netflix.