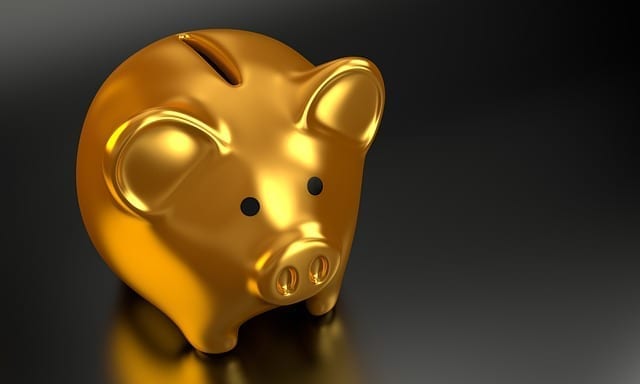 News
Winning Ticket for $552 Million Jackpot Sold in California
By
|
Winning Numbers: 1 – 2 – 4 – 19 – 29  Mega Ball Number: 20
The Mega Millions lottery has found a very, very, lucky winner of the astounding $552 million jackpot, with a one-time cash option of $308 million. Last night, the winning numbers of 1,2,4,19, and 29 were drawn, with Mega Ball number 20. This is the fifth-largest jackpot in Mega Millions history, and the winning ticket was purchased at Ernie's Liquors in San Jose, California.
As reported by CBS San Francisco, there was already a crowd of well-wishers gathering around the store hoping to catch a glimpse of the excited staff. As a consolation for selling the winning ticket, the store will receive a $1 million prize. Owner Kawal Sachdev told CBS he was taking a nap when one of his employees called and congratulated him. When asked by on-site reporters of what he thinks of the yet to be identified lottery winner, Sachdev responded, "I hope he does a lot of charity, and maybe take care of all the family members and relatives around him or her. Whoever the person is, I wish good luck to them."
In addition to the $552 Mega Millions winner, eight other tickets matched the five white balls to win the game's second prize. Six of the winner won a total prize of $1 million and were sold in the Arizona, Massachusetts, Michigan, Minnesota, and two in New Jersey. Two of the other winners won the optional Megalplier, which are worth $3 million each.
If you were one of the millions who purchased a lottery ticket hoping to get lucky, don't feel bummed out that your numbers weren't picked. The odds of winning a jackpot are absolutely infinitesimal, with a 1 in 258.9 million to win the Mega Millions and a 1 in 292.2 million for Powerball.
This, however, does not stop Americans from purchasing lottery tickets. The average American spends about $200 on lottery tickets every year, with Massachusetts residents dropping over $700 annually on lottery tickets. While lottery scratchers have better odds (yet lower prizes), it is still no concrete way to strike it rich. But hey, we can always dream.