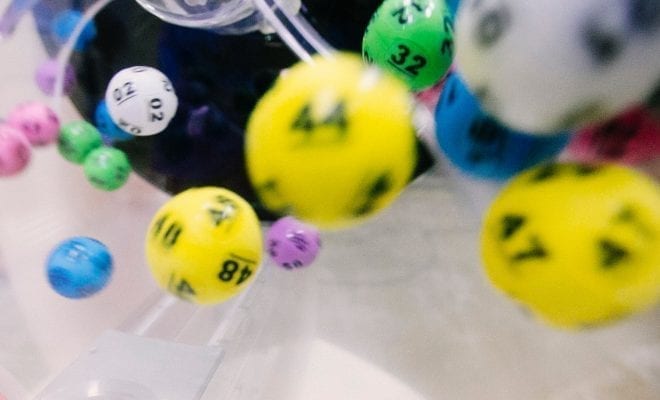 News
Winner of $1.5B Mega Millions Lottery Comes Forward to Claim Prize
By
|
The winner of this monumental lottery prize came forward to claim their winnings in South Carolina nearly five months after the drawing was announced. Preferring to remain anonymous, the winner accepted the winnings via proxy with their lawyer. According to South Carolina officials, the winner has chosen to take a one-time payment of $877,784,124.

The $877 million figure is before taxes, with 7% percent going to the state of South Carolina and 24% for federal. These winnings mark the biggest jackpot payout in U.S. lottery history. After nearly five months of no winner coming forward, there were many speculations. Suspicions ranged from the winner being a fugitive, to being tied up in litigation with others in dispute of the winnings.

South Carolina is one of the few states that allows lottery winners to keep their anonymity, so we may not know the true story behind the identity of the winner. The South Carolina Education Lottery Commission has announced that they will respect the winner's wish to remain anonymous, even concealing their gender from the public.

"We are delighted that the winner is a South Carolinian and has come forward to claim this remarkable prize," Executive Director Hogan Brown said in a statement. According to commission officials, the winner bought the Quick Pick ticket on a spur-of-the-moment decision, even allowing a fellow customer to get in front of the line at the store to make their own lottery ticket purchase.

After nearly five months passing, the anonymous winner was running out of time to claim their prize money. The deadline is set at 180 days to claim the prize, where the money would then be redistributed to the states that sold lottery tickets. Had the winner not come forward, the store that sold the winning ticket would have lost out on its $50,000 prize and the state of South Carolina would have gone without its $61 million share.