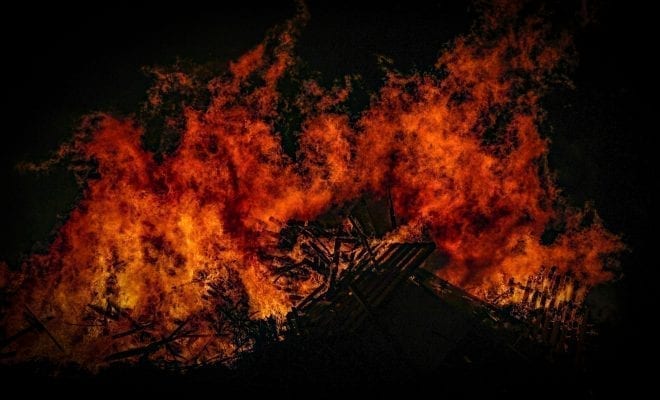 News
Wildfire Destruction in California Has Dramatically Decreased in 2019
By
|
Last year, California wildfires raged from north to south, consuming large swaths of land and displacing thousands of homes and families. This year, the wildfire season of 2019 has burned through 90% less acreage when compared to 2018, and state officials are hoping the good fortune continues throughout the fall, a time where the deadliest of fires have occurred. 
Due to an unusually precipitous winter, near-record snowfall, and lower-than-normal temperatures, the state has not had the chance to dry out as quickly. Any blasts of hot temperatures have typically been followed up with cooler weather and weak wind speeds.
The current U.S. Drought Monitor map shows only a few areas of California that are experiencing abnormally dry conditions. These areas include the southern counties of San Diego, Riverside and Orange, as well as a small area of Siskiyou County up north. This is a vast improvement over last year, which showed nearly the entire state dealing with some form of drought.
So far, the Department of Forestry and Fire Protection says it has fought fires on 38 square miles of land this year. This is significantly less than the average of 416 square miles that burned over the same period the last five year, and even more so when compared to the 970 square miles that were destroyed last year.
Cal Fire Battalion Chief said, "It's been a good break for all of us because we've kind of been going nonstop for many years now It's given us a chance to catch our breath." The lack of fires should not be an indicator that we are in the clear for the rest of the year. 
As we head into fall, there is a potential for drying out, and with that, brings a greater risk for fires to spark up. With the wet season bringing an uncharacteristically large "super bloom" of vegetation, this plant matter could become near endless fuel for fires. Cal Fire and the Department of Forestry and Fire Protection are gearing up for this risk, and continue to closely monitor wildfire threats throughout the state.