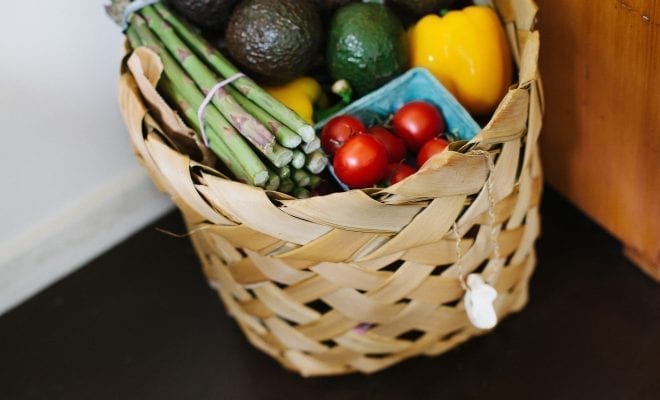 News
Walmart Will Deliver Groceries Straight to Your Refrigerator
By
|
Grocery delivery services have exploded in popularity over the past few years, with services like Instacart being utilized by thousands of customers. Walmart has recently entered into the grocery delivery business, offering several services like home and car delivery.
Today, Walmart announced a unique new service for time-strapped customers – You can now order your groceries online, and a Walmart employee will deliver the food straight to your kitchen or refrigerator through their InHome Delivery service.
After ordering your groceries, a Walmart employee will drive over to your home and will wear a camera that will stream them entering the house, allowing shoppers to watch the delivery process live on their phones. Customers will have to purchase a special lock for their home to use the service, but Walmart has yet to announce how much they will cost. This new service also allows customers to leave unwanted groceries on your counter, and a Walmart employee will retrieve the items and process the return.
Grocery sales account for more than half of the company's sales, and Walmart believes this new service will entice customers due to its convenience. Walmart has operated a similar in-home delivery option with smart-security company August since 2017, but this marks the first time it will be made available on a wide-scale basis.
One obvious hurdle to this service is the fact that many customers will be uncomfortable with the fact of having strangers in their homes delivering groceries. However, during pilot testing, Walmart Executive Bart Stein said many customers changed their minds just once after customers trying the service. "We really saw the tables turn after one delivery during our pilot testing around how people would trust a service like that," he said.
Walmart employees who have been working at the job for more than a year can apply for the in-home delivery position. If they are selected, they will undergo the necessary training, and the role will become their main responsibility while working at the company.