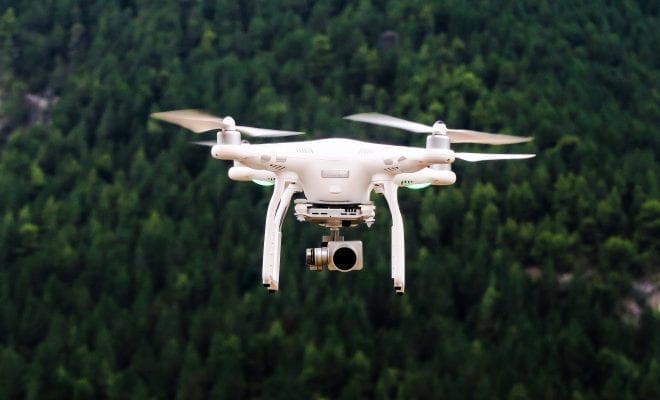 News
UPS Partners With CVS to Deliver Prescriptions Via Drone
By
|
It's 2019 and the concept of drone delivery has been buzzing around for quite some time now, clearly still undergoing some fine-tuning until it becomes commonplace. UPS and CVS are just the latest companies to enter the drone foray, this time for prescription delivery. 
UPS has reached an agreement with the CVS Pharmacy to begin a drone delivery program that would offer a variety of uses, including the delivery of prescriptions and other items to customers' homes. While there has yet to be a concrete timeline announced for when we can expect this program to launch, both companies are hard at work in development. 
UPS is the first company in America to gain FAA approval to operate a drone airline, which is a crucial aspect in gaining an edge over its competitors. FedEx recently announced a partnership with Walgreens to develop a similar program, allowing customers to have Express drone deliveries. Other competitors include Uber and Amazon, both of which have been busy building up its own fleet of delivery drones. 
This is not the first time UPS has worked with drone delivery, either. The company has a partnership with WakeMed, which sees drones being utilized to deliver medical samples and products across the WakeMed campus. Recently, a custom-built drone was used to deliver a critically needed kidney transplant to a patient in Maryland. The entire process was closely monitored by medical professionals, and the delivery was completed without issue. 
Bringing the ability to have on-demand prescription delivery to customers poses a unique set of benefits that could greatly impact those who are unable to pick up medication on their own. Drone delivery is a promising concept that could revolutionize the way we buy and receive goods, though the technology is still in its infancy.