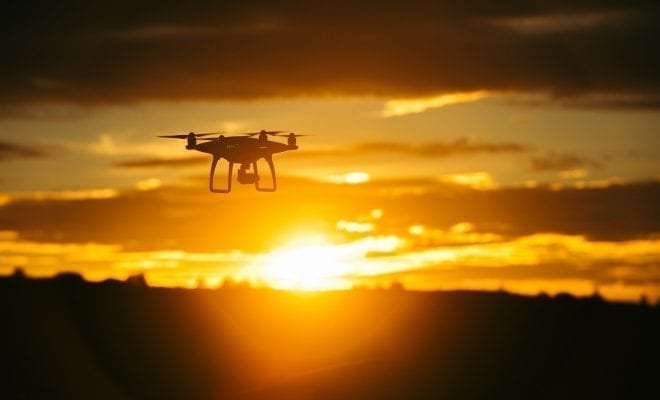 News
Uber Elevate To Test Drone Delivery in San Diego
By
|
Uber is following Amazon into the drone delivery game, with the company gearing up to launch a pilot program that will allow customers to get their McDonald's UberEats orders delivered from the sky. The best part? It's happening right here in San Diego.
Uber Elevate is a new program that will undergo testing in San Diego this summer. San Diego was selected as one of the 10 cities to test commercial drone delivery, and the city decided to partner with Uber to complete its pilot program. Uber is currently working with McDonald's as an early partner in developing special packages that will keep food warm and ice cream cold during transit.
Don't expect to see drones taking to the skies everywhere and delivering your food to your doorstep. Since the program is in its infancy, there are still safety guidelines that the city of San Diego has set which must be adhered to by Uber. Drones will land in designated safe zones, where an Uber courier will come and pick up the order and deliver it to your door. Some Uber cars will even be outfitted with special QR codes on the roof of the vehicle, where the drones can land and hand off the order to the driver.
While we won't be seeing drone delivery to your doorstep anytime soon, the program could potentially cut back on delivery times by a wide margin. Delivery fees associated with the program will be consistent with regular UberEats fees.
Uber is set to unveil its own drone model later this year, which is reported to reach speeds up to 70 mph. After San Diego, Uber Elevate hopes to expand to more markets within the next three years. Head of flight operations Luke Fischer says that in 10 years, drone delivery will have developed enough to completely change how restaurants operate and customers get their dining experience.