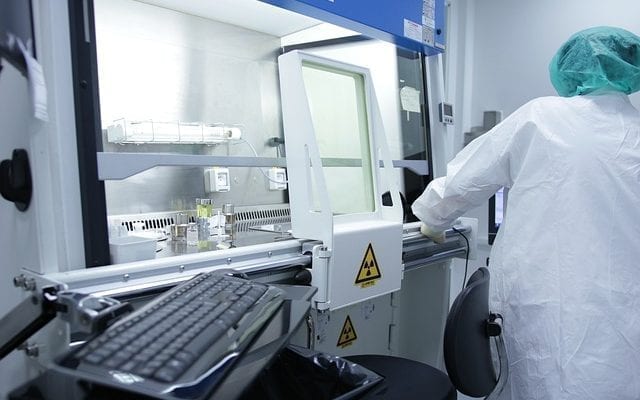 News
Doctors Strongly Encourage Vaccines As Two Flu-Related Deaths Reported in San Diego
By
|
It has been reported that two individuals in San Diego County have died from influenza. Lab-confirmed cases are showing a 50% increase over the past three-year average for this point in the season. This marks it as being comparable to the 2017-18 season, which was classified as severe by the Centers for Disease Control. 
Last season, 77 deaths were reported from complications caused by the flu and a total of 9,965 lab-confirmed cases. This was down from the previous season's 343 deaths and 20,833 lab-confirmed cases. This year's first flu death occurred more than two weeks earlier than last year, which can be seen as a warning indicator for the severity of the season. 
San Diego County Health and Human Services have released the season's first Influenza Watch report, which tracks key flu indicators and acts as the best resource for tracking influenza in the region. The report is released every Monday and will continue to do so throughout the entirety of the flu season. 
County Health and Human Services Agency officials have continued to push for San Diegans to get vaccinated before the worst of the flu season arrives. "People should get vaccinated now to avoid getting sick and infecting others," said Wilma Wooten, M.D., M.P.H., County public health officer. "The vaccine is safe and effective and is available throughout the region."
The flu vaccine is available at doctors' offices and retail pharmacies throughout the County. For those without medical insurance, vaccinations are available at a County public health center. For a list of locations, visit www.sdiz.org. 
In the meantime, people should be practicing proper hygiene and cleanliness to avoid getting sick. This includes:
Wash hands thoroughly and often
Use hand sanitizers
Stay away from sick people
Avoid touching your eyes, nose, and mouth
Clean commonly touched surfaces
If you are sick, stay home and avoid contact with other