News
Officials Warn of Counterfeit Pills Laced with Fatal Doses of Fentanyl
By
|
Federal authorities have issued a warning to San Diego County residents of the continued spread of counterfeit prescription pills laced with the deadly opioid, fentanyl. So far, there have been 92 local deaths this year due to fentanyl, according to the U.S. Drug Enforcement Administration.
The counterfeit pills are manufactured by Mexican drug cartels on a mass scale and making their way into San Diego. "We are living in a world where drug cartels are getting rich from making counterfeit pills that contain fentanyl and we are paying a heavy price in blood," said DEA Special Agent in Charge Karen Flowers. DEA agents have discovered samples of the pills throughout the country, with testing finding that 27% contained potentially lethal doses of fentanyl.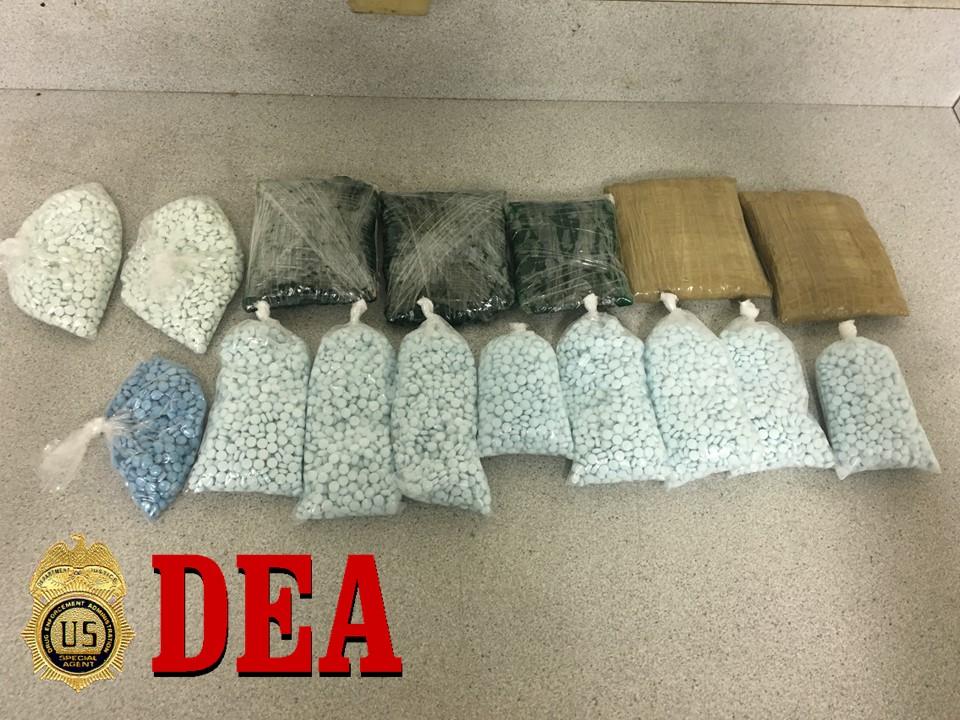 "That's how many of our neighbors in San Diego County have died from a fentanyl drug overdose so far in 2019," DEA San Diego Special Agent in Charge Karen Flowers said. "That is 92 too many. The game has changed. Fentanyl is a killer, and your drug dealer or best friend are the murderers."
In September, Christopher James Stracuzzi was arrested for selling counterfeit oxycodone pills laced with fentanyl to a San Diego man who then suffered a fatal overdose. "Dealers beware: You will be held responsible for the deaths of your customers," said U.S. Attorney Robert "But we can't reverse the tragedy of the shattered lives of the victims and their families. I cannot say this any more strongly or directly: Don't take these black market pills. You may pay the ultimate price for this terrible mistake."
Similarly to how prescription 30mg oxycodone pills look, the counterfeit pills are described as being a round and blue pill with a '30' stamped on it. The DEA estimates that counterfeit pills containing heroin and fentanyl are responsible for the deaths of thousands every year.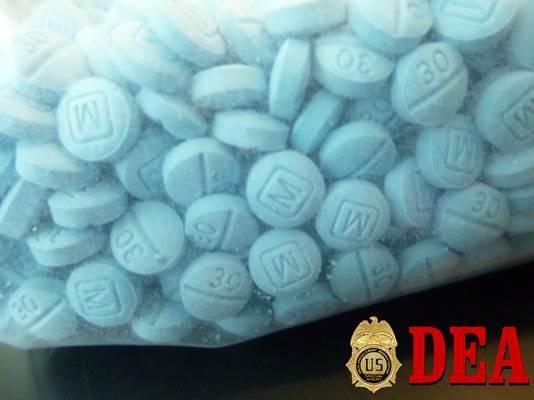 Federal authorities are urging anyone with drug addiction issues to contact Optum Public Sector San Diego either online at optumsandiego.com or by calling 211.  The San Diego County Access & Crisis website and crisis line are accessible 24 hours a day, seven days a week, 365 days a year.