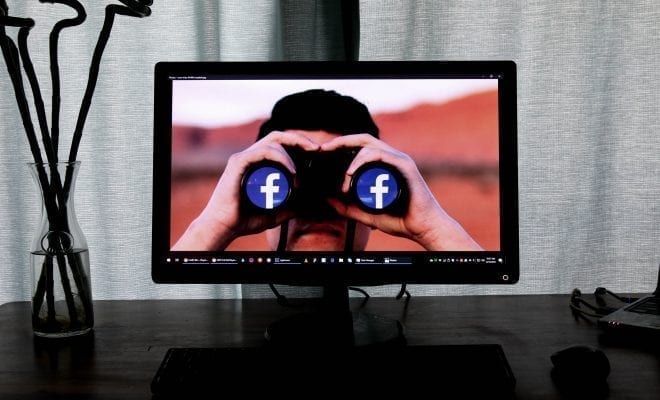 News
Facebook is Testing Facial Recognition Tool to Verify Your Identity
By
|
Facebook, the ultimate arbiter of everything privacy and security (kidding) is reportedly testing a new facial recognition feature that will confirm users' identity. The feature, discovered by code explorer Jane Manchum Wong in Facebook's mobile app, details how users would be required to take a "video selfie." 
The process would work similarly to that of Apple's Face ID system, where users are prompted to look in different directions in order to allow the software to capture a full scan of your face. Facebook, of course, has promised that the facial recognition video is deleted after 30 days with no backup is saved on its servers. 
Wong also found mention of a feature that requires a user to submit a photo ID in order to have a new or current account verified. The process of this feature is described as being as simple as submitting a photo of your ID on a flat surface. 
While these findings do not confirm that the features being tested will actually launch on the platform, it shows that the company has a clear interest in implementing facial recognition into its services. 
With Facebook mired in a seemingly never-ending battle over privacy concerns, implementing a facial recognition feature is sure to be met with controversy. The company has been addressing issues this past year, but with trust at an all-time low, the fear of Facebook suffering yet another data breach is justified, to say the least. 
Potentially releasing a facial recognition feature in their mobile apps could spell out another mass exodus of users from the social network. This comes at a time when CEO Mark Zuckerberg is voraciously defending his company by insisting the platform can once again be an oasis for security and free expression.