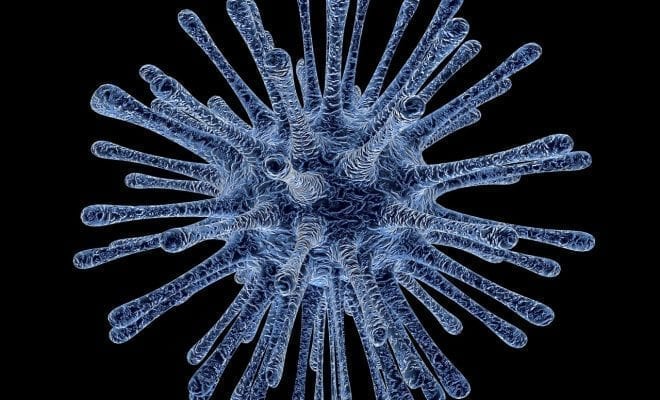 News
Mumps Cases Reported at Three Local High Schools
By
|
Three unrelated people at three different San Diego County high school campuses have recently tested positive for mumps. The County Health and Human Services Agency has warned that students, teachers, and staff may have been exposed to the contagious virus.
The mumps exposures occurred at the following locations during normal school hours on the specified dates.
High Tech High School International, Oct. 21-22
La Jolla High School, Oct. 21-23, 25 & 28
San Pasqual High School, Oct. 17-18 & 21-24
Anyone who was in contact with these areas is advised to be on the lookout for symptoms of mumps, which typically show between 12-25 days after exposure. This year, there have been 47 confirmed cases of mumps in San Diego County in 2019, the highest number in the past 25 years.
The resurgence of mumps cases has been reflected at the state and national level as well. California has seen 52 more cases than at the same time in 2018, while nationally, there have 2,7021 mumps cases so far in 2019.
"We are working closely with school officials to inform the school communities about the symptoms of mumps and vaccine recommendations," said Wilma Wooten, M.D., M.P.H., County public health officer. "Because there is no prevention after exposure for mumps, people should be watching for symptoms and make sure they have all the recommended doses of measles, mumps and rubella immunizations."
Mumps is a highly contagious viral disease that is spread by coughing, sneezing, and close contact with an infected person. The virus can cause a fever, headache, earache, and inflammation of the salivary glands which results in soreness and swelling of the jaw.
Severe complications can also arise from infection, including meningitis, decreased fertility, permanent hearing loss. There is no treatment for mumps, but most people fully recover without any serious issues.
However, the virus is preventable, thanks to the MMR (measles, mumps, and rubella) vaccine. Two doses of the vaccine are recommended: the first at 12-15 months and the second at 4-6 years of age.
For more information, visit the County HHSA website at www.sdiz.org or call (866) 358-2966.