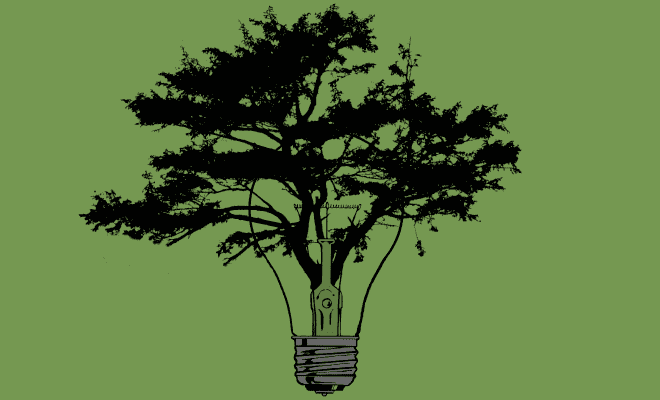 News
Major US Utility Company Commits to 100% Clean Energy
By
|
The renewable energy revolution is taking over the United States. Xcel Energy, one of the biggest utilities in the US, has announced its commitment to becoming completely carbon-free by 2050. Minneapolis based company, Xcel Energy, serves more than 3.6 million customers across Colorado, Michigan, Minnesota, New Mexico, North Dakota, South Dakota, Texas, and Wisconsin.
Xcel Energy has long been a leader in renewable energy, since becoming 35 % carbon-free since 2005. Along with its plans to commit to 100% renewable energy, Xcel Energy will be shutting down half of its total coal capacity use in the state of Colorado. Due to these steps, the company has received the Utility Dive's Utility of the Year Award. 
Renewable energy is becoming more and more accessible to implement in existing infrastructure. Companies are turning to cleaner options like solar, wind and geothermal energy sources, giving natural gas a run for its money. Additionally, one of the determining factors of Xcel Energy's push for more renewable sources is customer demand. Combined with a shifting political climate, this region of the United States is paving the way for a renewable energy infrastructure overhaul. 
Xcel Energy Chairman and CEO Ben Fowke said, "When your customers are asking for this over and over you really do listen. Boulder, the city of Denver, Breckenridge… Pueblo, they're considered or they have already decided that they want to pursue 100 percent renewable."
This goal is similar to California's recent signed SB 100 law, which pledges to adopt 100 % renewable electricity by 2045. Xcel Energy is closely echoing the footsteps that California lawmakers have made, in an area where clean energy hasn't exactly found  the strongest of footholds. Nevertheless, the move is a highly competitive one that could inspire other US utility companies to strive for a cleaner, renewable future.