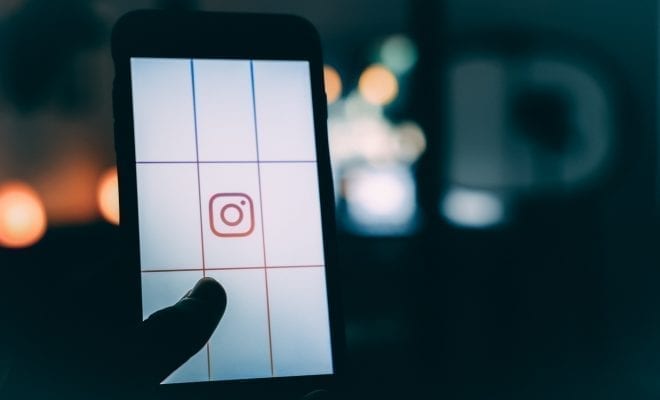 News
Instagram Will Use Artificial Intelligence to Detect Bullying in Photos
By
|
Instagram has announced it will be using new technology capable of detecting cyberbullying in photos posted on its social network. In an effort to address a long time problem with all social media platforms, this move details increased attention on the issue. This pressure lead to the company's decision to use artificial intelligence powered technology to ultimately provide a safer platform for its users.
Instagram acknowledges that online bullying is a complex issue, that affects a wide number of its users. Adam Mosseri, the new head of Instagram, said in a press release: "While the majority of photos shared on Instagram are positive and bring people joy, occasionally a photo is shared that is unkind or unwelcome. We are now using machine learning technology to proactively detect bullying in photos and their captions and send them to our Community Operations team to review."
Cyberbullying has been a controversial topic, with tech companies coming under fire with the expectation of implementing better harassment and hate speech policies. This has been a difficult undertaking for social media companies, since its users are spread all over the world. Facebook, Instagram's parent company, has hired thousands of people to pour over content that go against Facebook's rules of conduct. It also announced anti-bullying tools, allowing users to remove "troll comments" from their feeds.
Instagram, following in Facebook's footsteps, is introducing a new Bullying Comment Filter on Live Videos, which will work to proactively detect and hide hateful comments. This feature is already globally available for all live videos.
It has also introduced a Kindness Camera Effect, designed to celebrate kindness on Instagram. In collaboration with well-known anti-bullying advocate, Maddie Ziegler, users will be encouraged to support friends through kind comments and filter overlays added to their in-app cameras. Mosseri explains "In selfie mode, heart will fill the screen, and you'll be encouraged to tag a friend you want to support."
In honor of National Bullying Prevention Month in the U.S., Mosseri says Instagram is "pleased to announce these new ways to combat bullying." Good on you, Instagram.