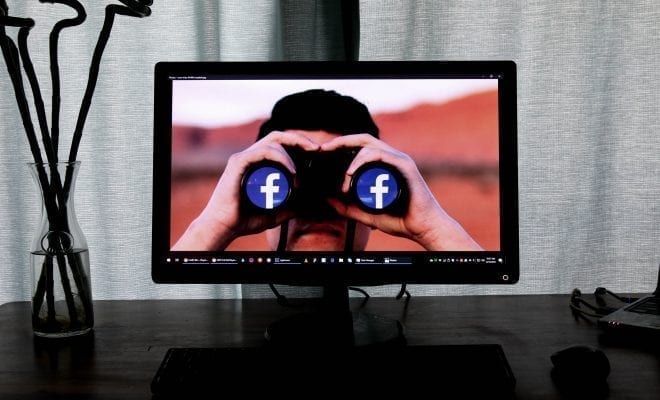 News
Facebook Enters the Smart Speaker Foray With the Announcement of Portal
By
|
In a bid to carve out its share of the smart home devices industry, Facebook has announced the Portal and Portal+. These smart speakers will be competing with the likes of Google and Amazon, offering Alexa-enabled voice commands, video calling, music streaming, and will be compatible with a variety of Facebook services.
The Portal devices have long been rumored to be released by Facebook, but they were delayed after Mark Zuckerberg delivered a testimony in front of Congress amid the Cambridge Analytica scandal involving a massive data breach that jeopardize the personal data of millions of Americans.
The Portal will feature a 10.1-inch smart display that costs $199 and will revolve around video chat over Facebook messenger. The Portal+, a larger version for $349, will have a 15.6-inch display that pivots, allowing for landscape and portrait video calls. Facebook has also developed a new artificial intelligence software called Smart Camera, which will work by sensing people's movements and automatically pan, zoom, and frame the picture without requiring any intervention.
Posted by Facebook on Friday, October 5, 2018
The Portal will even have its very own command call, triggered by saying "Hey Portal.." similar to that of Amazon and Google. Rafa Camargo, soon-to-be vice president of Facebook's Portal division, said in a statement, "We provide more value than anything else. It's more than a utility."
The primary on many consumers' minds is the underlying question of whether we should even trust a company like Facebook to have smart devices in our homes. Facebook's privacy policies have recently come into question, with the company suffering through several major data breaches. Smart home devices have been at the center of the privacy debate, considering they are known for being "always on" collecting and managing data.
Facebook has said that the Portal devices do not record video calls, and each call is encrypted. They also come with a sliding camera cover, as well as a dedicated button to shut off the microphone and camera. The company claims that the Portal will not gather data for ad targeting, but instead record data like call times and lengths, something that is useful for Facebook Messenger to build a better profile of users, according to Camargo.
While these measures may seem adequate on paper, there is still a good amount of skepticism, and even cynicism, when it comes to trusting a company that has bungled customer data again and again. Facebook will be faced with the steep obstacle of once again having to build consumer trust if they want its Portal line to be successful and compete with industry leaders.