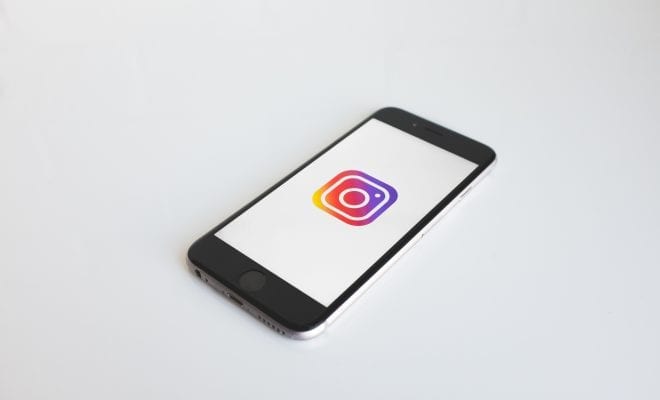 News
Instagram to Start Hiding Like Counts in the U.S.
By
|
While the company has been testing the feature for some time now, Instagram will finally be rolling out a hidden like counter for some users across the United States. CEO Adam Mosseri made an official announcement at a Wired event in San Francisco on Sunday. 
The Facebook-owned photo-sharing service first began testing in several countries including Canada during the spring and has since expanded to at least a half a dozen other countries. The decision was made in an attempt to limit the detrimental effects of popularity on social media by shifting to a more community-driven service.
"The idea is to try to depressurize Instagram, make it less of a competition," said Mosseri, who made the announcement at the Wired25 conference in San Francisco. The testing in other countries has reportedly delivered promising results, and Instagram hopes they will find similar results in the US.
The like counter will not be removed entirely, but instead will be hidden from the public, so only the user is able to see how often their post is liked. It will also not appear in public Instagram feeds.
Social media has been shown to have a negative effect on mental health, especially in teenagers. The use of social media has been linked to increased rates of anxiety and depression, and now many tech companies are searching for ways to implement features that limit these negative effects. Instagram has admitted they have no scientific proof that removing likes will have an impact on mental health, but the company believes it will have a positive effect on overall well-being and creativity. 
Other social media companies are also exploring similar ways to improve the well-being of their vast user base. Facebook has also been experimenting with removing likes, while Twitter is testing a feature that puts likes and retweets behind a user-tap menu so conversations are easier to follow.