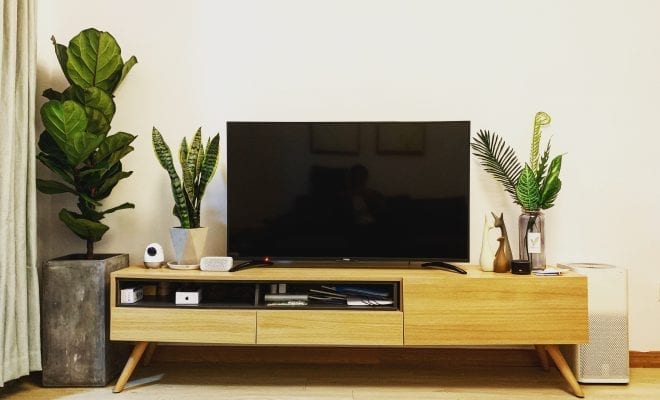 News
FBI Issues Security Warning Posed by Smart TVs
By
|
Black Friday and Cyber Monday have come and gone, and as always, smart TVs were a major hit with consumers. If you are a proud new owner of a smart TV, you should be made aware of a recent warning issued by the FBI regarding the potential security risks your shiny new television could pose. 
An FBI field office is warning consumers that televisions equipped with internet streaming, cameras, or facial recognition could be vulnerable to intrusion. While the report outlines how new technological features could allow manufacturers to snoop on consumers, it also detailed how these vulnerabilities could be exploited by cybercriminals.
"Beyond the risk that your TV manufacturer and app developers may be listening and watching you, that television can also be a gateway for hackers to come into your home," the report states. "At the low end of the risk spectrum, they can change channels, play with the volume, and show your kids inappropriate videos. In a worst-case scenario, they can turn on your bedroom TV's camera and microphone and silently cyber-stalk you."
To best defend against unwanted intrusions, the FBI recommends that users become familiar with their smart TV's security settings, change your default network passwords, and understand how to enable and disable the camera and microphones. If the TV does not allow for turning the camera off, the FBI recommends covering it with a strip of black tape to eliminate any potential snooping. 
Another good practice to follow is being vigilant in installing security updates for your smart TV when they become available. This will ensure that any known vulnerabilities in your television will be patched and defended against any exploitation.
If you fear you have been a victim of cyber fraud, be sure to report it to the FBI's Internet Crime Complaint Center at www.IC3.gov.