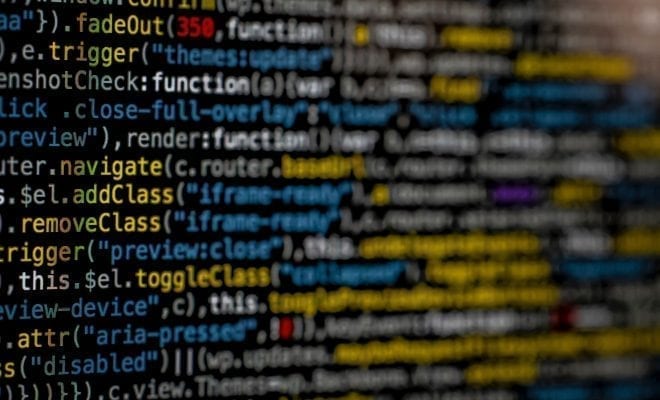 News
Hospital Equipment at Risk of Cyberattacks from Hackers
By
|
Cyberattacks are quickly becoming one of the biggest security concerns of 2019, with nefarious hacking groups going after a wide variety of essential yet highly vulvernable systems. One particularly troubling risk was found by healthcare security firm CybeMDX, which discovered several software bugs affecting a widely used infusion pump at hospitals.
They found that by utilizing this bug, hackers could potentially hack into the device and remote control it. This hospital pump is crucial for delivering the necessary fluids and medications to a patient in a controlled manner. By exploiting these vulnerabilities, hackers could do things like alter the drug dosages given to patients, adjust specific demands to the device, or remotely take the pump offline.
CyberMDX told TechCrunch that exploiting these bugs would be quite easy for an experienced hacker to do. While it would fairly hard to kill a patient through altering the pumps commands, it can cause trouble for hospitals and the wellbeing of its patients.
The Department of Homeland Security is working closely with hospital officials and CyberMDX to protect these devices from any potential attacks. Pump-maker Becton Dickinson said a patch for the vulnerability will be rolled out over the next 60 days, which will effectively eliminate potential hacks going forward.
This is a sobering reminder about the dangers of cyber attacks and the effect it can have on the safety of people and infrastructure. Most, if not all medical devices utilize some form of network connectivity, and many of them are unsecured, making them favorable entrance points for hackers.  
Devices used inside of patients bodies are rarely connected to networks, but larger machines like MRI's and defibrillators are, which makes them more vulnerable to hackers. Once inside a hospitals network, a criminal could access private information, take systems offline, or alter how life-saving devices are used.