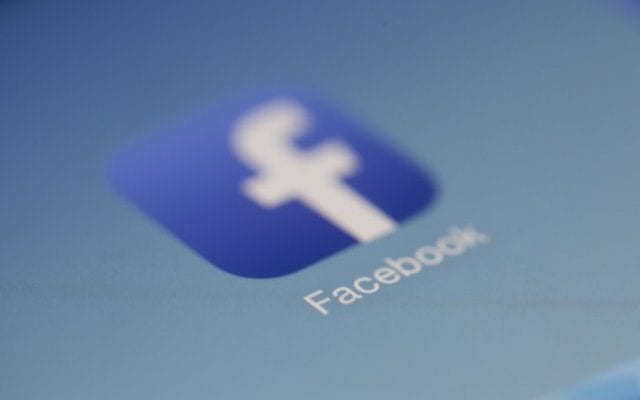 News
Facebook is Now Rating Users Based on Their Trustworthiness
By
|
Facebook has become adamant about rating news sources found on its website, after the fallout from the fake news debacle that continues to pose a problem. However, news sources aren't the only thing that Facebook will be rating now. The social media giant will be applying this practice to users as well by assigning users reputation scores on a zero-to-one scale.
The practice is apparently one of the ways Facebook will be minimizing fake news by flagging users who make false claims against news outlets. Facebook's Tessa Lyons revealed to the Washington Post that this will be just one of thousands of different tools it will use to gauge users credibility while using the site.
When asked how this process will work, Lyons declined to comment, arguing that it would give "bad actors" the means to circumvent this new practice. This is troubling for a number of reasons, mainly leaving Facebook users wondering if their reputation score will keep their friends from seeing their posts and content.
A spokeswoman for Facebook said, "The idea that we have a centralized 'reputation' score for people that use Facebook is just plain wrong and the headline in the Washington Post is misleading." She continued, "What we're actually doing: We developed a process to protect against people indiscriminately flagging news as fake and attempting to game the system. The reason we do this is to make sure that our fight against misinformation is as effective as possible."
Currently, Facebook utilizes third-party checking services to determine if content posted is false. This new rating system seems to be a more direct way of dealing with potential fake news posts on the site.
This isn't the first time we've seen tech firms assign scores to their customers. Uber has always rated its customers on a score from 1 to 5, but originally, customers had to email the company to see their rating before it was made known on the app. Back in 2010, Twitter's co-founder Ev Williams said the company gave private scores to users to help it recommend members to follow. Currently, China is testing a program that will assign each of its citizens a "social credit score" based on their online and offline behavior.