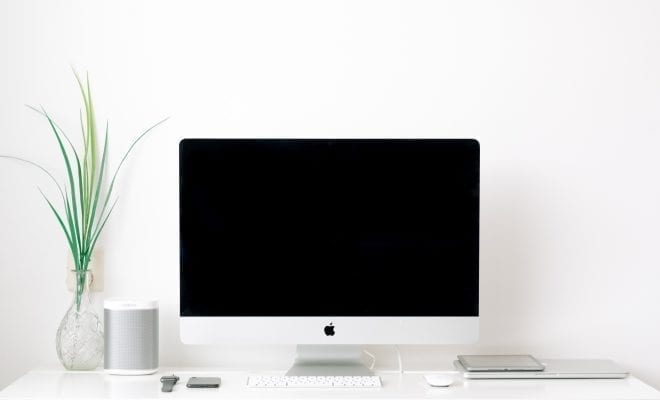 News
Everything Apple Has Released This Week
By
|
It's been an unusually busy week of releases for Apple. While most were expecting the tech company to announce a slew of new devices at its special event on March 25, it has instead had a staccato of releases this week.

iPad Air
A line of iPad models that was once thought to be dead after the release of the iPad Pro, the iPad Air will be the new lower-cost replacement of the 10.5 Pro. Available now, the iPad Air comes in 64GB and 256GB models with a 10.5-inch Retina display. The iPad Air will be powered by the A12 Bionic chip, and will support use of the first-generation Apple Pencil. The iPad Air will start at $499.

iPad Mini
Most iPad Mini users figured they had been left behind in the dust, as Apple hasn't updated this model for several years. However, the wait is over as the fifth generation of the iPad Mini is finally available. It has been given a significant boost of power, with the A12 Bionic chip having 3x the amount of computing power as the previous model. It has an updated Retina screen, making it the most pixel dense out of all the iPad models, thanks to it's small size. The iPad Mini will also enjoy first-generation Apple Pencil capabilities. It will start at $399.

2nd-Gen AirPods
Perhaps the most anticipated release was the updated AirPods model, with rumors it would be packed with noise-cancelling capabilities and a new waterproof design. Unfortunately, it seems like these new AirPods are fairly boring in terms of updates. This model has been given an updated H1 chip, which improves times when switching between devices and connecting to calls. It now has hands-free "Hey Siri" capabilities, which users can utilize for changing songs, making phone calls, and more. They also come with a new wireless case charging option, that can be charged using your preferred wireless charger.

Updated iMac
The iMac line got a quiet update, with Apple announcing its Macs will be coming with updated 8th-gen processors, delivering up to 60 % faster performance than the previous generation. Users will also have the ability to pack their customizable iMac with up to 64GB of faster RAM and up to 2TB of solid state storage.