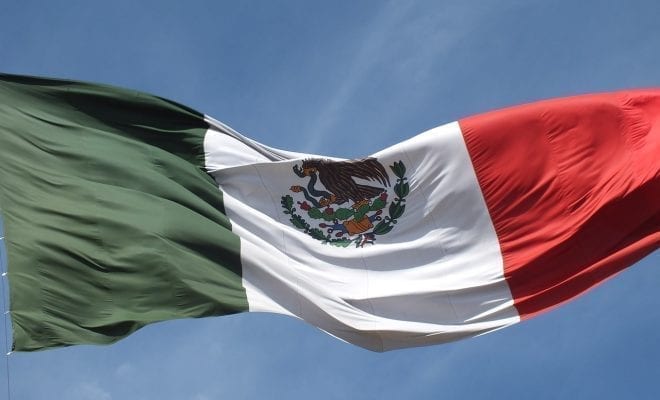 News
5 Cinco de Mayo Myths, Debunked
By
|
There are a lot of myths and misconceptions about Cinco de Mayo. So, before you go out and declare "Happy Mexican Independence Day," be sure to catch up on some facts:
Myth #1: May 5th is Mexican "Independence Day"
Cinco de Mayo (May 5th) is NOT Mexican Independence Day. Rather, September 16, 1810 is the date of the "Grito de Dolores" of Father Miguel Hidalgo, calling for Mexican patriots to overthrow the rule of Spain, which they did.
Myth #2: It is a remembrance of a victory against the Spanish.
The victory, a big upset, was actually against the French. In 1862, the government of Mexico owed the French government some serious coin. The French sent their army, one of the most powerful in the world, to collect. As they fought their way from the coast inland to Mexico City, the French pretty much had their way with any opposition. Then they reached the outskirts of the town of Puebla. There, on the fifth of May, the under-manned, less-well-trained Mexicans soundly defeated the supposedly superior French forces. It's the Battle of Puebla that is celebrated each Cinco de Mayo.
Myth #3: It led to Mexican winning the war and throwing off the yoke of European dominance.
Cinco de Mayo led to a French Emperor ruling Mexico. Even though the French lost the Battle of Puebla, they sent for help from France, and within two years had captured Mexico City, effectively conquering Mexico. Maximilian, a prince from Austria, who was a relative of the French king, was brought in to rule Mexico. Three years later, the unpopular Maximilian was overthrown by an army led by Benito Juarez and put to death. Juarez became president of Mexico.
Myth #4: This eventually led to democracy in Mexico.
It eventually led to the longest-ruling dictator in Mexican history. Porfirio Diaz was a raw Army officer, stationed at Puebla on May 5, 1862. After leading the Mexican forces to their unexpected victory there, he was promoted several times and had a distinguished military career. He then became a politician, and was very popular with the people, remembered as a hero of Cinco de Mayo. He was elected president in 1876, canceled further elections, and ruled by decree until it took the Mexican Revolution of 1911 to overthrow him.
Myth #5: Cinco de Mayo is Mexico's major patriotic holiday.
It's not really a biggest holiday in Mexico at all. In fact, the largest celebration is actually in Los Angeles, among Mexican-Americans. South of the border, the day is the time for fireworks, parties, and families getting together, especially in Puebla, but there are many more important holidays. It has become a very popular unofficial holiday in the United States. Mexicans and Mexican-Americans celebrate their heritage on the day. Others consider it the Mexican St. Patrick's Day and consume Mexican beer and guacamole from San Diego to Maine.