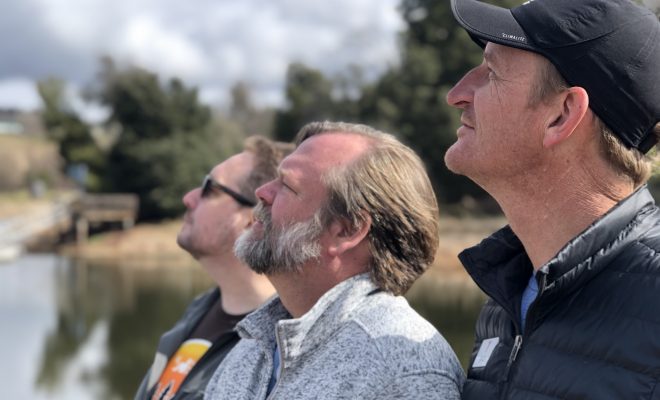 News
Childhood Cancer Camp goes Virtual in 2020
By
|
Oncology And Kids (OAK) is taking their flagship program, Camp Reach for the Sky, online this year due to the COVID-19 pandemic. Camp Reach for the Sky has brought joy to the pediatric cancer community since 1983. Its free programs offer peer support for kids in treatment, remission, and their siblings. 
OAK and Camp Reach for the Sky focus on healing outside of the hospital setting and give kids the space to simply be themselves. Every year, camp allows kids to take a break from the emotional trauma that cancer takes on their family and be surrounded by peers, medical staff, and volunteer counselors that care.
Cancer often puts a tremendous financial strain on a family. That's why OAK is committed to ensuring their camp remains free for all attendees. It's a special program that brings joy to those who need it most, where children affected by cancer can laugh, play, and just be kids again.
OAK COO, Robby Medina, a former patient and camper himself, said, "Our kids want the chance to live their life and connect with peers that understand what they're going through. Cancer doesn't stop and providing our families with the ability to attend camp, whether in person or virtually will help them take the next steps in the healing process."
This year, over 500 "Camp In A Box" sets were assembled by volunteers and distributed to families. The virtual camps will be held the weeks of July 5 – July 11, and July 19 – July 25.
For more information, visit www.oncologyandkids.org.