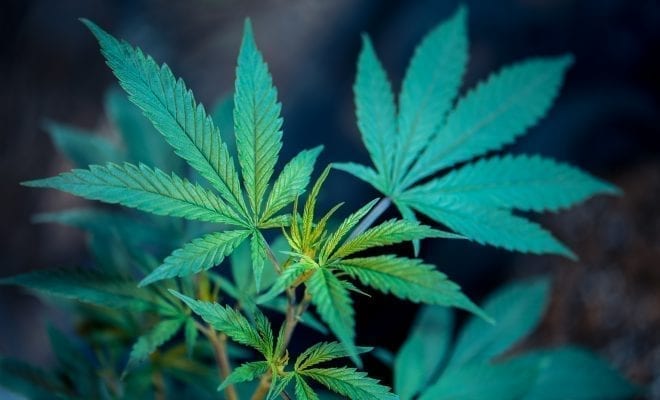 News
Cannabis Craze: Canada Nearly Runs Out of Marijuana Days After Legalization
By
|
Our friends up north have been enthusiastically exercising their new right to purchase legal marijuana, but it seems the country can hardly keep up with the increased demand. Less than a week after marijuana legalization was put into effect, retail shops across Canada are struggling to keep enough stock, with many shops having to turn away customers due to depleted inventories.
Canada's Parliament voted to legalize marijuana back in June, and the law finally went into effect last Wednesday. Its legalization has spawned the growth of a new legal industry for marijuana in Canada, with experts projecting it can gross nearly $7 billion in annual sales.
Thomas Clarke, owner of THC Distribution in Portugal Cove-St Philip's, told the CBC, "I'm letting down a lot of people here and I was assured that if I paid for the cannabis I would receive it." He, like many other marijuana shop owners, are struggling to secure sufficient product from marijuana producers. On the first day of legalization, customers reportedly waited for hours in lines to get into stores, with some even being sent home empty-handed due to low stock.
Online shops experienced the same issues, with stock selling out in a matter of hours, and websites crashing due to an overload of visitors. A company in Winnipeg sold $50,000 worth of product in a few hours before having to let online visitors know they're stock had been completely wiped out.
Now, many retail shops have been forced to close their doors until they are able to procure sufficient product for their next wave of customers. While the shortage has been an inconvenience for budding Canadians looking to enjoy their newfound right, experts say this shortage is to be expected as the industry continues to develop. A study released earlier this month shows that while Canadian cannabis producers could supply around 210 tons of the plant, demand would exceed nearly 610 tons. Nevertheless, it seems that Canadians are happy to have joined the growing list of countries that have legalized marijuana.