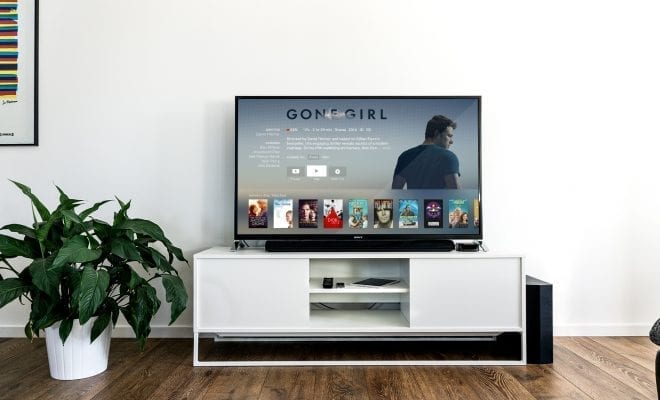 News
Apple's Streaming Service to Rival Netflix is Set to Be Announced Soon
By
|
There have been talks of Apple launching its own streaming service for quite some time now, and it looks like that day is approaching. As reported by Bloomberg, Apple is gearing up to host an event on March 25, that will include its announcement of a video streaming service to compete with the likes of Netflix, Hulu, and Amazon.

The report states that high-profile celebrities in the entertainment industry have been invited to the event, such as filmmaker J.J. Abrams and Jennifer Garner. The two are currently working together on a limited series for Apple, titled "My Glory Was I Had Such Friends".

The streaming service will include TV shows and movies acquired by Apple, and original content funded by the company. Rumors are circulating that Apple has already created dozens of original programs, but there is little information available as to what they are or how much the subscription will cost.

The subscription service will also allows customers to purchase access to premium networks like Showtime and Starz. According to a CNBC report, Showtime and Viacom are both expected to reach an agreement on allowing its content to be available on the Apple streaming platform.

The service is expected to launch sometime in the summer, while CNBC reports that date could be even earlier sometime in April or May. The content will likely be available to watch through any Apple device, including iPhones, iPads, Apple TV, all through the TV app.

This foray into the video streaming market is yet another example of Apple pushing further into digital services. Already, Apple Music has more than 50 million subscribers, and that number is expected to continue to climb in the coming years. Some firms on Wall Street predict that, eventually, Apple will bundle its digital services into one subscription, allowing customers to access the entirety of its services, similar to Amazon Prime.

The March 25 event is also expected to include the announcement of a magazine and news outlet subscription service, which will allow customers to read paywalled news sites like The New York Times and The Washington Post. Other potential announcements at the event include updated Airpods, the iPad Mini 5, a next-gen iPod Touch, and a 7th-generation iPad with a new 10-inch display.