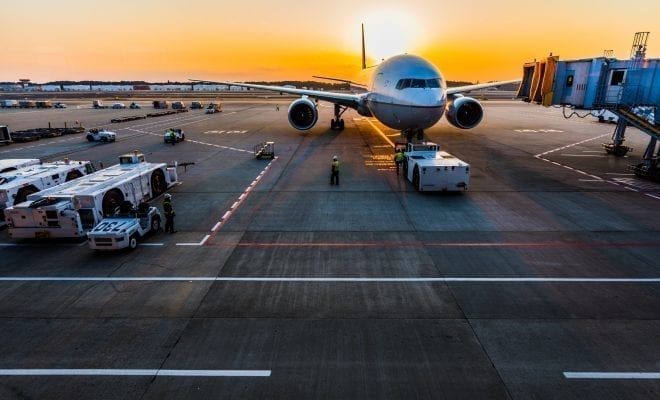 News
Air Traffic Controllers' Union Issues Safety Warning During Government Shutdown
By
|
As the partial government shutdown enters 33 days, thousands of government workers are going without a paycheck for the second consecutive pay period. Perhaps most alarming is the union leaders representing air traffic controllers, pilots, and flight attendants who have issued a dire warning regarding the safety and security of the nation's air travel system.

For more than 30 days, employees in the air travel industry have been working without pay, with staffing at air traffic control facilities facing 30-year lows. At the current rate, the low staffing rates are making it extremely difficult for air traffic controllers to operate at the highest efficiency. Some personnel forced to work 10-hour days and 6-day work weeks at some of the busiest facilities across the nation.

In addition, the Federal Aviation Administration has frozen hiring as a result of the shutdown, meaning there is no current plan to replenish the FAA's critical staffing need. Nearly 20% of air traffic controllers are set to retire, and with the absence of a steady paycheck, there is no reason for them to continue working. If this happens, union leaders warn, "the National Airspace System (NAS) will be crippled."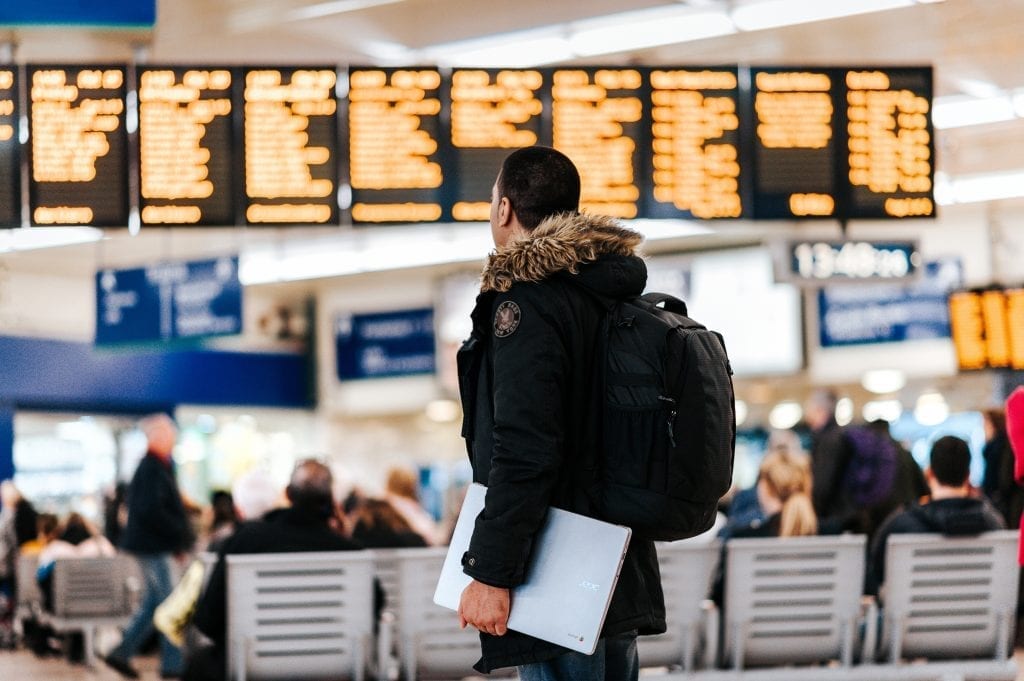 In the statement, the National Air Traffic Controllers Association president, Paul Rinaldi, the Air Line Pilots Association president, Joe DePete, and the Association of Flight Attendants-CWA president Sara Nelson warn, "We cannot calculate the level of risk currently at play, nor predict the point at which the entire system will break. It is unprecedented."

As for security concerns, more than 50,000 Transportation Security Administration workers are among those federal employees that are working without a paycheck. On Tuesday the TSA reported the rate of unscheduled absences was 7.4%, a big jump from 3.2% on the same weekday last year. This has been evident in the increasingly long wait times at checkpoints, with officials recommending arriving at the airport two hours ahead of time.