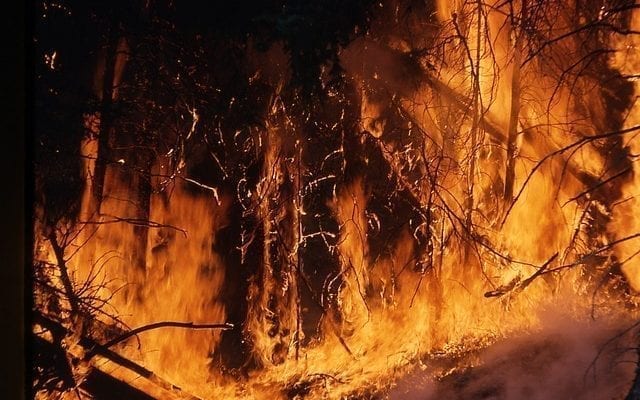 News
2018 Was Officially California's Worst Year for Wildfire
By
|
After a unusually devastating wildfire season, 2018 is now officially the worst year for wildfire in California state history. As reported by the Los Angeles Times, data from the National Interagency Coordination Center confirms this, as 1.8 million acres of California land was scorched, far more than any other state in the country.

In 2018, more than 100 people were killed from wildfires, with more than 17,00 homes and 700 business destroyed. Firefighting crews responded to an astounding 8,000 fires last year, with CA Department of Forestry and Fire Protection spokesman Scott McLean saying, "It's a surprise it's that amount, but in a sense because of what I've seen over the last year, no it's not. It's what we've been living through."

Most of the recorded deaths caused by wildfires happened during the Camp Fire, which completely ravaged across Butte County killing 86 people and leveling the town of Paradise. The Camp Fire, along with the Woolsey Fire, were responsible for burning more than 250,000 acres alone.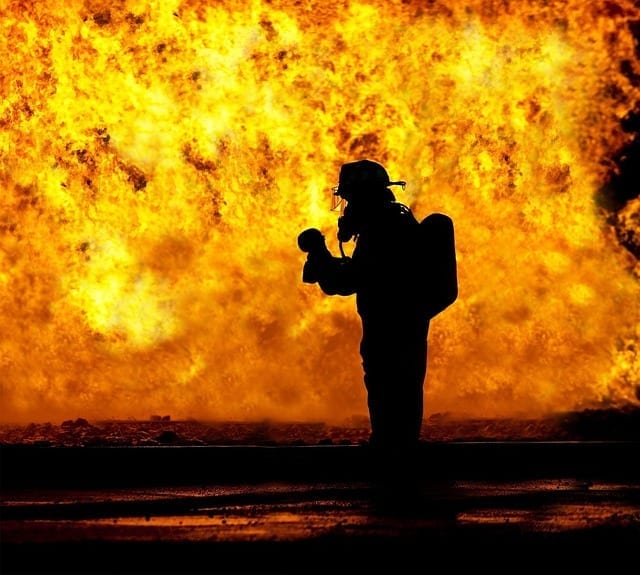 Due to a severe seven-year drought, California continues to remain at a high level of alert for wildfires. The Department of Forestry and Fire Protection estimates that there are over 147 million dead trees across the state of California, all of which make excellent fuel for wildfires to burn out of control. Various fast-growing grasses and small plants can also catch fire, causing flames to quickly fan out, making it difficult for firefighters to gain ground over the blaze.

Thanks to recent research, it is now becoming more evident that these particularly devastating wildfire seasons are the result of climate change. As reported by the Associated Press, Cal Fire Director Ken Pimlott urged the state legislature to consider implementing a ban on building new homes in areas that are high risk for wildfires. In a statement, Pimlott warns "Firefighters are living climate change, it's staring them in the face everyday," saying that such a decision is owed to the residents and emergency personnel that are faced with these dangers.

Going forward, fire officials are bracing for the worst, as despite an unusually wetter season, the amount of wildfire fuel out there is greater than ever. With efforts to implement even stricter fire management protocols, McLean says, "It's an ongoing process from here on out."